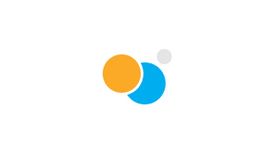 MMP are Chartered Certified Accountants based in Kent. With over 2,000 clients and with offices in Ashford, Whitstable, Tenterden and Broadstairs we are well placed to provide expert knowledge and

friendly advice for businesses and individuals. Every client's needs are different, and so we take the time to listen to you and learn about your needs and requirements.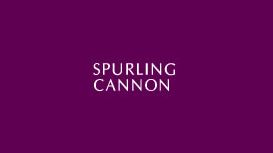 Fresh thinking and a personalised approach enable us to provide a bespoke service to individuals, businesses and not-for profit organisations throughout the UK and Europe. We believe it is this

personal and business understanding that has enabled us to grow to be the largest firm of Chartered Certified Accountants in Kent, South East Kent. We are a modern firm of Chartered Certified Accountants offering all the traditional services you would expect.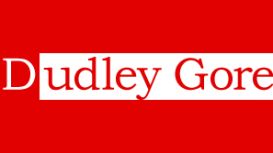 Do you have trouble keeping track of your finances? Is the yearly tax return a constant source of annoyance and stress? Whether the finances are for yourself or your business, it is important to make

sure that you are aware of what money is going in and out of your account. For businesses, this is even more important as you need to make sure that your staff are being paid the correct amount and that you pay the appropriate amount of tax.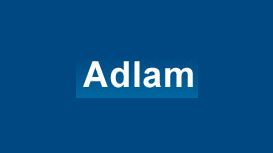 We are a friendly firm of Accountants catering for small to medium size businesses and limited companies. So if you are looking for a firm that "speaks your language" and don't have any of the usual

persona that comes to mind when you think of Accountants, then please contact us - your first appointment is FREE of charge.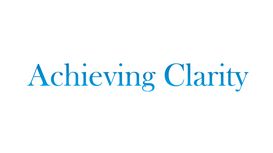 We will ensure that your accounts are prepared on time minimising your tax bill as much as possible. We will advise on how you can save money and we will put forward suggestions, based on our

experience at dealing with hundreds of businesses over the years, which could improve your profitability. It is hard work keeping up to date with the increasingly complex demands of payroll management and making sure you meet your obligations as an employer. The fines for getting it wrong are substantial.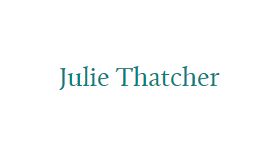 I have more than 16 years experience working within an accountancy environment. I now work for myself, offering a friendly, personable and efficient service. I understand that many people find

anything to do with accounts quite intimidating, which is why I work in a very relaxed and approachable manner. I could not build a brickwall, rewire a house or create a beautiful piece of furniture, just as other people cannot deal with paperwork!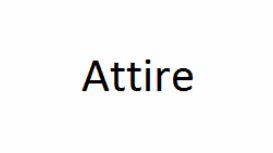 We are Chartered Certified Accountants, based in Chatham and Herne Bay in Kent and we act for clients throughout the UK. We specialise in all business accountancy and taxation matters. For all

business types and sizes whether you are a subcontractor, sole trader business, partnership or limited company. We have a wealth of knowledge with over 60 years accountancy and taxation experience. Whatever your needs, we will be happy to discuss and agree a package that suits you.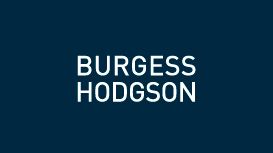 Welcome to the home page for Burgess Hodgson, one of the leading firms of Chartered Accountants and business advisers in the South East. This site contains news, features and information about our

services, as well as how to contact us. If you have any comments or suggestions, please let us know.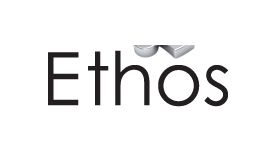 So you think everything about Accountants is figures, figures, figures. At Ethos Accountancy Solutions Limited we are more than that. Yes we all need to add up and subtract, but really what we do is

assist in making your numbers grow, except for the tax figure of course! Our business ethos is to treat our clients' business as if it were our own. We take our clients' interests to heart and strive to be proactive recommending value added solutions.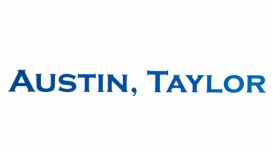 Based in Canterbury, Kent and Surbiton, Surrey, we are chartered certified accountants that provide accountancy, tax and consultancy to small, medium-sized businesses and individuals. Founded in 1981,

the long-term relationships we share with our clients has set Austin, Taylor apart for over 30 years.