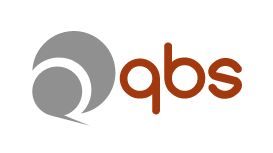 Quay Bookkeeping Services is a family run firm of Glasgow bookkeepers specialising in meeting the needs of the small business sector. Our aim is to offer a valuable, quality driven service, at an

affordable and fixed price. If you are looking for a professional to take care of your bookkeeping, VAT and /or credit control needs then we can help you.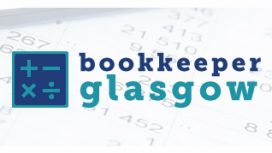 We are a firm based in Glasgow who specialise in book keeping at affordable prices. Our book keepers are professional and committed and have many years experience in this field. We provide an

excellent service to every client that we work with from sole traders and partnerships to limited companies of various sizes.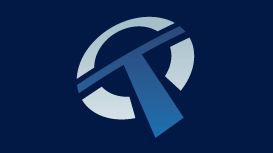 We are an accounting firm based in Scotland who has serviced the area faithfully for over 20 years now. Our firm prides itself upon its core set of foundational values that always put the customers

best interest above all else. We are a tight knit group of senior financial experts who are all chartered accountants with many years experience in accounting. Many of our accountants have spent years in the corporate sector, and have experience in every facet of the financial business.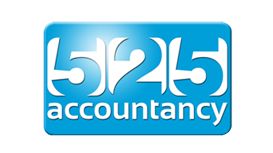 525 Accountancy Services is a progressive and forward-thinking firm of accountants and tax advisors based in Glasgow's city-centre. Founded in 2012, we are proud to provide a personalised service that

meets the exact requirements of each and every one of our clients. Our worry is that, as an accountancy firm, we might be branded along with all the others - impersonal, aloof and concerned mainly with sending you a hefty bill at the end of the year. What we have to offer is rather different.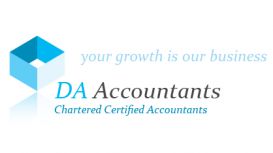 Having been established for over 10 years now, we fill the gap between the small one man Practictioner and the large city centre accountancy firms. With our Practice being owner managed and based in

the southside of Glasgow, we offer the full range of accountancy and tax services, and always ensuring that personal touch.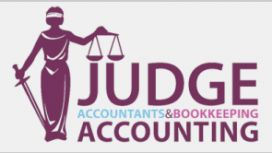 We are a firm of accountants situated in centre of Glasgow, providing bookkeeping and accounting services. Our approach is different in that we want to get to know your business or organisation almost

as well as you do. This enables us to decide the best approach to financial matters which affect you or your business. Whether you prefer to communicate through emails, over the phone or face-to-face, we will always be in the heart of your business, and only minutes away.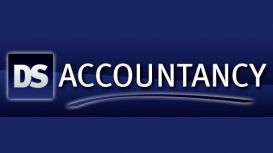 Our first meeting and consultation is free of charge, allowing us to understand your accountancy needs. As a client, you will be able to contact us for help, advice and support whenever you need it.

Every business is unique, so we provide tailored quotes to meet your business requirements. Appointments can be arranged at a time convenient to you, and can take place at our office, your business or home.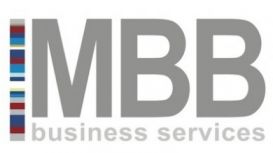 MBB (My Bookkeeper Bill) has over 12 years experience of bookkeeping, business management and office administration from a varied set of sectors: business to business; retail; charity; trades and

private organisations. Having worked predominately with SME's (Small & Medium Enterprises), we understand the importance of efficiency through multi tasking and being a jack of all trades. Our approach to your work, simple - we do it the way you want it done. If it's not broke, we don't fix it.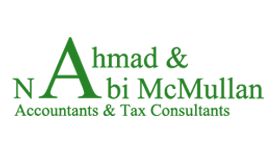 Ahmad & Nabi McMullan is a firm of accountants and tax advisors based in Glasgow and Edinburgh. Many small to medium sized businesses in Scotland have entrusted Ahmad & Nabi McMullan's

knowledgeable partners and staff with their business development needs. At Ahmad & Nabi McMullan we provide a cost-effective, high value solution to meet all of your financial needs.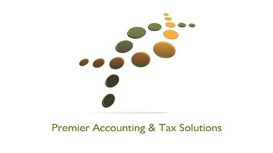 We are licenced and regulated by the Association of Accounting Technicians. We are a small practice, ideally suited for small businesses and individuals who like a personal touch. We understand the

needs of small business and aim to provide a comprehensive accountancy service from book-keeping and payroll through to annual accounts and tax returns. Our services can be tailored to cater for your business needs, whether in-house or at our premises; manual or computerised.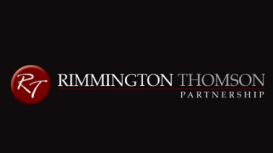 Rimmington Thomson Partnership are leading advisers providing clear, strategic business navigation through the complex range of regulatory environments. We provide you with the information you need

when you need it to enable you to be more effective in running your business.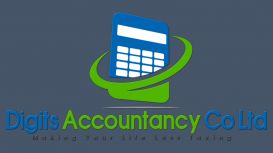 Family run and friendly accountancy and HR practice. All Accountancy and HR work carried out for Ltd co,s sole traders and partnerships. CIs, payroll, interim FD management accounts.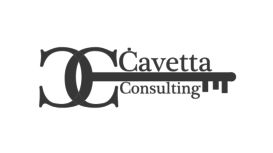 Cavetta Consulting, specialises in obtaining tax relief on property in the form of Capital Allowances and Land Remediation Relief. We offer our clients the benefit of an experienced team which has

over 25 years between them of working with a leading capital allowances consultancy, whilst at the same time being able to offer fees which represents value for money on a par with anyone in the market. We will not undertake an appointment under circumstances where we believe that our work will not add value to that company. In addition, we do not advocate receiving the full fee for our commission until the claim has been agreed with HM Revenue and Customs.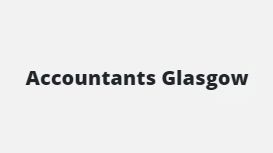 We are experienced and established team of accounting experts, based in Glasgow, supporting the local economy and further afield. On average, each member of our team has over a decade of experience

support customers from all backgrounds, from sole traders and private clients to small businesses, up to large corporations.