You know you can talk to us. The number of new start-up businesses has surged in recent years, but many are struggling to grow and expand, a new study suggests. According to the latest Entrepreneurs'

Index, the number of start-ups grew by 3.7% in the second half of last year, taking the total number of active companies.
christies-accountants.co.uk
For many people the accountant's services begin and end with the annual tax return. The accountant vanishes with your books for three or four months to produce Annial Accounts and calculate you tax

liability for the taxman, sends you a bill, then dissappears until next year. At Christies we believe we should be available whenever you need us, not just once a year.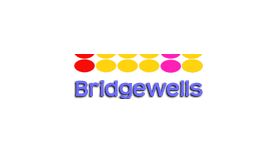 Did you miss the deadline? Don't get caught out by ever-increasing penalties for late self-assessment tax returns. Whether you are an individual or in a partnership, get the information you need to

understand the penalty system with our quick guide to self-assessment tax return basics.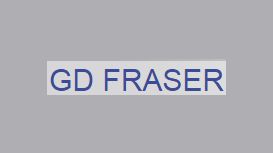 Gary Fraser FCCA is the principal of the firm, having started training at the tender age of 15 he has been in the accountancy game for as long as he cares to remember. He worked for Stewart Harcus

C.A. in Edinburgh and Musselburgh where he obtained a good grounding in both accountancy and business principles.