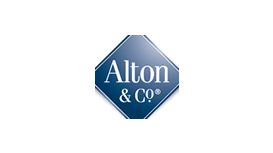 We ensure that your business has the greatest chance of success by providing continual guidance for your business and practical relevant tax advice throughout the year. Whether you are in business as

an individual, a partnership, an association or a limited company we can give you the professional support you need.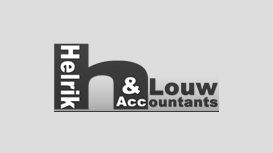 We understand that when it comes to your business, you need everything to be organised, professional and focussed. With hectic schedules and full times jobs, your accounts can become hard to manage.

This is where we can offer our assistance, we provide our clients with a highly professional, skilled and reliable accountancy service making sure you receive all of the help and support you need.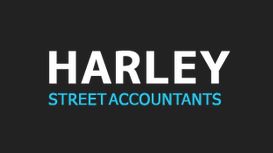 Harley Street Accountants was founded by an accountant who always had zeal to help the professionals involved in the medical profession. The best to way to get involved with the medical professionals

was setting up an office in Harley Street, London. We have made some great professional links with large number of medical professionals including general practitioners, dentists and optometrists in few years since started our operation.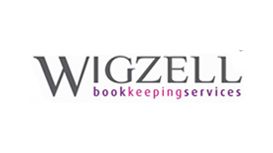 Wigzell Bookkeeping services is an established and increasingly growing firm of bookkeepers and accountants; based in the south east of the city of London. We were founded to provide timely and

accurate advice to freelance and contractors, small businesses and the charity sector.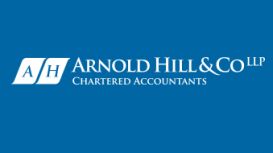 For over one hundred years Arnold Hill & Co LLP has been providing a professional, personal and friendly service. Our office is conveniently based in the heart of London, close to Trafalgar Square in

the West End. Situated on Northumberland Avenue, between Charing Cross and Embankment in the London WC2 area we are ideally located for our clients spread throughout the capital.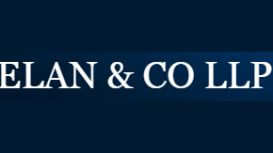 Elan & Co, established in 1997, is a professional services firm of Chartered Certified Accountants, Tax Advisors and Business Consultants. We are located in Strand at Somerset House & London Bridge,

off Bermondsey Street. Are you considering changing accountant, embarking on an entrepreneurial challenge or looking for a trusted financial advisor?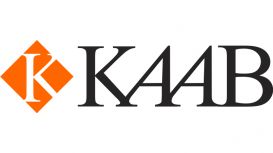 The Zero Hassle 'Done For You' Accounts Process That Lets You Keep More Of Your Income. We realised a long time ago that the biggest challenge for our clients wasn't producing a set of accounts.

That's a commodity. What is much more valuable is to know someone is looking out for you all the way through the year and not just at the end of it!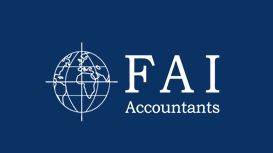 Every successful business needs a team of professionals in the background who provide continuous support and advice. We strive to build value for our clients through the relationship we have with

them. After all, word of mouth is how we obtained most of our clients in the first place and we want to keep it that way.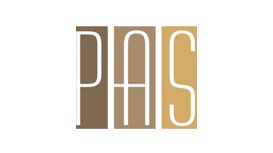 PAS Accountants are business tacticians for growth providing accountancy and business services to a range of pasiring SMEs and individuals. We operate from our London base covering all of London with

a national customer base. You will find our dedicated team here to support your needs, whether it is bookkeeping or complicated tax returns leaving you in peace of mind and able to spend more time on development and core business activities.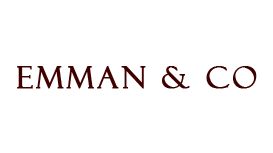 We are a full-service accounting firm provides traditional accounting and financial services, along with management and tax compliance services, for individuals, small to medium-sized closely held

businesses and corporations. Our firm provides the client with the necessary tools to make informed business decisions for their current and long term goals. We greatly encourage interactive discussions with our clients.