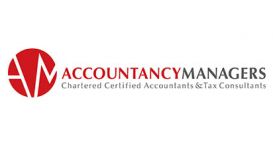 accountancymanagers.co.uk
Why choose us from many accounting limited company out there and services of our accountants in London? We are chartered certified accountant and consultants and simply provide assistance in all

facets of business, like tax accountants, contractors for accountants, which means less hassle for our clients and more time for them to do what they do best. We help our clients achieve their ambitions and recognize that our success is directly related to the success of our clients.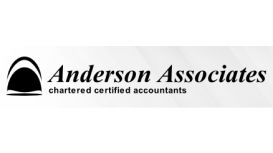 anderson-accountancy.co.uk
You're looking for someone to keep track of your finances. You want your accounts to be comprehensive, reliable and objective. And you want them presented in a way that allows you to make timely

decisions, plan ahead and make assessments and predictions about your business. You may also want input from a financial expert in your strategic planning and forecasting, or a reliable partner company to run the day-to-day accounts.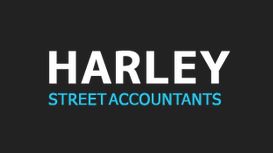 harleystreetaccountants.co.uk
Harley Street Accountants was founded by an accountant who always had zeal to help the professionals involved in the medical profession. The best to way to get involved with the medical professionals

was setting up an office in Harley Street, London. We have made some great professional links with large number of medical professionals including general practitioners, dentists and optometrists in few years since started our operation.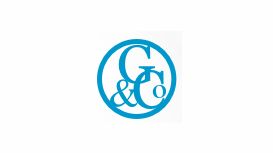 If you are a restaurant owner, you will be no stranger to the attentions of the Revenue. Recently, you may have heard that HMRC has announced they are targeting restaurants in London for undeclared

income. If you haven't reviewed your affairs recently, now might be a good time!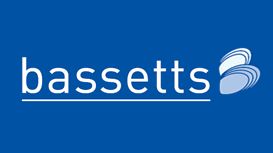 We work closely with our clients and act for a broad range of business and personal clients. Apart from the more general accountancy services we can also assist you with business development and

specialist tax services. You can receive a very broad range of services and we are familiar with business clients from startups to larger companies covering many sectors including. We appreciate that only in time can we gain your trust, so that you know when we say we can and will do something, we do it.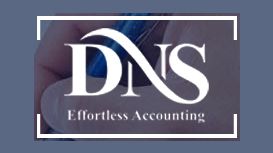 Accounting Services is a division of DNS Associates - Winner of the British Accountancy Awards 2013; Finalist of the British Accountancy Awards in 2014 and 2015. With offices in Harrow, Watford,

Reading, and Euston (London), DNS manages the accounts of contractors, CIS contractors, freelancers and other small and larger size businesses.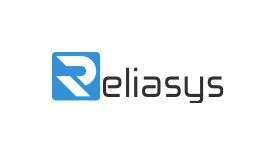 Reliasys is a fast-growing umbrella company serving contractors mainly in the IT, Medical and Healthcare profession. The solution has been designed keeping in mind the needs of the modern contractor.

It is the most hassle-free solution for contractors starting out on their contracting journey or wants a simple way to get paid.