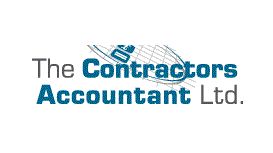 We offer a specialised accountancy and tax service to IT and other professional contractors who wish to operate through their own limited company. The package has been designed specifically for the

needs of the IT contractor from our experience and feedback. Established in 1996 we set about putting together a service which would meet the requirements of the professional contractor.
We are an experienced accountancy firm based in Surbiton and we take pride in our proactive business planning and advisory services, which go beyond traditional accounting and compliance work. What

sets DALE apart from so many other accountants is our philosophy of total involvement with our clients. We will see the broad picture of your circumstances and identify strategies that will help your business succeed.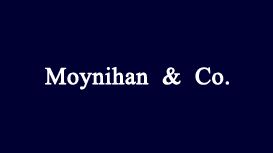 Moynihan & Co. Chartered Accountants and Tax Consultants provide you and your business with a friendly, professional and efficient service. We are approachable and proactive in our dealings with both

our business and personal clients, providing sound, impartial advice and consultancy.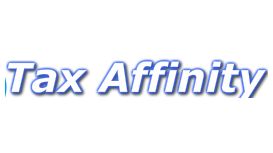 Tax Affinity accountants have over 25 years of experience, specifically to serve the tax and accountancy needs of small businesses. Working to help small businesses thrive and grow during a recession

we are proud to say we have a real enthusiasm and 'affinity' with each of our clients and their business needs. Our clients success is our success and we work hand in hand to support them and advise them.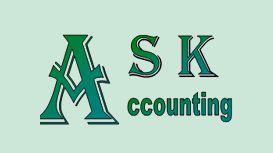 Ken Wilkins has been a qualified accountant since 1982 and has a vast amount of experience in a wide range of businesses covering both the professional accountancy issues from a practice and by

working in business over a number of years. Ken's experience means that he has encountered first hand the challenges that many businesses face on a daily basis and not just from an accountancy perspective.
Contractor Accountant London is a trading product of SAIL Business Solutions Ltd. Through this relationship, Contractor Accountant London have worked with hundreds of contractors and freelancers over

the last ten years to offer tax efficient accountancy services to independent professionals.
We are a team of Surrey-based Chartered Accountants with offices in Surbiton and East Molesey. Established in 1980, our team have gained a wealth of experience in all aspects of accounting, to help

our clients become as tax efficient as possible. We specialise in helping small businesses, limited companies, sole traders and private individuals with their accounting and tax needs. Whether you need assistance with your annual accounts, VAT returns, payroll or tax structure, we can help you.