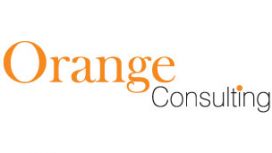 We can provide you with as much or as little help as you need, whether you require assistance with sending out client invoices every month, chasing up outstanding payments, or even a bespoke

accounting package incorporating a number of elements. Your precise needs may even change on a monthly basis, and we are flexible and willing to adapt our services exactly as you need us to.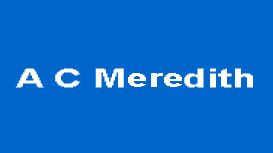 A.C.Meredith & Partners is a small two partner family firm of accountants located in the rural town of Brecon in the heart of the picturesque Brecon Beacons. The Firm was founded in 1961 by Calvin

Meredith, who had purchased the practice from Noel, Shackell & Gray, Chartered Accountants, with whom he had served for 22 years, and acts for a multitude of small owner - managed businesses on a local basis.