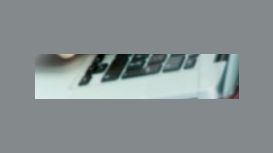 As many of you may know, Companies House has four core online services (Companies House Direct, Webfilling, WebCHeck and XML Gateway). These services have recently been reviewed, and even though all

received high levels of customer satisfaction, there was frequent comments about the layout and.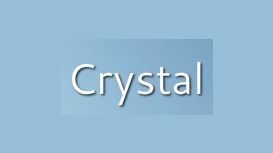 It is not the style of clothes one wears, neither the kind of automobile one drives, nor the amount of money one has in the bank, that counts. These mean nothing. It is simply service that measures

success. Most people see tax as an entity. Actually tax starts from the beginning of your business, through your everyday activity and decision making. The sum total of your decisions during the year either saves you cash or causes you to pay more.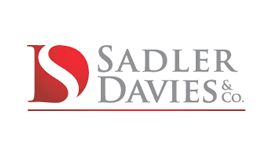 At Sadler Davies & Co. Chartered Accountants in Dartford, Kent, you will find a team dedicated to providing the personal service that our current and future clients require. Prompt service from people

who enjoy their work and have a sense of humour - these are the qualities of Sadler Davies & Co, which ensure that clients find us very approachable. We are confident that you will like our approach to customer care.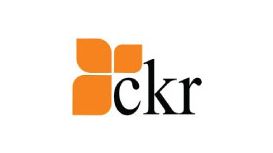 We can provide your company with sound, up to date knowledge, advice and services with whatever you may be looking for. Our services range from helping you deal with audits to book-keeping and VAT

returns. All of our staff are fully trained in their fields and can help you with whatever you need.
Welcome to The Bureau Accounting Ltd, accountants in Dartford, providing a personalised service to local business owners and individuals. For help with any of your accountancy and tax needs, please

give us a call. All initial consultations are free of charge.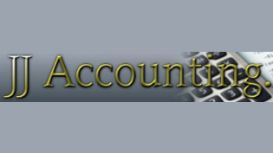 We specialise in accountancy and tax services offering advice and guidance on virtually every aspect of running your business including accounting records you should keep and the deadlines you need to

meet. Tax returns will be fully explained in plain English so that you will understand the position of your business and the implications of the figures produced in the accounts. Payroll explained so you don't fall foul of the new RTI regulations.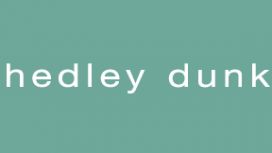 Hedley Dunk has been in business since 1929. We have expertise in many sectors of industry and commerce. You can count on us as part of your team, understanding your business, as opposed to simply

dealing with the figures on your balance sheet. In our partnership, you stay in control - and we create the time and expertise to allow you to do so.
The Kent Bookkeeper offer flexible, cost-effective bookkeeping services to minimise costly and inefficient manual input. We will develop an in-depth understanding of your business to effectively

manage your day-to-day bookkeeping tasks. We are proficient with all major bookkeeping software packages, including Sage, Quickbooks, and SAP.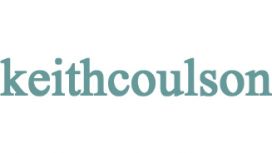 Coulson & Co was established in 1982. Now based at Joydens Wood, near Bexley (Kent), we are a professional, dedicated, and highly skilled firm of Chartered Accountants. Although the firm is based at

home, we offer visits to your house and/or business, and it means that we are available outside the usual 9am to 5.30pm office hours!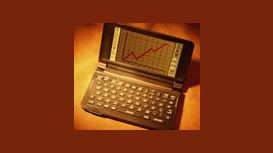 ADS are well-established and respected accountants and insolvency specialists with offices in Kent and Essex. A large proportion of our clients are of course located in Essex, Kent and London,

although we do look after clients throughout the United Kingdom and abroad. Our clients range from the self-employed and very small businesses to substantial businesses operating internationally.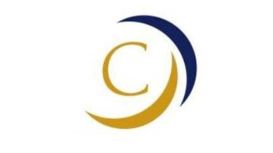 Accountants in Dartford are Tax consultants offering great value, fast and accurate accounting, a bookkeeping service and support to individuals from all industries in and around North Kent.