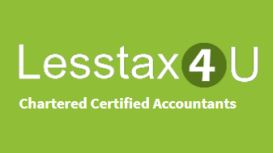 We value our Clients by providing hassle and stress free accounting and bookkeeping services remotely or in house. We are based in Woolwich South East London but proudly serves Clients across the UK.
We provide a range of services for small businesses operating companies.
Being a sole trader merely means that there is no distinction between the owner and the business because you're run your own business as an individual and is classified self-employed.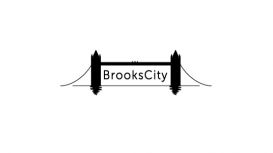 BrooksCity offers a full range of accounting and tax services to small and medium-sized businesses, startups and entrepreneurs in London. We work in partnership with you to become a key part of the

business, helping you identify ways in which you can increase profits, improve cash flow, and minimize tax liabilities. With our help, you will have a clear vision of your business and tax affairs on a continuous basis.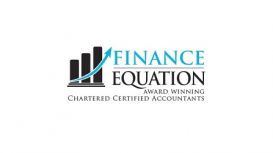 premium

(2)

020 3086 7472
Finance Equation Ltd are multi-award-winning, Chartered Certified Accountants. We have been awarded the book-keeping and tax advisory awards by AI Global, the voice of corporate finance and Corporate

Vision Magazine. We are also a member of the Association of Chartered Certified Accountants.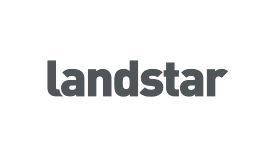 landstaraccountancy.co.uk
Landstar Accountancy are a London based firm of Chartered Accountants who specialise in the property sector. Our purpose is simple; to fill a huge void in the accountancy market for people involved in

property. We're passionate about delivering specialist high quality, expert yet affordable advice to clients of all sizes involved in the property sector. Our specialist sector knowledge means we can help you pay less tax and grow your business.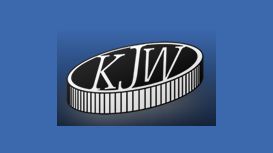 KJW are chartered certified accountants and business advisers based in South London. Our aim is to be pro-active, look after your interest and help you to achieve your business goals. We strive to

provide assistance and help that small and medium size businesses and individuals need. It is important to us that your entrepreneurship is a success and that is why we put all our resources and effort into the tax and accounting side of your enterprise.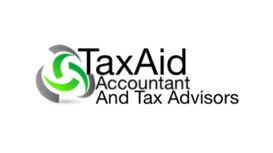 TaxAid was founded by Muddssar Shahzad in 2013. We are committed to cater our clients with the highest level of services in a reachable manner. We develop a trustworthy and dependable business

relationship with our clients. Our aim is to deliver professional services in a way which can boost business profitability in this dynamic environment. We are also a small business and we understand the exact needs of a small business which can lead to growth and sustainability.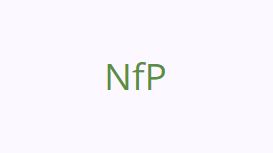 NfP Accountants Ltd is a firm of charity accountants in London. The firm specialises in integrated financial management for small charities and social enterprises in the Greater London area. The firm

itself is designed to become a co-operative business, in which all staff can become business owners who share in the rewards and responsibilities of that ownership.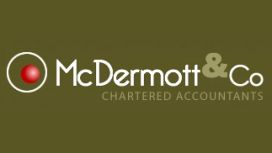 The Practice was founded in 1990 by Brian McDermott, who served his time at some of the UK's leading Accountant firms. He set up the Practice in Wandsworth, London, which still remains the main Office

to this day. Since then, the Practice has matured and are known for their innovative approach to Accountant services throughout the London area and beyond. Our core values have always been, and will remain, to offer our clients the highest level of customer service at a price that suits their pocket.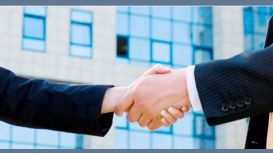 London Bookkeeping Services Ltd understands the bookkeeping and accounting demands involved in the running of a business no matter how small or large. We also understand that maintaining your

financial accounts and records, supervising accounts staff, dealing with accountants, auditors, bankers and creditors all place pressure on the valuable time and monetary resources of your business.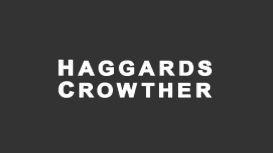 Haggards Crowther Professional Services LLP is a firm of Chartered Accountants established in the Fulham area since 2005. Three partners are complemented by a team of highly trained managers and

assistants and offer a wide range of accounting, tax and specialist services. We have many years experience dealing with both corporate and private clients as well as small businesses.