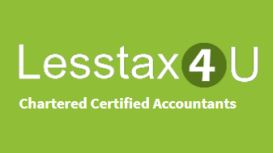 We value our Clients by providing hassle and stress free accounting and bookkeeping services remotely or in house. We are based in Woolwich South East London but proudly serves Clients across the UK.
We provide a range of services for small businesses operating companies.
Being a sole trader merely means that there is no distinction between the owner and the business because you're run your own business as an individual and is classified self-employed.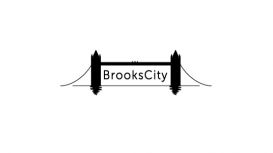 BrooksCity offers a full range of accounting and tax services to small and medium-sized businesses, startups and entrepreneurs in London. We work in partnership with you to become a key part of the

business, helping you identify ways in which you can increase profits, improve cash flow, and minimize tax liabilities. With our help, you will have a clear vision of your business and tax affairs on a continuous basis.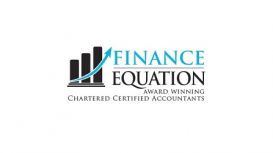 premium

(2)

020 3086 7472
Finance Equation Ltd are multi-award-winning, Chartered Certified Accountants. We have been awarded the book-keeping and tax advisory awards by AI Global, the voice of corporate finance and Corporate

Vision Magazine. We are also a member of the Association of Chartered Certified Accountants.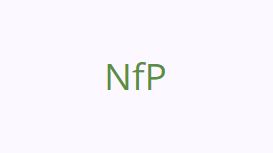 NfP Accountants Ltd is a firm of charity accountants in London. The firm specialises in integrated financial management for small charities and social enterprises in the Greater London area. The firm

itself is designed to become a co-operative business, in which all staff can become business owners who share in the rewards and responsibilities of that ownership.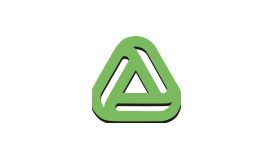 AAYG Ltd t/a Account As You Go Ltd can prepare whatever bookkeeping you require at our offices or at your premises or even online. We are currently working with clients all over Central London.

Account As You Go Ltd team has a long standing experience in Sage 50, Excel and other accounting packages. However, the company is keen on exploring innovative software and methods to provide the most appropriate service.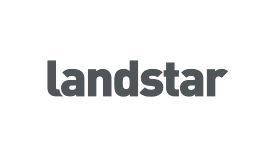 landstaraccountancy.co.uk
Landstar Accountancy are a London based firm of Chartered Accountants who specialise in the property sector. Our purpose is simple; to fill a huge void in the accountancy market for people involved in

property. We're passionate about delivering specialist high quality, expert yet affordable advice to clients of all sizes involved in the property sector. Our specialist sector knowledge means we can help you pay less tax and grow your business.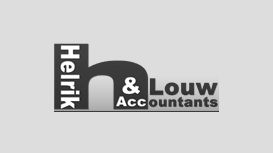 We understand that when it comes to your business, you need everything to be organised, professional and focussed. With hectic schedules and full times jobs, your accounts can become hard to manage.

This is where we can offer our assistance, we provide our clients with a highly professional, skilled and reliable accountancy service making sure you receive all of the help and support you need.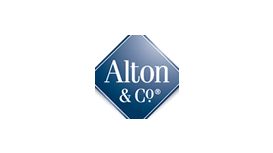 We ensure that your business has the greatest chance of success by providing continual guidance for your business and practical relevant tax advice throughout the year. Whether you are in business as

an individual, a partnership, an association or a limited company we can give you the professional support you need.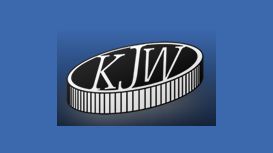 KJW are chartered certified accountants and business advisers based in South London. Our aim is to be pro-active, look after your interest and help you to achieve your business goals. We strive to

provide assistance and help that small and medium size businesses and individuals need. It is important to us that your entrepreneurship is a success and that is why we put all our resources and effort into the tax and accounting side of your enterprise.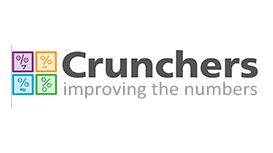 crunchers-south-london.co.uk
You may have come to the right place! Many people have accountants because they feel they have to, or because they just can't face doing it themselves, or because it's too big a risk not too. We

believe we can add a lot more to your business than simply submitting a correct tax return, helping you to develop and grow.