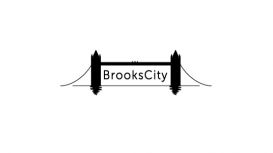 BrooksCity offers a full range of accounting and tax services to small and medium-sized businesses, startups and entrepreneurs in London. We work in partnership with you to become a key part of the

business, helping you identify ways in which you can increase profits, improve cash flow, and minimize tax liabilities. With our help, you will have a clear vision of your business and tax affairs on a continuous basis.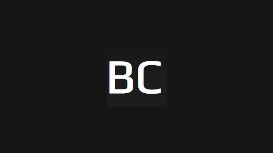 Our founding team is ex Arthur Andersen and Procter & Gamble, so our experience is not only in practice but major 'blue chips' in commerce and industry. And our experience is not only in the UK - we

also cover emerging markets such as Brazil, Russia, China and India.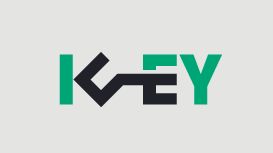 We also have experience as external accountants who can compliance check your business and represent you well with the authorities. We have experience as internal management accountants and financial

controllers so we know what it takes to adapt to any system and make it deliver results.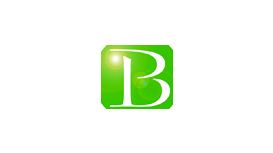 As a forward thinking business, we know the importance of offering clients the best possible sensible and positive advice. Blue Accountancy is a different kind of Accountancy firm, offering clients

practical, clear advice which they can use in their day to day management of their business. No technical jargon which only accountants can understand, but plain English.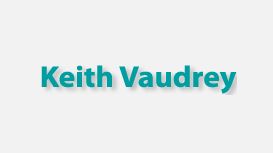 Every client deserves a good quality service. Many accountancy firms are providing different services but not all firms can provide personalised service due to their size and expertise. At Keith

Vaudrey & Co, the partners of the firm are fully involved in the accounting, tax and auditing services. Both partners have over 30 years of experience each. The wealth of knowledge, skills and experience accumulated together is used to provide extra value for money to each client.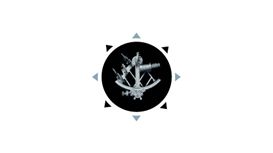 As specialists in providing professional accountancy, tax compliance and business planning services for the dental and medical professions, Lansdell & Rose are already helping a large number of

consultants, practice owners and associates. Our many years of experience serving dental and medical professionals around the UK means we're able to ensure you get the most out of your business. In fact, everything you need to start and grow a successful business, jump to our service sections below.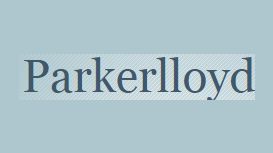 Whether you are a large company, small or medium size enterprise or high net-worth individual, we have a broad range of services to suit your needs. From corporate finance solutions to tax,

accountancy and business advice, we have the market understanding.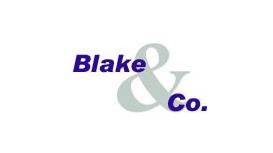 We provide a wide range of business & accounting services to individuals, sole traders, partnerships, private companies, charities & public sector organisations. At Blake & Co. every client is unique.

We therefore make it our duty to understand the needs of each client first before carrying out a service. We aim to ensure that we provide clients with the right service & that it is provided to them in the most cost effective way.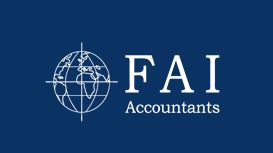 Every successful business needs a team of professionals in the background who provide continuous support and advice. We strive to build value for our clients through the relationship we have with

them. After all, word of mouth is how we obtained most of our clients in the first place and we want to keep it that way.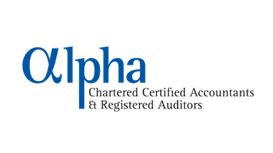 A born and bred Fulham boy, qualified in 1995 and set-up Alpha Accountants in 1998, having previously trained and worked with two other West End Accountancy practices, having specialised in the Film,

Television, Media and Entertainment sectors and personal and corporate tax.