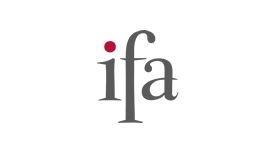 The Institute of Financial Accountants (IFA) is an internationally recognised professional accountancy membership body, whose members work for small and medium-sized enterprises (SMEs), or who run or

work in small and medium-sized accounting practices (SMPs) that advise SMEs.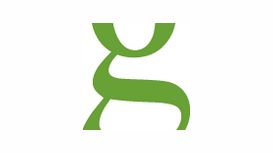 At Greenaway Chartered Accountants, we can provide you with a valuable on line business resource, and expert advisory and support services for you and your business. Whether you are an individual

client, a business owner, or looking to start a new venture, we can help. We pride ourselves on providing a full range of professional services to a broad base of clients. We offer an initial meeting free of charge so why not contact our friendly team today, to find out more about how we can help.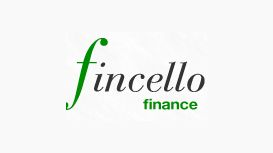 Fincello Finance Ltd is an accounting practice based in Sevenoaks that specialises in providing accounting services to small businesses and individuals. By using us you can feel assured that your tax

and financial obligations are dealt with in an efficient, reliable and friendly manner and in a way that is suited to your individual needs.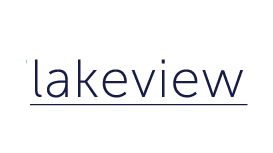 Lakeview is a chartered certified accountant in Sevenoaks firm with vast experience in all aspects of accountancy, offering services that go beyond the standard. As well as delivering a recognised

high standard of accountancy services, at Lakeview we aim to be friendly, understanding and approachable to all our clients.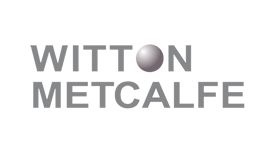 In our complex financial and business world with its ever changing regulations, legislation and compliance issues, almost every business needs reliable, professional help in managing their business

finances to achieve status, market share and ultimately profit.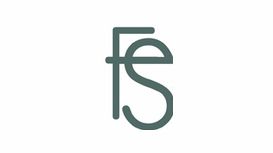 FS Accountancy Limited is a Westerham based company with dedicated and highly skilled accountants. We offer visits to your house and/or business which means that we are available outside the usual 9am

- 5.30pm hours! We are committed to providing added value to our clients or clients business and at FS Accountancy Limited emphasis is placed on providing a first class service tailored to the individual needs of each client.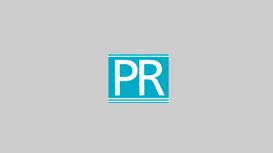 Any business needs to ensure that its accounts are in order. Whether it's a matter of expenses, general bookkeeping or the payroll, it can be quite stressful to take on all that responsibility.

Luckily, our financial experts in Kent are here to help. Our team can offer reliable, friendly and competitively priced bookkeeping and payroll services for a wide range of companies.