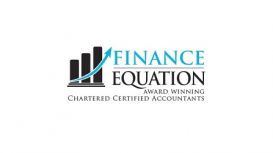 FEATURED

(2)

020 3086 7472
Finance Equation Ltd are multi-award-winning, Chartered Certified Accountants. We have been awarded the book-keeping and tax advisory awards by AI Global, the voice of corporate finance and Corporate

Vision Magazine. We are also a member of the Association of Chartered Certified Accountants.
Fiinace Equation provide tax, cloud, business, company and chartered certified accounting solutions to businesses in Essex and London.
Finance Equation Ltd are an excellent company always on time and always provide excellent accounts.
I was looking for a new accountant who was more experienced in dealing with clients who have a property portfolio. Aadil talked me through everything and answered any questions I had, which was great. I couldn't recommend Finance Equation Ltd highly enough and look forward to working with them over the coming years.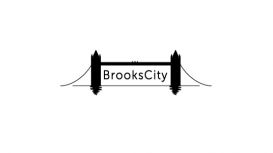 BrooksCity offers a full range of accounting and tax services to small and medium-sized businesses, startups and entrepreneurs in London. We work in partnership with you to become a key part of the

business, helping you identify ways in which you can increase profits, improve cash flow, and minimize tax liabilities. With our help, you will have a clear vision of your business and tax affairs on a continuous basis.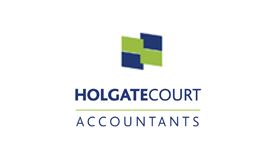 holgatecourtaccountants.co.uk
In my early twenties (too many years ago!) I set up a small manufacturing business in the north east of England. I used to get frustrated as my accountant didn't seem to understand the problems I

faced and never offered any advice. In my early thirties, I took the opportunity to go to University and then went on to qualify as a Chartered Certified Accountant. My past experience allows me to relate to and understand the problems faced by small businesses and help business owners to overcome them.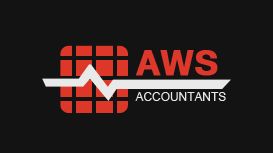 Our firm comprises a trusted team of accountants and business advisors providing the highest degree of professional service. We are dedicated to developing our clients into informed decision makers.

We put you in control, first by listening and then by working with you to design unique solutions that help deliver maximum growth and wealth potential. Our firm serves the South East of England primarily London and its surroundings.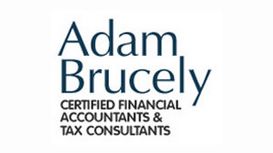 We offer the full range of services of a medium size practice. Many of our clients make full use of our extensive network of professional contacts to expand their business practice. We act as a

confidential consultant for clients who need clear, impartial advice. We listen with care and sensitivity to clients and customise our service to their requirements.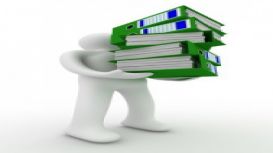 Anna Chandley (the owner) is a professional, friendly and fully qualified chartered accountant and chartered tax adviser. Offering a full range of accountancy services that will ensure your business

is legally compliant with the financial regulations means you can sit back, rest assured that we have everything under control for your business. With many happy clients and an ever expanding customer base we really are the go to accountants.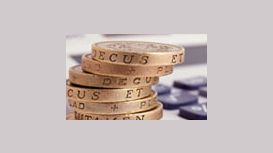 macturner-accounting.co.uk
Macturner Accounting Ltd, Dagenham based accountants, are here to save you time and money. We are in business to provide a lasting solution to the challenges you face in staying ahead with the

Bookkeeping and Accounting function of your business. We are committed to assisting your business from when you start nursing your business idea to the highest possible level of growth you desire for your business. The playing field for business changes each day.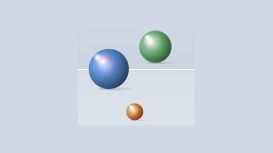 corporateplusaccountancy.co.uk
The company was founded in 2009 by the Managing director who has over 12 years extensive experience having previously worked in Audit, Finance and Accountancy practice. The staff has experience in

various accounting software from Sage 20, sage 200, Quick books, VT final Accounts, Sage Accounts Production, Clear book online accounting software among others. At Corporate PLus, we believe that the client comes first, and we strive in every aspect to meet your needs and expectations.
A firm of accountants, we specialise in tax advice services and we are here to help you reduce your tax bill. We want to also let you know that we are a community focused firm, therefore, apart from

helping you save money, we share the success by committing at least 10% of our profits to foster positive changes in our local community. Our Unique Value Propositions? We Care!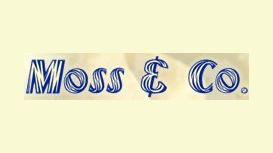 Moss & Co. is a new Accountancy and book-keeping firm in Dagenham Essex. Established 2001, we cater mainly for local businesses, IT contractors, Restaurants, self employed and small limited owner

managed businesses profit not over Ј2.5 million, Cab drivers, recruitment and Estate agencies. We pride ourselves as different from other local Accountants as we strive to work closely with all clients who are primarily from introductions and referrals from existing clients.