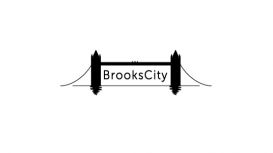 BrooksCity offers a full range of accounting and tax services to small and medium-sized businesses, startups and entrepreneurs in London. We work in partnership with you to become a key part of the

business, helping you identify ways in which you can increase profits, improve cash flow, and minimize tax liabilities. With our help, you will have a clear vision of your business and tax affairs on a continuous basis.
Anthony Perera commenced his practice in 1988 in South East London, when a friend requested him to assist him with his accounts. This was while he was still working for an accountancy practice in

London's West End and was the beginning of a long journey. After a few years, with many recommendations from satisfied clients, A N Perera & Co was formally set up around 1994. The turning point for the practice was when Anthony moved to North Kingston in October 1995.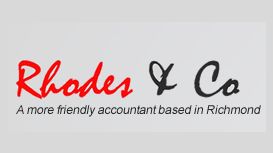 At Rhodes & Co we've got a healthy outlook on life. We like to deal with people. We like to get to know our customers. It's not about charging for every question and every second spent advising, it's

about helping clients get what they need from their accounts with the minimum of fuss and effort.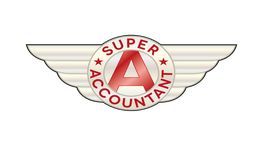 We are passionate that all business owners should be able to save time and money by having great bookkeepers and accountants at an affordable price. Our Super Service is suitable for: small businesses

self. Introducing our team. Everyone at Super Accountant is passionate about you and your business. Having a one-stop shop for all your accounting needs is surely the way to go in this fast-paced business world; a firm that has the capacity to be efficient, reliable, and very effective in handling

all your bookkeeping needs. Whether you are a Sole Trader, or run a limited liability company, a charity club, or even as a self-employed practice in whatever field, you are guaranteed the best of service and proficiency to take care of all your accounting worries.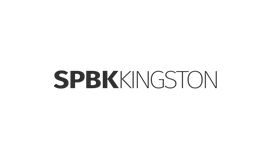 Having gained a BSc degree in Maths, Business Management and Finance I became a part-qualified accountant and worked for a short while as an Accounts Assistant at Christian Dior, before becoming a

fully qualified Bookkeeper and founding my practice SPBK Kingston.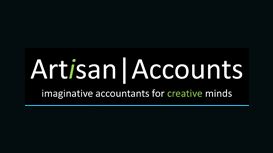 If you spend your time looking for that business 'edge' that sets you apart as a true entrepreneur or if your business is at the forefront of technology or media, it's quite likely that your

accounting, bookkeeping and financial matters generally don't get the time and attention they deserve. You're more 'big-picture' people who think in sounds, colours and textures. Right? You know you need help with the financial side of things but you're too busy to spend time finding the right accountant.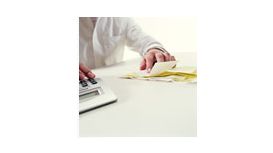 I help self-employed freelancers with their bookkeeping and HMRC self-assessments and small limited companies with all their bookkeeping, VAT returns, payroll and cash flow projections. I am

experienced at working in media and media-related businesses and understand what you need. I'm southwest London based but have bookkeeping clients all over the place. You've possibly made your way here via a search engine or through word-of-mouth recommendation. The reason doesn't really matter.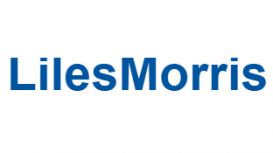 Tim joined LilesMorris in 1992 and is Managing Director. Tim has also worked in software and engineering companies as Financial Controller and Director; viewing life from the "other side" adds

perspective, practicality and understanding of clients' needs.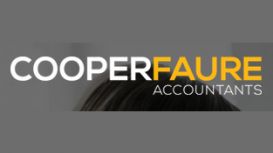 If either your turnover for the previous 12 months is more than the current registration threshold of £79,000 or you expect it to be more than the threshold in the next 30 days alone, VAT

registration becomes compulsory. Even as the economy edges into a recovery phase, cash management remains critical. Up-to-date bookkeeping provides you with the information to control your customers, suppliers and the tax man.