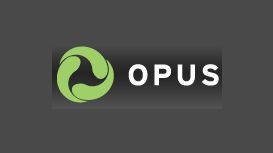 After three successful years at Kingfisher Court, we have moved to larger premises to enable us to continue with our expansion plan. We hope you enjoy browsing our website and that you find our

approach refreshingly different. Most accountants let you know how well you did last year, we analyse the past to plan for the future with the clear goal of growing your business.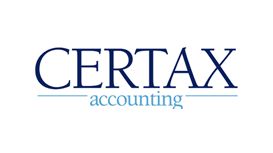 As a firm of Chartered Accountants, you are guaranteed of top quality, professional and proactive service delivered in a friendly manner. We understand that no two clients are the same so we are able

to tailor our services to suit your unique requirements. Our top quality services are delivered to meet your deadlines at rates that remain competitive.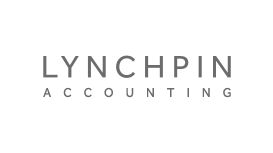 Lynchpin Accounting are Management Accountants in Newbury, Berkshire. We were formed in 2010 to give small businesses access to the commercial accounting expertise routinely enjoyed by larger more

established companies. Whether your business is micro or rapidly expanding, access to quality financial information is essential to your success.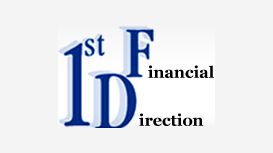 We are a small friendly firm of accountants who have been helping businesses with their bookkeeping, accounting and taxation requirements since 1998. We pride ourselves on providing first class

accountancy services tailored to your needs whilst ensuring all the onerous statutory tasks are completed with the minimum of fuss and on time. Now based in Cholsey, Wallingford, Oxfordshire.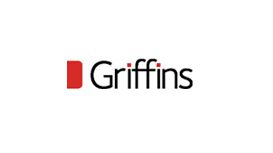 Griffins is a leading firm of chartered accountants and business advisers based in Berkshire and London. From our offices in Newbury, Reading and London we work with clients locally, nationally and

internationally across the full range of business activities to help achieve business and financial objectives. We work as partners with you to help you make the right management and financial decisions for your business and your personal circumstances.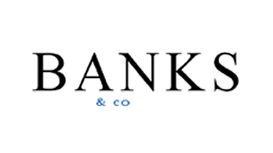 Banks & Co offers a complete accountancy and business service to clients across the South of England and further afield. We understand that to run a successful business, you need a range of specialist

advice and expertise. We also understand that bringing those experts together, so that they work in a joined up way, enables us to work with you more efficiently and cost effectively.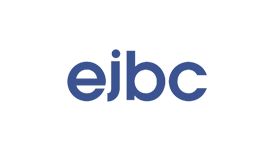 The Trust and Estate Tax Return (SA900) can be submitted online or by way of a paper return. The use of the online filing system allows for more generous filing deadlines and typically reduces the

amount of time it takes for HMRC to process any tax repayments. Similarly to the main Self Assessment returns, the deadline for online returns is 31 January - three months after the.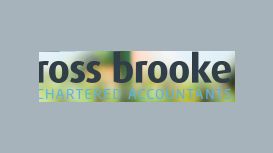 Locum Dentists, Doctors, Pharmacists, Veterinary surgeons and Opticians often prefer to regards themselves as self-employed. This usually gives them a tax advantage over employed status, but HMRC have

been taking a very strong line in. Having a meaningful and effective relationship with your bank manager can be a key factor in running a successful business, but how do you go about finding and nurturing that relationship? Firstly it clearly has.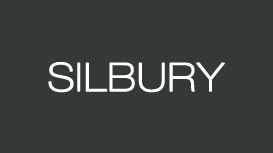 Silbury are chartered accountants with offices in Swindon, Newbury and Chippenham, our partner-led accountancy service delivers practical and tax efficient solutions. We offer practical advice to

maximise your business's financial performance and minimise your tax bill. Advice is provided by an experienced team of financial professionals. Affordable solutions are focused on, and flexible to, your needs. For this we require an on-going dialogue with our clients.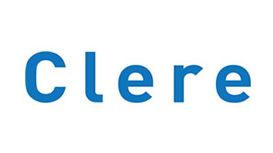 Vicki has been a very reliable member of the team as whilst she works free lance her attitude has been all encompassing. Basically I was just going through the motions and Vicki has got things back on

track and provides a proactive approach to running my business.