alexanderknightaccountants.co.uk
At Alexander Knight we work with you and around you to deliver solutions that help to maximise your profits and minimise your liability. By combining up-to-the-minute technology with time honoured

accountancy practices we aim to bring you a fresh, first class service that's both unstuffy and unpretentious. From straightforward tax advice to in-depth strategic planning, we provide all the services that you need in the way that you want them, on-line and on site, on time and on your terms.
We can help you complete your tax returns, as well as helping you with tax planning so you minimise the amount of tax you're legally obliged to pay. We can also provide you with payroll and

bookkeeping services. If you're looking for an accountants in Manchester, then Z Z Accountants are the company to contact.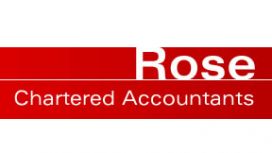 rose-charteredaccountants.co.uk
We work closely with our clients and act for a broad range of business and personal clients. Apart from the more general accountancy services we can also assist you with business development and

specialist tax services. You can receive a very broad range of services and we are familiar with business clients from startups to larger companies covering many sectors including. We appreciate that only in time can we gain your trust, so that you know when we say we can and will do something, we do it.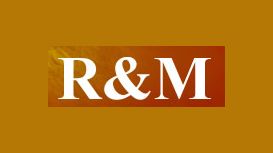 randmforensicaccountants.co.uk
R & M is a firm of Chartered Accountants which specialises in forensic accountancy/expert witness work and pre-litigation investigations. The firm is based in Manchester and London but works all over

the UK and Isle of Man. Whilst the practice has only been established as a niche firm since 1st November 2003, Steve Redhead, the managing partner, has specialised in this field of work for over 25 years. He has previously been a partner in top four firm Deloitte.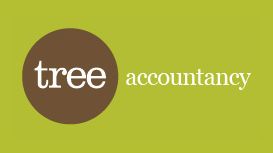 Tree is about growth and the protection of what you have, this is delivered by people you want to work with and stay with. We are people that assist other people in accountancy, this includes

accountancy services, tax and auditing along with our entrepreneurial services including strategic and corporate finance, strategic growth and franchising. Once you have it, keep it!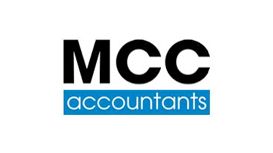 As well as this, we have a strong vision for future growth as we add the provision of auditing, business consultancy and outsourcing to our portfolio of services. Our target is to increase the number

of clients we work with in and around Salford and Manchester to 150 by the end of 2014. Most importantly, we will endeavour to maintain the exceptional levels of service and value for money that has secured our solid reputation within the industry as one of the top accountants in Manchester.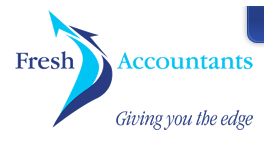 freshtaxaccountants.co.uk
Making a difference as accountants to the lives and bank accounts of our clients and their families by giving them leading-edge tax advice, leading-edge profit and cashflow improvement advice, leading

edge general business advice and leading-edge financial advice. As the only members of 'Accountants Changing the World' in Manchester we have the tools to achieve these aims.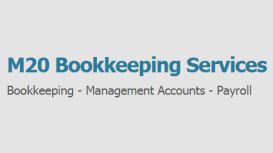 I have considerable experience of working in finance and accountancy both in the private and charitable sectors. I am familiar with all the major accounting packages such as SAGE, Quickbooks and

MYOB/Mamut. I am also experienced in using Apple Macs for those of you that prefer working with them. I am a Member of and registered to practice with the Institute of Certified Bookkeepers which is the world's largest bookkeeping professional body.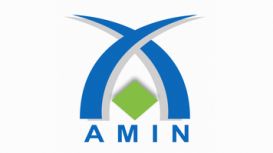 aminandcoaccountants.co.uk
Our experienced professionals are friendly and approachable, keeping you fully informed of your financial affairs at all times. Client satisfaction is our aim and we look to grow with our clients, so

we make sure you have all the financial information to understand how your business is performing allowing you to focus of delivering growth and prosperity.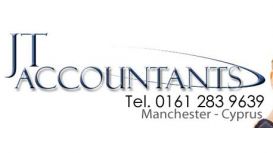 As previously proposed, the Cypriot VAT rate has been increased. As part of Cyprus' financial bail-out the standard rate of VAT will increase by 1% to 18% from 1 January 2013. A further 1% increase is

proposed from 1 January 2014, bringing the rate of VAT to 19%, and in line with mainland Europe. The increase due in 2014 will also be complimented by a similar increase to the reduced rate of VAT, a 1% increase to 9.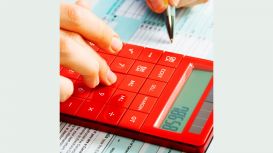 The UK's leading affordable accountants for all small businesses nationwide. Offering a complete range of accounting services from limited company accounts and corporation tax to self assessment tax

returns and professional advice.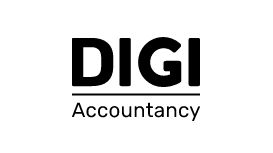 DIGI are an approachable and vibrant digital accountancy firm with offices in Manchester City Centre. DIGI provide accountancy and tax services to you using the most up to date technology ... from

individuals right through to established businesses. We have a personable and modern approach and will always simplify any matter. We pride ourselves in adding value right through your business.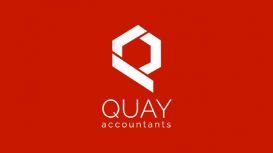 At Quay Accountants in Manchester, we are able to provide a range of 'traditional' accountancy services such as limited company accounts, sole trader and partnership accounts, bookkeeping, Xero cloud

accounting, pay-roll and taxation. We are small business specialist accountants utilising modern technology to transform and grow your business, saving you time, money and stress.