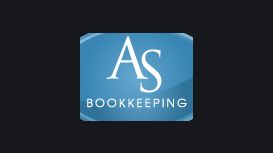 I am Angus Stewart; I have 30 years' experience of preparing accounting records for small and medium sized businesses. I was employed by Kivells Chartered Surveyors and Livestock Auctioneers for 22

years, during which time I kept the daily books and provided monthly management accounts to the partners. I also prepared the annual financial accounts.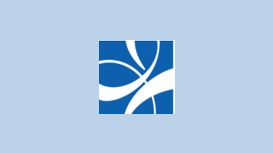 Condy Mathias has offices in Plymouth and Tavistock. The two firms of Condy and Mathias merged in 1995 and have over 100 years of history between them. Every business is different, and so we give

specific advice and develop tailored solutions to meet your needs. Rather than just accountants, we look upon ourselves as specialist business advisors and provide a full range of financial services and advice from within the Condy Mathias team.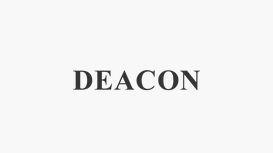 Deacon Jewell Limited and its staff have been serving the businesses of Liskeard and the surrounding areas for over 80 years. We serve businesses large and small, taking time to build long term

relationships with the individuals involved, ensuring that our service is always tailored to their needs. We have experience in a wide variety of business sectors including retail, farming, building, and tourism.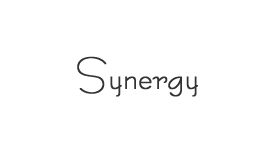 Whatever your needs, Synergy can cater for them. Our team offers a comprehensive service including, but not excluded to: tax return preparation, accounts (both corporate and non-corporate), IT

solutions, management accounts and analysis; as well as various elements of succession planning and exit strategies. Our fees are always agreed in advance and fixed for a two year period. We also guarantee to complete your accounts within 30 days of receiving your information or you don't pay.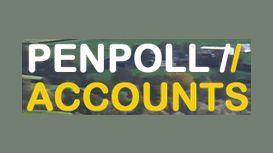 Penpoll Accounts are based outside of Bodmin, Cornwall and are a small accountancy practice specialising in small businesses, offering an efficient, prompt and personal service. Penpoll Accounts is a

friendly, professional accountancy practice that provide a personal service. We have been in practice for over 4 years and have built up a highly regarded reputation in offering a quality, local service to small businesses.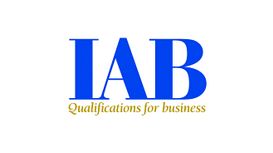 Mike Gabb Bookkeeping is an established practice providing accounting and tax return services in the Plymouth area. Mike Gabb is a Registered Bookkeeper and Fellow of the International Association of

Bookkeepers working in Plymouth and Saltash. Mike works on his own, either visiting clients or in his home office, ensuring you of his personal attention at all times. This also means his overheads are kept low and this is reflected in his charges.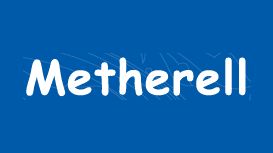 With over 80 years experience Metherell Gard offer confidential and up to date Accountancy and Taxation services specialising in small to medium-sized businesses and individuals. Whether you are a

Sole Trader, Partnership, Limited Company, Club or Association we are client focussed and our range of services covers all aspects of accountancy from Business Start Up advice through to Tax Planning.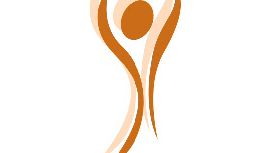 We provide a range of accountancy and taxation services including: bookkeeping, VAT, payroll, sole trader, partnership and limited company accounts as well as individual and company tax returns all at

competitive prices. NLB Accountancy Services provide our accountancy services throughout Devon and Cornwall and we offer a free initial meeting. We provide a professional and friendly service, offer unlimited phone support and fixed fees.
Derek Cousens has many years of experience working with small and medium sized businesses as a fully qualified accountant, and is now the director of his small accountancy firm. Derek Cousens Ltd was

established in April 2007, and provides accountancy services throughout Cornwall. Expert staff help clients to achieve their business potential by making the most of their financial situation. The team of accountants are based in Bodmin, but travel round the county to visit clients.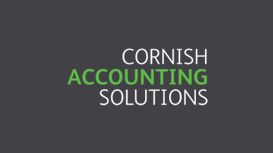 We can help you get the most out of your accounting systems by preparing a report setting out any weaknesses that we have found with your accounting systems, the consequences of these weaknesses and

our suggestions on how to improve them. The purpose of this report is to highlight to you as the business owner areas of potential improvement that would increase the standard of your accounting systems and in turn lower your accountancy fees!