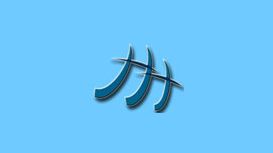 Harley Hepburn is a three partner firm of Chartered Accountants, registered auditors, business and tax advisors based in Kirkcaldy, Fife. Established in 1930 (when Queen Elizabeth II was only 4!), we

have built on our reputation, in a changing technological market, to offer comprehensive services in relation to all aspects of accountancy and financial affairs to small and medium sized businesses.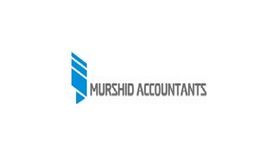 Murshid & Co Accountants is a firm of Accountants and we are based in Fife, Scotland but we have clients all over the UK. We are experience in providing accountancy and bookkeeping service, corporate

and personal tax planning. The clients are mainly small to medium sized businesses drawn from a broad range of sectors. We are a professional firm of Accountants, providing complete accountancy service, tax planning and business advice to small and medium sized businesses. Your success is our success.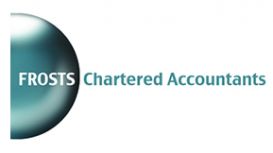 These services are provided by chartered accountants who fully understand your Sage computerised accounting systems and who have over twenty years audit and accounting experience. We employ Sage

limited company, partnership and soletrader accounts production and taxation software which seamlessly links with your Sage 50 and Instant software. Our ultimate aim is to ensure that you obtain the maximum benefits from your Sage accounting and business software.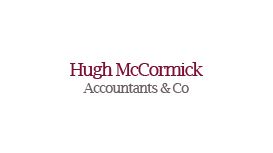 We work closely with our clients to create a partnership based on trust and respect. Our clients have complete piece of mind, knowing that we work tirelessly to help them achieve their financial

objectives. The aim of Hugh McCormick Accountants & Co. is to assist your business in reaching its full potential. Finance is the life blood of all business - without money no business can operate.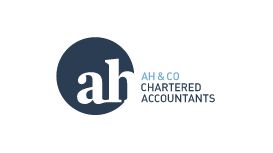 We're an experienced firm of chartered accountants, but we're not your average collar-and-tie people. We're thorough and precise and mad about numbers, but most of all - we're friendly. Precision is

at the core of everything we do, from accounting and tax returns to payroll and auditing.
Geoghegans is an Edinburgh-based firm of chartered accountants. We offer a wide range of services and seek to be refreshingly unique in how we deliver them. Getting to know us could be one of the best

moves you ever make. Since 1918 we've done things our own way, preferring to remain resolutely independent, despite major consolidation within our industry.
We prove an invaluable business partner, available as a sounding board and source of advice on a wide range of business matters. We believe that businesses constantly need to strive to improve

efficiency, drive down cost and increase sales in order to optimise margins and ensure survival. Our company has the benefit of professional, practical, hands on staff and associates, dedicated to the development of UK businesses.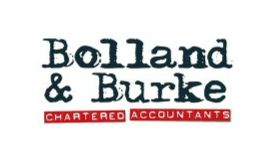 Bolland & Burke Chartered Accountants (BBCA) is a small and friendly firm of accountants in Edinburgh providing excellent tax and accounting services. The majority of our clients are small businesses

who operate in a variety of business sectors. Whether you are an individual looking for assistance with your personal tax return or a business owner in need of professional advice and more complex accountancy and tax services, BBCA can offer you quality services at very competitive prices.
Local Edinburgh Accountant with over 10 years experience, providing a full range of bookkeeping, payroll and accounts services to small and medium sized businesses in the Edinburgh area. We understand

that running your own business is tough, especially in today's economic climate.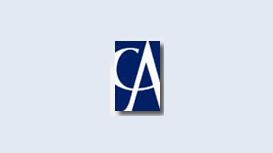 Helen Lowe was the first female accountant in Edinburgh and she established Helen Lowe & Company in 1928. She continued to be fully involved in running the business for the next 70 years, an amazing

achievement particularly for a woman in what was for long a male-dominated profession. We continue to be a small business providing accounting, tax and financial assistance to other small businesses and to private individuals.