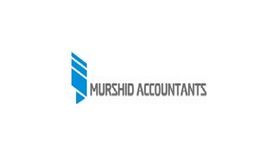 Murshid & Co Accountants is a firm of Accountants and we are based in Fife, Scotland but we have clients all over the UK. We are experience in providing accountancy and bookkeeping service, corporate

and personal tax planning. The clients are mainly small to medium sized businesses drawn from a broad range of sectors. We are a professional firm of Accountants, providing complete accountancy service, tax planning and business advice to small and medium sized businesses. Your success is our success.
G. D. Ryalls is now part of Priory Accounting, a small accountancy practice that offers a personal service to small to medium businesses, private clients and charities. Our portfolio of services is

comprehensive and ranges from monthly management accounts and performance monitoring to annual accounts and tax advice. We also provide a Company Secretary service. We specialise in providing the advice and input necessary to help our clients develop their businesses.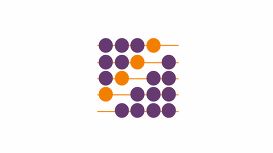 I believe that the last thing a small business needs is to face a large bill from their accountant. The way I work is to agree a fee up-front with you, once I have taken into account all of your

requirements and have had a look at your accountancy records, if any. I am used to dealing with things right from scratch so don't worry if you have no records at all. Just make sure you keep all your receipts, bank records etc. and I can take care of it from there.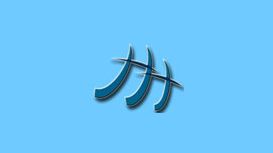 Harley Hepburn is a three partner firm of Chartered Accountants, registered auditors, business and tax advisors based in Kirkcaldy, Fife. Established in 1930 (when Queen Elizabeth II was only 4!), we

have built on our reputation, in a changing technological market, to offer comprehensive services in relation to all aspects of accountancy and financial affairs to small and medium sized businesses.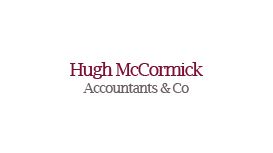 We work closely with our clients to create a partnership based on trust and respect. Our clients have complete piece of mind, knowing that we work tirelessly to help them achieve their financial

objectives. The aim of Hugh McCormick Accountants & Co. is to assist your business in reaching its full potential. Finance is the life blood of all business - without money no business can operate.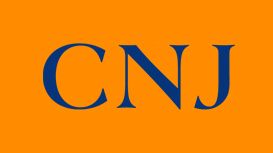 Unlike some other accountant websites we have kept ours easy to read and plain speaking – this reflects how we like to operate. Accounting and tax can be complicated and confusing at times so we

make it our job to translate it into plain English for you so you're always in the loop. For those who already have an accountant, switching can be as simple as a single email, and we'll even help with that.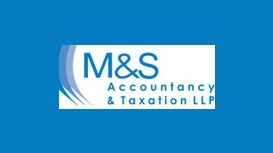 We offer specialist tax and accountancy services to a range of domestic and international clients. From our office located next to Carnegie Hall in Dunfermline, we host Fife's largest department of

qualified tax professionals. We are profiled on the US Embassy's list of US tax return providers and uniquely outwith the Big 4 international accountancy practices that operate in Scotland, we deliver integrated UK and US tax advice to our clients.
We are delighted that when recently surveyed that 95% of our clients were very pleased with our service. We are working very hard on the remaining 5% who were just pleased with our service to make

sure that will be totally delighted next time we ask them.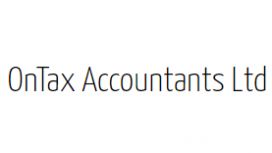 Ontax Accountants In Dunfermline, Fife, assist local businesses by taking the hassle of book-keeping, payroll, tax and vat out of your hands. Quickly and efficiently we process & file ensuring

everything is up to date and submitted on time. Having 65+ testimonials on our website (some you will know!) will give you the confidence to appoint us to look after you. We cant wait to meet you and help you!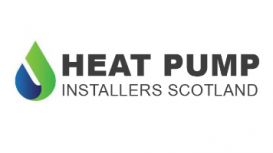 We're Scotland's heat pump specialists, covering air source and ground source heat pumps in Fife, Edinburgh and surrounding areas. Our clients choose us because heat pumps can save you money on

heating costs, they're more eco friendly than a traditional gas boiler.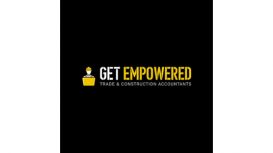 We are Get Empowered, cloud based trade and construction accounting specialists. If you're a trades or construction business looking to grow, you're in the right place. Whether you're just starting

out or already established, a sole trader, partnership or minimal company, a team of one or a team of twenty, our accountants will certainly help you get control of your finances.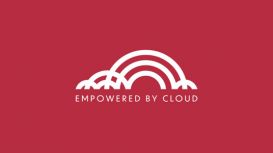 Empowered by Cloud is a cloud based accountancy firm that help businesses in the construction industry throughout the UK with their finances. We are a one hundred percent Xero accountancy practice.

This is the accounting software we use to offer our clients with financial support as well as provide them insights into their numbers. Xero provides you access to all your financial information at the touch of a button anytime, anywhere, as well as from any type of device.