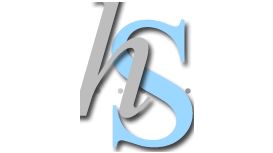 We are a firm of Chartered Accountants and Business Development Specialists. Established over 90 years ago we have grown to be probably the largest firm in North Wales, with six partners and over

sixty staff. Our client base is widespread throughout North Wales and North West England and has expanded significantly in recent years through natural growth and a planned practice acquisition program. Our size means we have specialists and experts to deal with all business sectors.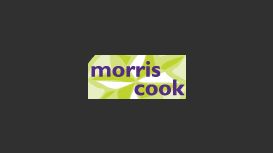 As an established firm of Chartered Accountants with over half a century's experience, we have a long and successful track record in working with a wide range of growing, diversifying and new

businesses. We have always looked to the future and encouraged our clients to do the same. We believe that our success is your success. We understand the value of building close and long lasting partnerships with our clients.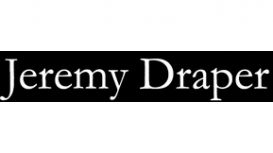 Business clients range from the well established to start-ups. Aswell as providing core accounting and taxation services, I also advise and support clients on a wide range of issues, including

employment, finance, record systems, and company secretarial.