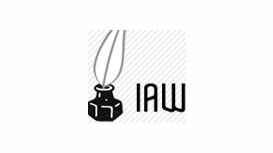 Accountants need attitude and the I A W Accounting culture is simple. Client rapport is foremost and through this the business will grow successfully. If you are just starting up it's good to have a

real friend at the end of the phone. Even for established businesses, perhaps it's time to let a fresh pair of eyes stimulate some innovative financial ideas. Whether your business is small, medium or large, our service is consistent and the same for all.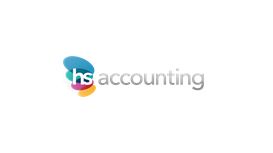 Since working with Helen, we at X4 Construction are well informed and guided through a sometimes tasking tax system. Helen brings a personal touch and we feel we can always contact her with even the

smallest queries. Professional and very efficient. We really recommend her service to anyone!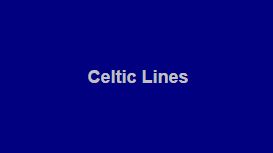 Celtic Lines focuses on invention! Whatever the problem, it has a solution, and if a suitable one does not exist in the wide range of products already available in the World, we will design the right

solution for you. The approach we take combines practicality with your requirements, in every industry, for improved safety and effectivity.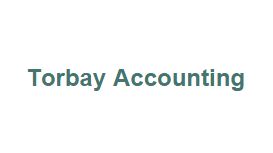 Whatever your reason for contacting us, whether you need your year-end accounts and tax returns prepared, or want advice and support for setting up or developing your business, we are here to help. We

want to reduce your administrative burden, and give you the right support, so you can focus on your core business activities. We want to help you generate more profit and make sure you are not paying too much tax.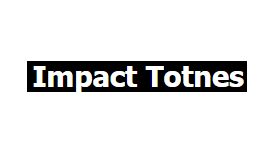 For tax advice in Devon, please make Impact Totnes Ltd your first call today. We are a local business with over twenty years of experience. As a team we specialise in helping small businesses gain

control of their finances and have access to the expert advice that they need. For more details, please don't hesitate to call us today.
Set up by Michael Ghersie in 2003, MG Associates has expanded throughout the South Hams, and now has offices in Torquay, Dartmouth and Kingsbridge. We are well on our way to becoming one of the most

progressive and innovative Business Services Firms in the area. Using state of the art Cloud Computing Systems and the latest Software Packages we can access our data remotely which allows us to work anywhere, including at our Clients' premises.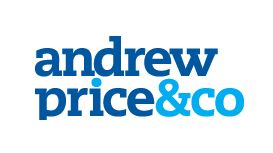 We are serious about your business success so it's vital that we know what your version of success is. Once we know that we can act as your dedicated business partner, helping you monitor and measure

the key metrics in your business and get the systems in place that will deliver your goals.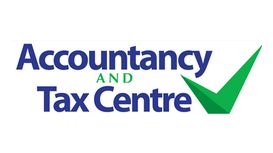 The Accountancy & Tax Centre is an award-winning firm, dedicated to helping small businesses thrive throughout Devon. If you're a small or medium sized business, be it a sole trader, partnership or

limited company, we can help you with all aspects of your accounts, tax, VAT and payroll. We can also assist individuals with their personal tax returns. Founded by Jackie Bligh in 2006, the practice has enjoyed continued success over recent years.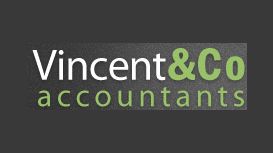 Vincent and Co is situated at our newly opened offices in Shiphay Lane. The company was founded by Steve Vincent in 1985 as a personal accountancy firm in South West England. It was first established

to advise and support individuals and companies with their business and financial matters, and to help with their accountancy and taxation needs. Vincent and Co has grown in experience and expertise, and acts for all kinds of clients, providing a range of accounting and tax services.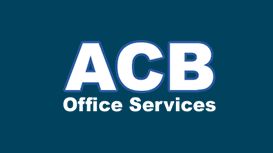 Established in 1961, ACB has grown from a comptometer bureau to a full office services bureau supplying services such as payrolls, bookkeeping and secretarial work. We regularly deal with the Inland

Revenue, DSS and VAT office on behalf of our clients and also have a good working relationship with our clients' accountants.