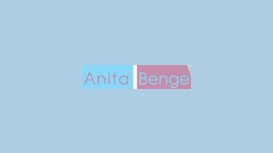 anitabengeaccountancy.co.uk
Whatever your needs, we at Anita Benge Accountancy Services can help. Anita Benge Accountancy Services is based in East Sussex and supplies accountancy services to businesses all over the UK. We are a

growing business specialising in taxation and accountancy services for small to medium size businesses. With our experience we can offer technical and practical knowledge to help meet your needs and reduce tax liabilities. Our packages are tailored to suit individual companies budgets.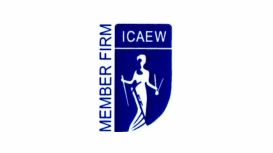 Michael D. Nichols is a completely independent practice of Chartered Accountants based on the outskirts of Maidstone. We pride ourselves in providing individual and highly personalised assistance for

all our client needs with highly competitive rates. We offer assistance in all areas of accounting so please contact us for a informal and friendly informal initial consultation.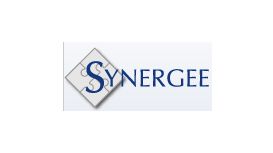 Synergee is a firm of experienced chartered accountants, registered auditors and business advisers in Tunbridge Wells, Kent. But routine tax and accounting compliance work is just 1 element of what we

do. We provide support, advisory and planning services that allow businesses and individuals to set, achieve and enjoy realising their financial goals.
Charcroft Baker is a medium sized practice with three partners based in offices in Maidstone, Kent. We are able to offer a range of services normally only offered by larger firms The different skills

of each partner and our excellent technical support team enable us to pool our resources and provide the specialist expertise necessary in today's increasingly complicated business environment. These skills complement and support the overall service that we provide.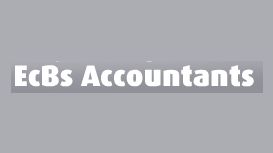 EcBs is a firm of Accountants based in Tunbridge Wells and Tonbridge offering accounts, taxation, business advisory and support services to a wide range of businesses and individuals. We aim to meet

the requirements of our clients by providing cost-effective, high value solution to meet all of their accounting and taxation needs. Your first meeting with us will be totally free of charge and at a time and place that suits you.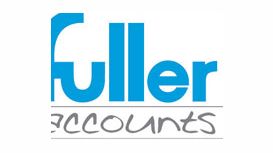 When you started your business it was because you were good at plumbing, or running a restaurant, or being an architect, hairdresser, computer wizard, builder, structural engineer or graphic designer.

So why do it? It's a headache you don't need, it's something we do every day and it's probably not even saving you money. Fuller Accounts is a family-run partnership that helps small businesses do what they are good at by taking away all that accounts and payroll hassle.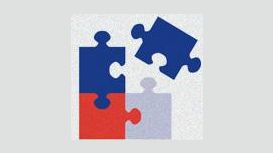 We are an established practice of Accountants and bookkeepers who provide services including company accounts, bookkeeping, payroll, tax planning and business advice. We have more than 25 years of

experience and success in helping our many and varied clients to grow and enjoy success, and have enjoyed long and fruitful relationships with many of our clients. You can read what some of our clients think here.
As the name suggests, BSR Bespoke's philosophy is embodied in our attention to detail in tailoring a service designed to specifically meet the needs of each client. In business and in life, one size

rarely fits all. In today's economic climate how a business is set up and how it manages its accounts and tax liability can have a huge impact on the bottom line.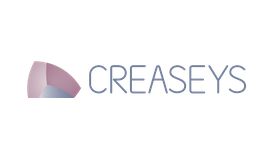 We're accountants, advisors, partners and collaborators. We're a level-headed bunch, and for almost 150 years we've prided ourselves on giving forward-thinking advice that gets real results. Whether

you're looking for business advice or personal support, you can rest assured that our expertise will always be tailored to overcome your challenges and meet your goals.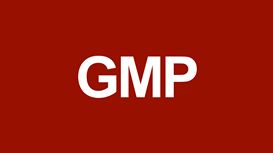 Gibbons Mannington & Phipps LLP are a 'full service firm' of chartered accountants. This means we are able to carry out all of the services that you would expect from a firm of Chartered Accountants.

We deal with company, business and charity accounts, we carry out audits, deal with tax issues for people and for business, give business advice and personal financial guidance. We can make a real difference to secure your and your business's financial future.