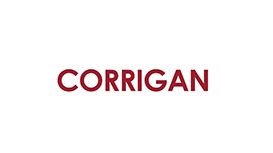 Established in 1990 by Celine Corrigan, Corrigan CA Limited has developed a strong reputation as a highly professional and respected firm of Chartered Accountants.
As leading edge chartered accountants we have developed the traditional book-keeping, auditing, and accounting services into innovative client-focused services that provide not only all the reliable background support you would expect from a professional firm but also forward-thinking advice on how to develop and expand/diversify your business.
---
Reviews and Ratings
We would wish to acknowledge the support and professional care we receive from the whole team at Corrigan CA Limited... from payroll processing both in UK and ROI, to VAT compliance and assistance with both income and corporation tax. They have skills and experience that we can tap into and are always very accessible. We have been with them through the transition from sole trader to partnership, to Limited Liability Partnership and now to limited company. We believe their professional approach, diligence and attention to us has been first class and look forward to many more years working together.