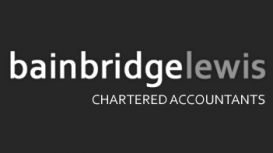 All of our bookkeeping partners are Xero Certified or currently undertaking the Xero Certification. This means that you can be happy that they know their way around Xero and can provide a great

service to help you with your bookkeeping. If you are signed up to one of our packages your unlimited general advice and support includes dealing with any queries that your bookkeeper may have.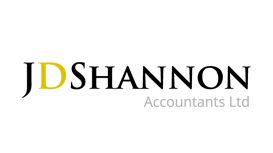 At JD Shannon Accountants Limited we specialise in individual accounting as well as small and medium sized businesses. We provide our clients with a professional accounting service which offers a

flexible approach to accounts. Whatever your accountancy requirements are, whether it be a 'one off' or you need all year round professional support, we're here to help.
Accountancy Plus specialise in providing accounting services for startups, small businesses, sole proprietors and individuals in the Brighton and Hove area. We have over 30 years of experience working

with a huge variety of companies in Sussex offering a friendly and flexible accounting service. We are here to make your life easier and understand that businesses are rarely run on a nine to five basis. We will work to fit with your schedule whether that's out of hours or at weekends.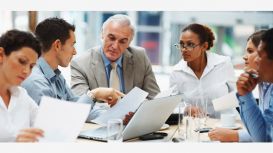 Self Assessment Tax Returns – expertise - Every tax payer, be it individual sole trader, partnership, company director, high net worth individual, higher rate tax payer, rental property

landlords, retired pensioners, CIS tax payers, is likely to be on the Her Majesty Revenue and Custom (HMRC) Self Assessment tax returns system.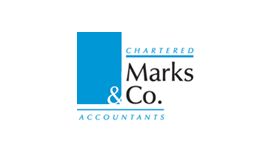 Because we aim to take all the headaches out of your financial arrangements, we always take a practical and commonsense approach. We always explain everything we do for you, and why - in a friendly

and clear way. Organising your accounts is a serious business, but we try to do it as informally as possible, with no smoke and mirrors, no suits, no jargon* - and no hidden costs. Our three partners, Michael Marks, David Hall and Henry Speight, are backed by a team of dedicated and enthusiastic staff.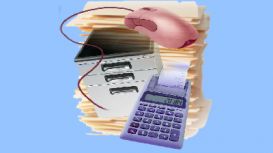 A successful bookkeeping business is one that not only sends customers and clients home happy about the bookkeeping service, but is one that also can assist with administration and secretarial work.

We know that it is easy to get caught up in the paperwork, phone calls and bookkeeping work that's necessary for every business.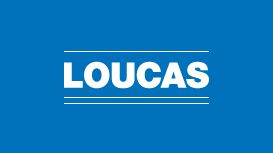 We have been working in partnership with owner managed businesses for over thirty five years, offering an extensive range of business consultancy and accounting services, specialising in auditing,

accountancy and tax investigations. We are committed to providing our clients with an exceptional service with the aim of building long lasting business relationships.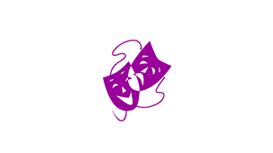 Breckman and Company, provide outstanding financial services and advice and are highly supportive of our team. Their expertise in the arts is particularly valuable, and they feel very much part of our

organisation. Breckman and Company have been looking after the BalletBoyz books since 2006. They deliver a thorough, quality and value for money service and I cannot fault their advice or approach.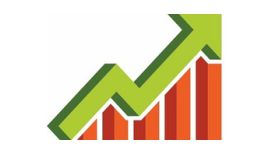 We pride ourselves on our professional and friendly service and apart from providing a highly experienced and valuable accountancy service, our goal is to provide 100% satisfaction to all our clients.

If you are a business owner and need a small business accountant or could benefit from tax advice, then please have a look around our site. You will find help and information on a whole range of business related and tax issues.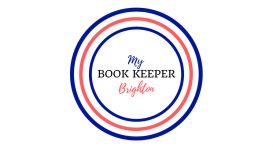 Local book keeping support in Brighton, Hove and Portslade - we are reliable, offering transparent costs, with excellent testimonials. We also serve customers nationwide remotely via virtual book

keeping services. We can assist moving across to Xero and recommend accountants should you need one. We handle tax returns and self employed assessment returns, plus receipt handling are all offered. We are able to scan receipts if needed to assist you moving away from spreadsheets.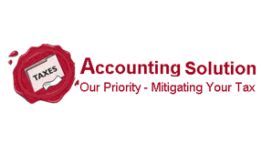 We are the best Accounting services comprising of a wide range of functions like – bookkeeping, tax returns, VAT, auditing, payroll management, cost reduction tips, business start up advice, etc.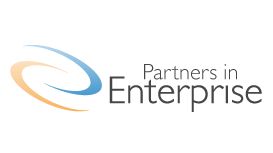 At Partners In Enterprise we work alongside you and your business, our unrivalled commitment to our clients and attention to detail, allows us to understand your business to help you to be successful.

Our initial consultation is free and we will agree a fixed fee in relation to your requirements, with no hidden extra fees during the financial year. Each of our services can be tailored to suit your business to ensure that your business is getting the attention needed so you can do what you do best.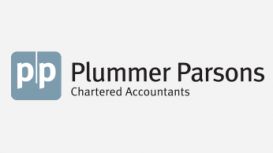 Plummer Parsons is an established chartered accountancy firm based in East Sussex. As well as Brighton we have offices based in Eastbourne, Hailsham and Alfriston. We have many specialisations, such

as Charities, Sports, Forensic accounting and Service Charge certification with a wealth of knowledge to support their specific requirements.
In over 30 years we have established a reputation as reliable and forward thinking chartered accountants. If you are looking for a team of reliable, approachable and proactive accountants who will do

more than just respond to your needs, who will work alongside you to help you succeed, then you have come to the right place. Today's business environment is fast moving, complex, and highly competitive.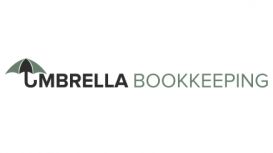 Umbrella Bookkeeping provides a flexible financial service for small and medium-sized businesses. Working with companies from a range of industry sectors, we support your business to achieve a more

cost-effective solution for your bookkeeping and financial needs.