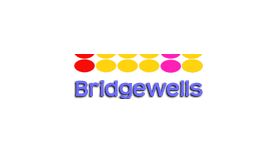 Did you miss the deadline? Don't get caught out by ever-increasing penalties for late self-assessment tax returns. Whether you are an individual or in a partnership, get the information you need to

understand the penalty system with our quick guide to self-assessment tax return basics.
You know you can talk to us. The number of new start-up businesses has surged in recent years, but many are struggling to grow and expand, a new study suggests. According to the latest Entrepreneurs'

Index, the number of start-ups grew by 3.7% in the second half of last year, taking the total number of active companies.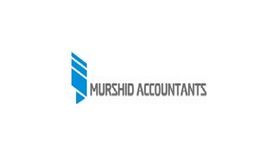 Murshid & Co Accountants is a firm of Accountants and we are based in Fife, Scotland but we have clients all over the UK. We are experience in providing accountancy and bookkeeping service, corporate

and personal tax planning. The clients are mainly small to medium sized businesses drawn from a broad range of sectors. We are a professional firm of Accountants, providing complete accountancy service, tax planning and business advice to small and medium sized businesses. Your success is our success.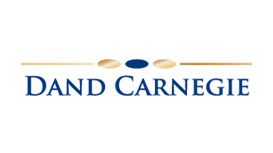 Welcome to Dand Carnegie, Chartered Accountants, based at Spalding House, Broughty Ferry, Dundee. Being Chartered Accountants in Dundee, we can offer you a wide range of accountancy services in

Dundee, Tayside and across Scotland. We offer accountancy and business services including bookkeeping, annual and management accounts, business and personal taxation, VAT & payroll management, business start up advice and business consultancy.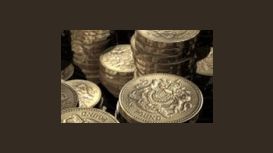 With all work being fully computerised and email being the preferred method of communication with many clients, it isn't necessary to have regular face to face meetings with clients, so dealing with

work 'remotely' is an increasing part of providing an overall accounting and tax service to clients in the 21 st century. All professional work is done by Andy Joss the principal of the firm, with secretarial assistance (and moral support) from his wife, Fiona.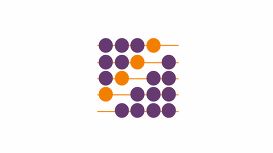 I believe that the last thing a small business needs is to face a large bill from their accountant. The way I work is to agree a fee up-front with you, once I have taken into account all of your

requirements and have had a look at your accountancy records, if any. I am used to dealing with things right from scratch so don't worry if you have no records at all. Just make sure you keep all your receipts, bank records etc. and I can take care of it from there.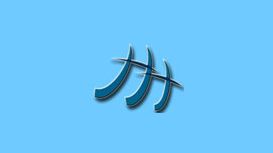 Harley Hepburn is a three partner firm of Chartered Accountants, registered auditors, business and tax advisors based in Kirkcaldy, Fife. Established in 1930 (when Queen Elizabeth II was only 4!), we

have built on our reputation, in a changing technological market, to offer comprehensive services in relation to all aspects of accountancy and financial affairs to small and medium sized businesses.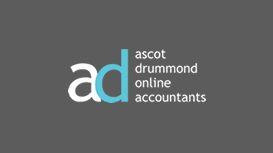 We provide a complete range of accountancy solutions and tailored packages to meet the needs of all types of small and medium sized enterprises enabling them to make informed business decisions,

ensuring regulatory compliance, and freeing them to concentrate on core business activities. We do this through a combination of online systems and the expertise of our pro-active team, who go the extra mile for our customers. We are happy to work with our customers in the way that best suits them.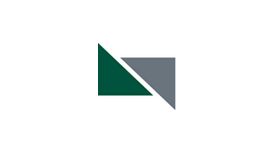 These are just a few of the things we can help you with. Walker Dunnett & Co is a firm of Chartered Accountants and Independent Financial Advisers (IFAs) with offices in Dundee and Carnoustie, and we

enjoy helping our clients understand what they're doing, and why. We provide all the "typical" accountancy services, as well as offering the services of our in house fully qualified Financial Advisers.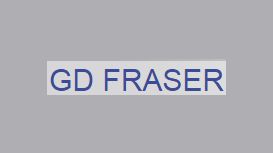 Gary Fraser FCCA is the principal of the firm, having started training at the tender age of 15 he has been in the accountancy game for as long as he cares to remember. He worked for Stewart Harcus

C.A. in Edinburgh and Musselburgh where he obtained a good grounding in both accountancy and business principles.