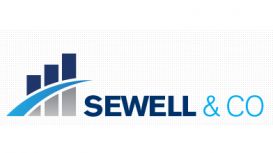 Sewell & Co is a practice of Chartered Certified Accountants (ACCA), with more than 10 years of industry experience. We specialise in Small and Medium enterprises trading as sole traders,

partnerships, and limited companies. This includes end of year accounts, Tax Returns, Company Formations, Self Assessments, VAT returns, Payroll and Bookkeeping. Our office is based in Essex, and we work with all types of companies and individuals in the local area.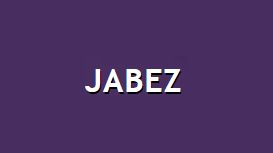 We manage your records and cashflow to enable you make proper accounting returns to all relevant authorities including HM Revenue and Customs (HMRC). We take care of all your bookkeeping while you

concentrate and divert your valuable time towards other resources and developing your business.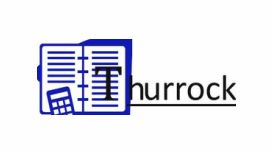 We have many years' experience working with different industry sectors and providing a variety of services such as business start-up consultations, preparation of business plans, bookkeeping, self

assessment tax returns, statutory accounts and returns, management accounts, PAYE, VAT returns and many more.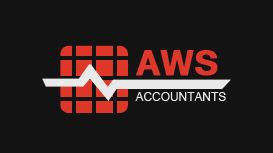 Our firm comprises a trusted team of accountants and business advisors providing the highest degree of professional service. We are dedicated to developing our clients into informed decision makers.

We put you in control, first by listening and then by working with you to design unique solutions that help deliver maximum growth and wealth potential. Our firm serves the South East of England primarily London and its surroundings.
Macturner Accounting Ltd, Dagenham based accountants, are here to save you time and money. We are in business to provide a lasting solution to the challenges you face in staying ahead with the

Bookkeeping and Accounting function of your business. We are committed to assisting your business from when you start nursing your business idea to the highest possible level of growth you desire for your business. The playing field for business changes each day.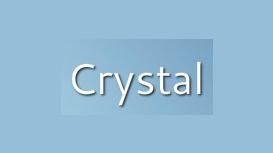 It is not the style of clothes one wears, neither the kind of automobile one drives, nor the amount of money one has in the bank, that counts. These mean nothing. It is simply service that measures

success. Most people see tax as an entity. Actually tax starts from the beginning of your business, through your everyday activity and decision making. The sum total of your decisions during the year either saves you cash or causes you to pay more.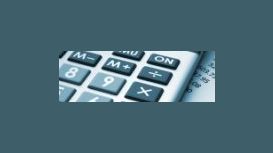 With the current economic climate stretching finances to the limit, it is important that all allowable expenses within the HMRC framework, are maximised to the full, in order to keep tax liabilities

to a minimum. Invariably people are unaware of exactly the type of expenses that are claimable against self employment. We offer a first class professional service which is personal to you and tailored to your individual accountancy requirements.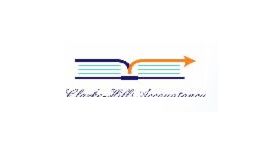 Clarke-Hills is an established practice. We are forward thinking firm who cater for the needs of small business and personal clients who can expect and will receive the highest professional level of

service. We provide a range of business services that enables our clients to build their business with peace of mind. For more information about our range of services, which include Bookkeeping, personal taxation, small business services and VAT, please contact us.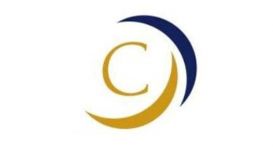 Accountants in Dartford are Tax consultants offering great value, fast and accurate accounting, a bookkeeping service and support to individuals from all industries in and around North Kent.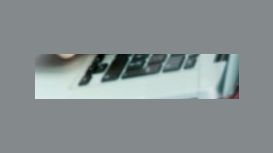 As many of you may know, Companies House has four core online services (Companies House Direct, Webfilling, WebCHeck and XML Gateway). These services have recently been reviewed, and even though all

received high levels of customer satisfaction, there was frequent comments about the layout and.