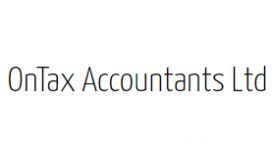 Ontax Accountants In Dunfermline, Fife, assist local businesses by taking the hassle of book-keeping, payroll, tax and vat out of your hands. Quickly and efficiently we process & file ensuring

everything is up to date and submitted on time. Having 65+ testimonials on our website (some you will know!) will give you the confidence to appoint us to look after you. We cant wait to meet you and help you!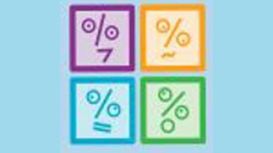 Crunchers is an accountancy practice servicing small and micro businesses, including start-ups, specializing in business development. All the standard accounting and bookkeeping services are

accompanied by having access to our own business club, seminars and coaching designed to support growing your business.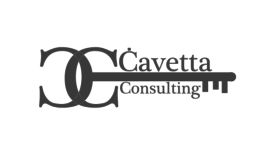 Cavetta Consulting, specialises in obtaining tax relief on property in the form of Capital Allowances and Land Remediation Relief. We offer our clients the benefit of an experienced team which has

over 25 years between them of working with a leading capital allowances consultancy, whilst at the same time being able to offer fees which represents value for money on a par with anyone in the market. We will not undertake an appointment under circumstances where we believe that our work will not add value to that company. In addition, we do not advocate receiving the full fee for our commission until the claim has been agreed with HM Revenue and Customs.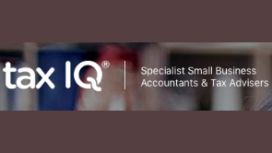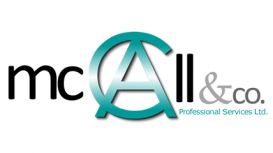 If accounting is the language of business - do you need an interpreter? McCall and Co Chartered Accountants is a small, friendly, straight-talking firm. Our approach is simple: (1) We help you ensure

you COMPLY (with your legal, accounting and tax obligations) and, (2) We help you to GROW (we work with you to establish where you are, understand where you want to go and help you to get there in the most efficient manner). Information is power - don't get left out of the loop! Contact us for a free consultation to discuss what we can do to help you and your business.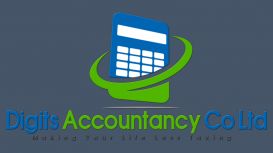 Family run and friendly accountancy and HR practice. All Accountancy and HR work carried out for Ltd co,s sole traders and partnerships. CIs, payroll, interim FD management accounts.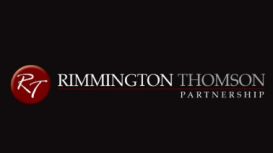 Rimmington Thomson Partnership are leading advisers providing clear, strategic business navigation through the complex range of regulatory environments. We provide you with the information you need

when you need it to enable you to be more effective in running your business.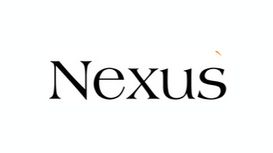 Our services are specifically tailored to match your individual requirements and are delivered to you in a thorough and professional manner. Our dedication to providing a personal service with

on-going support, expert advice and guaranteed turnaround times has helped build our outstanding reputation. It is not surprising that the majority of our new clients find us from recommendations.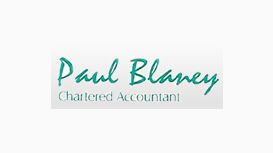 As a qualified Chartered Acountant and Tax Adviser with 12 years of experience in public practice you can expect a high quality reliable service from Paul Blaney but what makes me different is the way

I approach work and clients. Accountants can often be known as the type of people described in the jokes in this site but I want to show you that not all accountants are like this.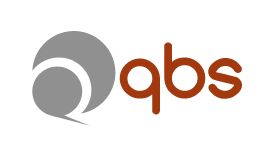 Quay Bookkeeping Services is a family run firm of Glasgow bookkeepers specialising in meeting the needs of the small business sector. Our aim is to offer a valuable, quality driven service, at an

affordable and fixed price. If you are looking for a professional to take care of your bookkeeping, VAT and /or credit control needs then we can help you.