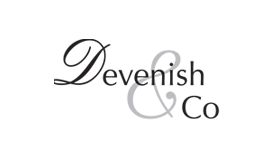 Devenish & Co is an accountancy practice based in Witham, Essex. We specialise in the preparation of financial accounts and taxation requirements of small and medium sized enterprises and individuals.

We aim to cultivate a tailor made relationship with our clients to provide a business service specific to their needs. Devenish & Co offers its clients a complete range of financial and tax preparation packages, designed to meet daily running needs and annual business requirements.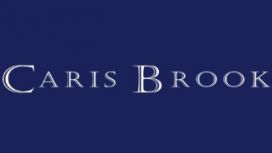 Our Tax Services will help you save money and manage your company's financial future by making better business decisions. Call us on 01621 842304 or email accountant@carisbrook.co.uk for a free

initial consultation. Our Bookkeeping Services will provide you with a clean, balanced set of books so you can concentrate on your business.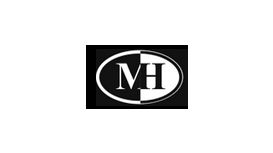 Maynard Heady LLP is an Essex based, independent firm of Chartered Accountants, offering a complete range of services to both businesses and individuals, throughout the UK. To access a wealth of

information visit our resource centre or view our free factshhets.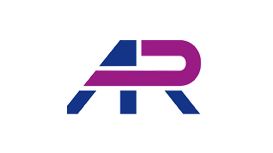 Just because they are an accountant it does not mean they truly understand the world of business. In fact many accountants are poor business owners. A true commercial accountant understands the levers

behind the numbers. They know that the numbers are the results of the 'game' and not the game itself. They really want to help you grow your business. This means they are constantly adding value to your business by pro-actively working with you towards your business goals.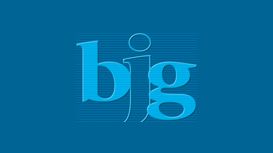 We have over twenty years experience in practise and specialise in working with small companies, sole traders and partnerships. We understand the value of personal and trusted relationships and work

with our clients to benefit their businesses. As well as providing a free consultation to assess your needs we can also offer meetings out of hours as we understand the pressures on small businesses.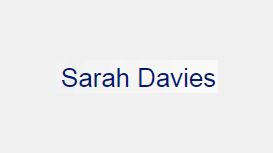 We are based in Essex and have a fast growing reputation as one of the region's most effective management accounts consultancy firms. Unlike the large placement companies, Sarah Davies Ltd only works

with a small group of proven professionals to ensure that anyone we place comes on personal recommendation.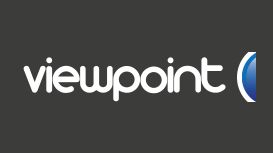 With a range of services suitable for the smallest start-up through to medium-sized businesses, if you are looking for a complete package of accountancy, taxation and business growth support services,

with our unique service delivery guarantees then just contact us for a more detailed discussion. We will look to arrange this meeting with you at the earliest convenient time.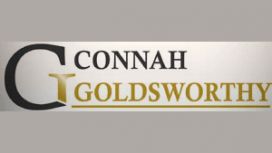 Established in Chelmsford in 1967, Connah Goldsworthy is now based in Wickford, Essex and offers accountancy, taxation and business consultancy services to owner managed and family owned businesses.

We offer a specialist service to businesses to provide a cost-effective, high value solution for all your financial needs. We will be your virtual Finance Director, giving daily assistance to you and your business. Take a look at our services to discover how we can help your business grow.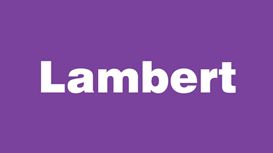 Lambert Chapman LLP is an approachable and independent practice of Chartered Accountants, Auditors and Business Advisors with offices in Braintree, Maldon and London. We provide a full range of

services to help our clients achieve their business objectives, offering you a one-stop-shop for all your accountancy needs.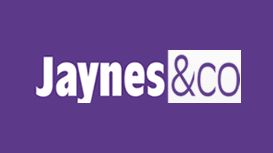 There are over 100 forms prescribed by the Companies Act 2006. AP01 Appointment of director This form is submitted to Companies House to notify of an appointment of a person as a company director.

TM01 Termination of appointment of director This form is submitted to Companies House to notify of the termination of appointment (resignation) of a company director (person or corporate).