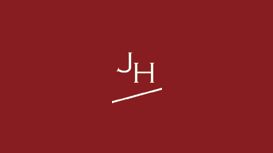 We offer the highest quality service at local and highly competitive rates. We keep a close eye on the fundamentals of your business as well as the wider financial environment and offer proactive and

individually structured solutions. In addition to traditional accounting and tax services, we can also help grow and develop your business.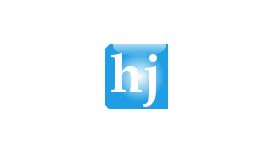 henryjamesoutsourcing.co.uk
Henry James Outsourcing Ltd is an Outsourcing and Accountancy specialist with offices in the UK and India. We provide a wide range of strategic, consultancy and outsourcing services tailored to

clients' specific needs. Our range of Strategic Services include: Review of finance function with recommendations of systems, procedures and controls; Finance staff, ranging from CFO to general ledger clerks; Complete outsourced finance functionality.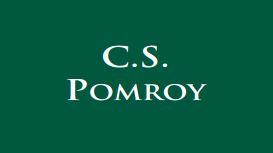 C.S. Pomroy & Co was established in 2003 and we are members of the Institute of Chartered Accountants in England and Wales. We continue to build on our enviable reputation for providing excellent

advice and first class service to our business and personal clients alike. In addition to traditional accounting and tax services we also provide advice on how to improve and develop your business.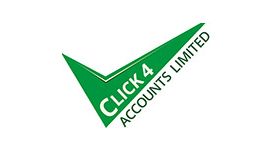 Click 4 Accounts are experts in providing advice, training, business planning and support for sole traders, contractors and business start-ups. We provide ongoing accounting, payroll, bookkeeping,

compliance and tax services and support for small and medium sized businesses after start-up in UK and even beyond. We have long experience of helping people get into business.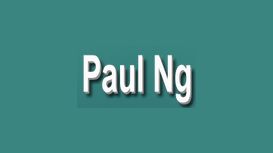 accountantshertfordshireonline.co.uk
Paul has been in the profession since 1979, initially training and working with Chartered Accountancy firms in the City of London. Having experienced 'big business' in the City, Paul

became convinced that offering a more personal and friendly service to clients would go a long way towards removing the trepidation and discomfort that he saw being experienced by so many people when meeting with their accountant.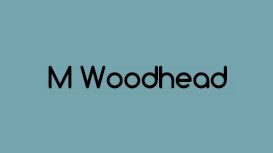 mwoodheadaccountancy.co.uk
We ensure that you meet all statutory deadlines set by HMRC. We will monitor your business to make sure that you are meeting all HMRC requirements, such as advising you that we are going to need to

register for VAT when your sales reach the threshold. We pride ourselves on offering a personal and flexible service, we appreciate the majority of our clients have jobs that keep them busy during the day so invite clients to contact us at any time including evenings and weekends.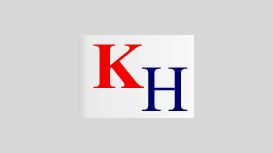 The fee we quote is what you will pay, you will not be charged for incidentals. We want you to speak to us whenever you need without worrying about the cost. We will deal with all the routine items

that inevitably crop up during the year without extra charges. We will never be late. We guarantee that within 30 days of you providing us with your books, we will provide you with your final accounts for signature.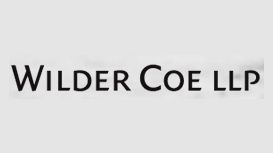 We work hard to maximise your wealth, minimise your risk, help meet your deadlines, support you to achieve your goals. With your best interests in mind, we offer honest, straightforward advice and

support to ensure a prosperous future for you and/or your business.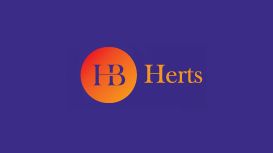 Perhaps you have got your invoices and receipts tucked into a shoe box, or you might have everything neatly recorded on excel files. Whichever, we can produce for you an accurate set of accounts and,

once we've been through them together to make any final adjustments, submit your self assessment return direct to the Inland Revenue via the internet. If you are registered for VAT we can produce for you accounts on a quarterly basis (or monthly if you prefer).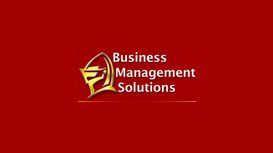 business-management-solutions.net
As you will have already gathered, we're not like other accountancy firms. We care dearly about your financial performance and your growth and we achieve this by working hard to build a strong

(really strong) relationship with you. We even invest our own money to ensure our business clients get full access to one of the world's leading marketing and business growth systems (The Business Growth System).