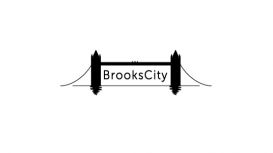 BrooksCity offers a full range of accounting and tax services to small and medium-sized businesses, startups and entrepreneurs in London. We work in partnership with you to become a key part of the

business, helping you identify ways in which you can increase profits, improve cash flow, and minimize tax liabilities. With our help, you will have a clear vision of your business and tax affairs on a continuous basis.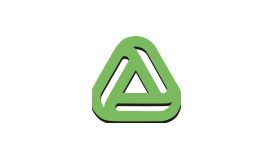 AAYG Ltd t/a Account As You Go Ltd can prepare whatever bookkeeping you require at our offices or at your premises or even online. We are currently working with clients all over Central London.

Account As You Go Ltd team has a long standing experience in Sage 50, Excel and other accounting packages. However, the company is keen on exploring innovative software and methods to provide the most appropriate service.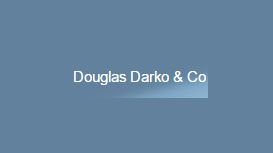 Douglas Darko & Co is a firm of chartered certified accountants, registered auditors, chartered tax advisers and business mentors. For over thirty years, we have been supporting the growth of

businesses just like yours. Whether you are a new business start-up, an established organisation or a rapidly growing concern, we have developed a broad portfolio of cost-effective services that can be tailored to your specific circumstances.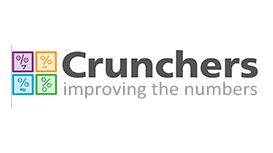 You may have come to the right place! Many people have accountants because they feel they have to, or because they just can't face doing it themselves, or because it's too big a risk not too. We

believe we can add a lot more to your business than simply submitting a correct tax return, helping you to develop and grow.
We are a small Accounting firm, based in London, We specialise in dealing with all accounting problems. As we have been operating for many years we have a vast amount of experience in dealing with any

accounting or tax problems you may have. Please feel free to call us on the freephone number or email us for regarding any enquiry you may have and we will endevour to provide you with the best response we can.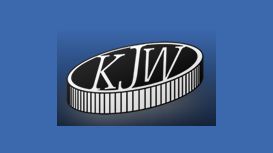 KJW are chartered certified accountants and business advisers based in South London. Our aim is to be pro-active, look after your interest and help you to achieve your business goals. We strive to

provide assistance and help that small and medium size businesses and individuals need. It is important to us that your entrepreneurship is a success and that is why we put all our resources and effort into the tax and accounting side of your enterprise.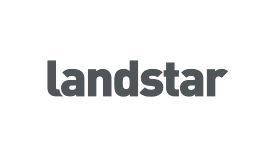 Landstar Accountancy are a London based firm of Chartered Accountants who specialise in the property sector. Our purpose is simple; to fill a huge void in the accountancy market for people involved in

property. We're passionate about delivering specialist high quality, expert yet affordable advice to clients of all sizes involved in the property sector. Our specialist sector knowledge means we can help you pay less tax and grow your business.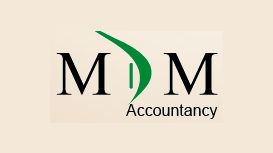 As a client you will benefit from a relationship that provides commercially minded, creative support - with the aim of helping you reach your financial, business and personal objectives. Our partners

not only offer professional expertise, but a tailored dialogue in which opportunities, risks and solutions are identified early on, for your benefit. We also offer insolvency advice and recovery planning to both individuals and companies.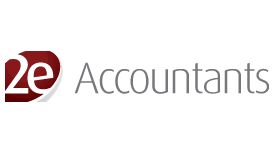 We always visit prospective clients first without any charge or obligation. This gives us the opportunity to meet you and get an idea of your needs and make an assessment of how we would undertake

your project. We know every client is different so we customise our services to your needs and we always make your business our business.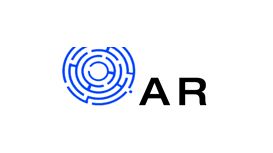 Welcome to AR Business Consultants, accountants in Sydenham, South East London, providing a personalised service to local business owners and individuals. For help with any of your accountancy and tax

needs, please give us a call. All initial consultations are free of charge.