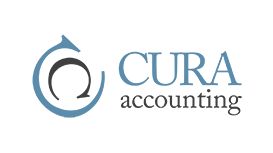 Here at Cura Accounting, we're a proudly-run small business accounting firm based in Bolton and covering surrounding areas. Whether you need ur temporarily for your start-up or longer-term to balance

your books, we'll be more than happy to help. As outsourced accountants, we can either work remotely or at your business premises for between 2-10 days per month. Throughout the years, we've worked with a diverse range of clients and sectors to help fulfil business needs. Call us today!
Our on-site accountancy services in Bolton and local areas are perfect for start-ups and established businesses.
Cura Accounting offers exemplary bookkeeping services in Bolton, Bury and other areas throughout the North West.
metcalfes-accountants.co.uk
Never before has the world of business changed, and continued to change, at such an ever-increasing rate. Never before have businesses been faced with so many challenges in order to make progress and

continue to thrive. That is why at Metcalfes we have developed a range of business advisory services that dovetail with our renowned expertise in accountancy to provide a comprehensive package of solutions that work and evolve with your company.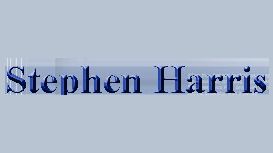 Stephen Harris has been engaged in forensic accountancy since 1979. Quite simply, this is the application of accountancy skills and knowledge to assist in the resolution of legal disputes. Stephen

established his own practice in 1994 and since then has continued to specialise in this area. He has been instructed in a very large number of cases and these have included many of high value. Some have been widely reported in the media and in professional journals.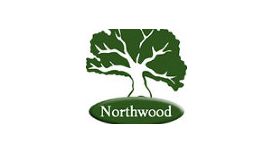 northwoodaccountancy.co.uk
When it comes to your business finances, you need to be sure that everything is taken care of and that you're getting the most from your money. We offer a superb range of accounting services for sole

traders, partnerships and limited companies - call Northwood Accountancy today and arrange your appointment.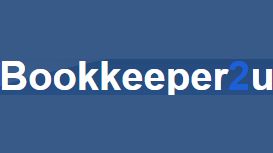 Jane is a graduate of Manchester University and first trained in accountancy at Deloitte & Co, chartered accountants, in London, one of the UK's top accountancy and auditing professional practices.

Jane has more than 30 years of experience working in the accountancy profession, in commerce as well as running her own companies. She has been in auditing the largest PLCs to compiling accounts for sole traders and to each she will apply the highest professional standards.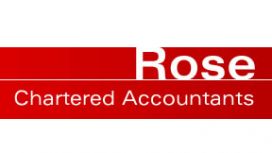 rose-charteredaccountants.co.uk
We work closely with our clients and act for a broad range of business and personal clients. Apart from the more general accountancy services we can also assist you with business development and

specialist tax services. You can receive a very broad range of services and we are familiar with business clients from startups to larger companies covering many sectors including. We appreciate that only in time can we gain your trust, so that you know when we say we can and will do something, we do it.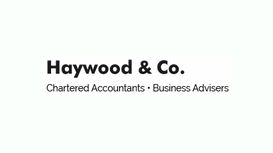 We are a progressive, forward-thinking company, both in terms of the advice we offer and also the tools we have at our disposal. Over the last couple of years we have launched several initiatives that

have enabled clients to reduce their administrative burdens and achieve their business objectives.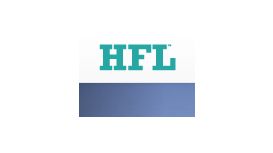 Our aim is to provide you with the professional advice, commercial guidance and tools to enable your business to thrive and to help you to achieve your objectives. We've been around long enough to

know what that entails, so you can be sure we've got your back.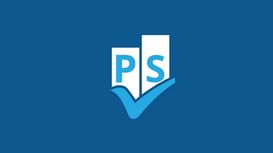 When was the last time an accountant put money in your pocket? We aim to do just that. Using our combination of tax and business expertise, we'll make sure you don't pay any more tax than you need to

and we'll help grow your business by challenging you to operate more effectively and efficiently. Ours is a friendly practice which speaks in plain English to you about your business. The aim is to provide practical, easy to understand advice and guidance - not to lose you in accounting jargon.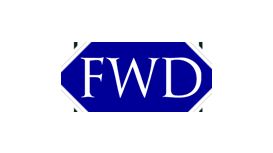 Our aim is to provide accounting, taxation, self-assessment, VAT, payroll and bookkeeping services to both new and established businesses in the Rochdale, Greater Manchester, Halifax, West Yorkshire

and surrounding areas. Our services are tailored to match your individual requirements and are delivered to you in a thorough and professional manner. We can provide ongoing support via the telephone, email or at your premises.