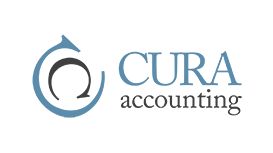 Here at Cura Accounting, we're a proudly-run small business accounting firm based in Bolton and covering surrounding areas. Whether you need ur temporarily for your start-up or longer-term to balance

your books, we'll be more than happy to help. As outsourced accountants, we can either work remotely or at your business premises for between 2-10 days per month. Throughout the years, we've worked with a diverse range of clients and sectors to help fulfil business needs. Call us today!
Our on-site accountancy services in Bolton and local areas are perfect for start-ups and established businesses.
Cura Accounting offers exemplary bookkeeping services in Bolton, Bury and other areas throughout the North West.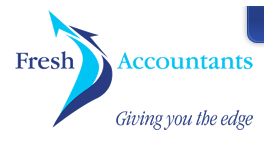 freshtaxaccountants.co.uk
Making a difference as accountants to the lives and bank accounts of our clients and their families by giving them leading-edge tax advice, leading-edge profit and cashflow improvement advice, leading

edge general business advice and leading-edge financial advice. As the only members of 'Accountants Changing the World' in Manchester we have the tools to achieve these aims.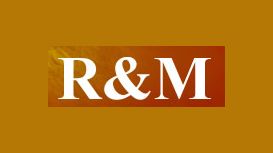 randmforensicaccountants.co.uk
R & M is a firm of Chartered Accountants which specialises in forensic accountancy/expert witness work and pre-litigation investigations. The firm is based in Manchester and London but works all over

the UK and Isle of Man. Whilst the practice has only been established as a niche firm since 1st November 2003, Steve Redhead, the managing partner, has specialised in this field of work for over 25 years. He has previously been a partner in top four firm Deloitte.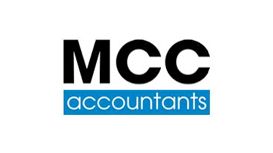 As well as this, we have a strong vision for future growth as we add the provision of auditing, business consultancy and outsourcing to our portfolio of services. Our target is to increase the number

of clients we work with in and around Salford and Manchester to 150 by the end of 2014. Most importantly, we will endeavour to maintain the exceptional levels of service and value for money that has secured our solid reputation within the industry as one of the top accountants in Manchester.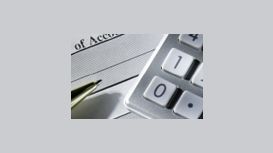 balancedaccountancyservices.co.uk
Our overall aim is to provide a "one stop shop" of services for small business. We have a team of Accountants that will assist you with your business and will be assigned to you with the overall

benefit of having a definitive contact who will have taken the time to know and understand your business and who will be your first point of contact.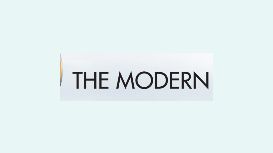 UHY HACKER YOUNG has appointed Simon Barker as a partner in its London business advisory services team. Formerly partner at KPMG, Barker has more than 20 years' experience providing outsourcing,

financial reporting and audit services and advice to companies, primarily in the food and drink, retail and consumer brands, airline, pharmaceutical and business services sectors. He has also worked as a finance consultant to businesses and charities such as Mind and.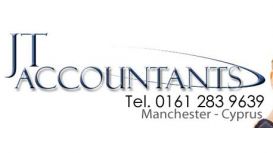 As previously proposed, the Cypriot VAT rate has been increased. As part of Cyprus' financial bail-out the standard rate of VAT will increase by 1% to 18% from 1 January 2013. A further 1% increase is

proposed from 1 January 2014, bringing the rate of VAT to 19%, and in line with mainland Europe. The increase due in 2014 will also be complimented by a similar increase to the reduced rate of VAT, a 1% increase to 9.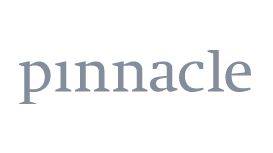 pinnacleaccountingandtax.co.uk
Now with a dedicated Accounting & Tax division, plus offices in Manchester, Glasgow and Lincoln, the Pinnacle story is definitely on the ascendant. We have an excellent team (meet them here) who all

share and believe in the values and vision of the business. We specialise in looking after the accountancy and tax needs of contractors and small businesses.
Our Aim is to provide reliable high quality services in an informal and yet professional manner. All of our prices are tailored to meet your individual needs, that is why the majority of our work is

through repeat customers and business referrals. We deal with all types of clients including companies such as  Limited Companies, Partnerships and Sole Traders. We also deal with clients personal tax affairs.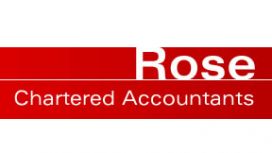 rose-charteredaccountants.co.uk
We work closely with our clients and act for a broad range of business and personal clients. Apart from the more general accountancy services we can also assist you with business development and

specialist tax services. You can receive a very broad range of services and we are familiar with business clients from startups to larger companies covering many sectors including. We appreciate that only in time can we gain your trust, so that you know when we say we can and will do something, we do it.