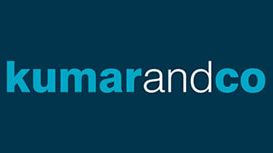 We specialise in providing "the individual" to medium size businesses with quality and value for money accounting, tax and consultancy services. By maximising business potential we enable our clients

to improve profits and efficiency. Apart from the more general accountancy services we can also assist you with business development and specialist tax services.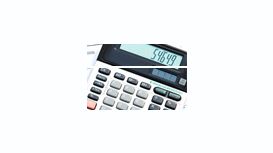 We pride ourselves on providing an efficient and friendly service. All of our members of staff are highly trained and fully qualified. We have worked hard to develop an excellent reputation in the

Walton on Thames area. Because of our vast knowledge and extensive experience in the industry, you can be sure the service you receive is of the highest level.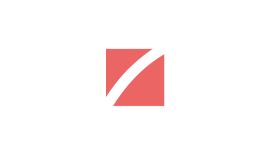 Saville & Company are an independent company providing professional office-based support services to the licensed trade. Its principal is the former finance director of The David Lloyd Group and The

Oakley Group (the entertainment companies of Viscount Chelsea) and has over 30 years industry experience. He is a Chartered Management Accountant and has been a Fellow of his Institute for 30 years.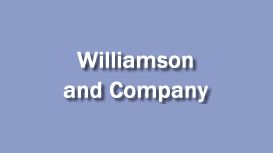 Williamson & Company is an independent firm of highly experienced professional finance managers and accountants. We provide a unique alternative to the expense of employing a full time professional

finance manager, when really what you need is the flexibility to buy the expertise you need to support your business when you need it.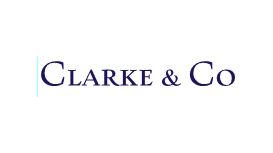 Clarke & Co offer outsourced Payroll and Bookkeeping services using accredited software. We have over 20 years of experience working with businesses and individuals. We provide a quality, stress free

and efficient service so that our clients may spend time focusing on what they do best.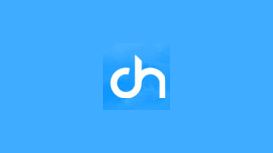 We are an accountancy firm with offices in Hampton Wick, Weybridge, and Tolworth serving clients throughout the UK. We are here to provide exceptional service to our clients, and aim to provide

inspiration to you through our work. We hope our website will give you an insight into how our Company can work for you in a unique way.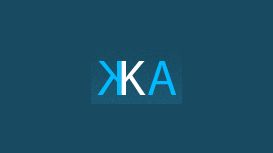 Probiz FX - A simple and effective method of saving on currency transactions. High street bank exchange rates are generally not competitive and businesses and individuals can generate smart savings

through PROBIZ FX. Whether converting from or to sterling or most other currencies, PROBIZ FX will offer the keenest rates. Probiz Wealth Management - Expert advice on the most tax efficient conservation of your wealth with significant profit earning opportunities in property and investment.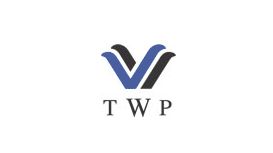 At TWP, we are committed to creating an advantage for our wide range of clients across a variety of market sectors, both in the UK and overseas. By combining high quality audit, accounting, and

taxation services with business consultancy, financial services and corporate planning, TWP ensures that every client has the dedicated, professional support required to make the most of their finances and those of their business.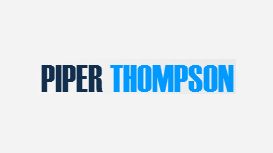 Piper Thompson have over 25 years professional experience in providing insolvency services. This includes company liquidations, company administrations and insolvency advice. We have helped a wide

range of business conclude their financial difficulties and turn-around. Our insolvency services are available throughout England and Wales - our company liquidation work has covered from Portsmouth to Newcastle.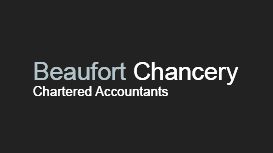 Accountants in Surrey providing accounting and tax services to small owner-managed businesses. Services include Accounts preparation, Book keeping, VAT, payroll and self assessment. Roger is a

Chartered Accountant with more than 10 years post qualification experience in accounting and audit services.