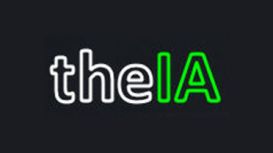 Let us help you with self-assessments, payroll, pension scheme administration and bookkeeping. Why worry about year-end, changes in the construction industry or just getting all your records ready for

your accountant. We can manage all the boring business stuff while you do what you do best, find new clients and grow your business. We've worked remotely for the last 10 years across all sectors in the UK, where you are doesn't matter. Give us a call for a free initial chat.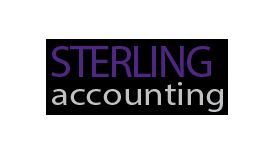 Sterling Accountants and Business Services are a reliable and professional accountancy firm based in Havant, Hampshire. We offer economical fixed fees, quoted in advance. We can assist you with all

your accounting, taxation, payroll, VAT, Auto Enrolment for Pension and bookkeeping needs. In addition, we provide software training in Sage, Quickbooks and Clearbooks. We also offer free initial consultation with prospective clients and have a convenient location with ample parking.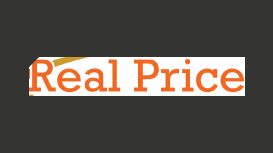 A well kept secret. Until Autumn 2014 when we launched Real Price online, only those customers who dealt with us by more traditional methods and by post and email have been able to benefit from our

low cost accountancy model. Our expert team of accountants were brought together 7 years ago and since then they have prepared over 15,000 tax returns and almost 5000 sets of accounts. Whilst our bookkeepers have entered almost 2 million bookkeeping entries.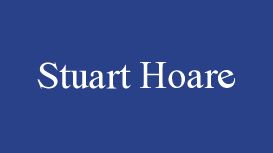 For all your accountancy and taxation needs provided from our offices situated in Cowplain, Nr Waterlooville, (Portsmouth) Hampshire. Our ethos of providing a friendly, approachable and professional

attitude is instilled in all our staff to allow you to receive the service you deserve. We pride ourselves in tailoring our services to meet your needs.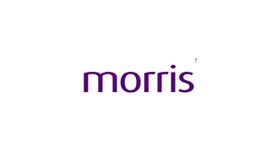 Morris Crocker is a long-established and independent firm of chartered accountants based near Portsmouth, Hampshire. For over a century the firm has been an integral part of the community, serving the

accountancy needs of businesses and individuals in the Portsmouth area. Today it covers not just Portsmouth, but Hampshire, West Sussex, the Isle of Wight, Surrey, Dorset, London, Berkshire, and beyond.
We help sole traders with their books, accounts, tax returns and advice. After a free initial consultation we prepare accounts for the client and provide a printed copy as well as submitting tax

returns online to HMRC. We aim to give you a great, friendly service and get you the best tax deal possible. We also work with many sub-contractors looking for rebates and land lords with their rentals.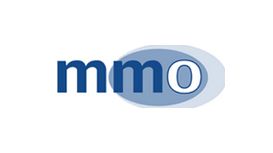 The business world has become more challenging and complex and so we pride ourselves on keeping pace with the changes as they happen so that we can always provide up to the minute forward thinking

financial advice. We combine this with a highly practical approach which allows us to tailor our service to meet your individual needs.
Our philosophy is to operate an approachable, friendly and knowledgeable practice which delivers a bespoke, focused and supportive service to a wide variety of personal clients and businesses. With

offices in Waterlooville and Southampton we work face to face with clients across the South of England and provide remote support and services to those further afield in the UK and abroad.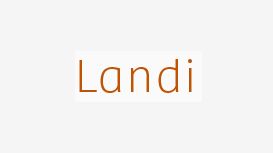 Landi Accounting Chartered Certified Accountants and business advisers based near Portsmouth. Our aim is to be pro-active, look after your interest and help you achieve your business goals. We strive

to provide assistance and help that small and medium size businesses and individuals need. It is important to us that your entrepreneurship is a success and that is why we put all our resources and effort into the tax and accounting side of your enterprise.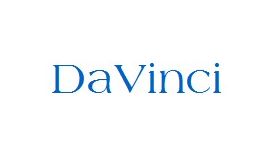 We are a firm of Chartered Accountants and business advisers servicing the needs of sole traders, small businesses and limited companies with a full range of accountancy and tax solutions at

affordable rates. We work in partnership with our clients, using Blue Sky thinking, to come up with creative solutions to all their accounting, tax and business needs.