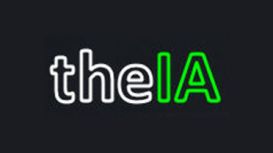 Let us help you with self-assessments, payroll, pension scheme administration and bookkeeping. Why worry about year-end, changes in the construction industry or just getting all your records ready for

your accountant. We can manage all the boring business stuff while you do what you do best, find new clients and grow your business. We've worked remotely for the last 10 years across all sectors in the UK, where you are doesn't matter. Give us a call for a free initial chat.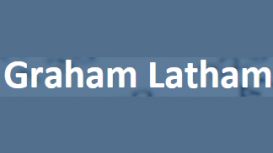 Graham Latham is an experienced chartered accountant who specialises in providing small businesses with an individual and personalised service. If you need a creative approach to solving your

business, accounting or tax issues, then contact Graham Latham and his team of qualified and experienced accountants. The team at Graham Latham Limited have worked with many different types of business and individuals and have the experience to identify and provide the specific service you require.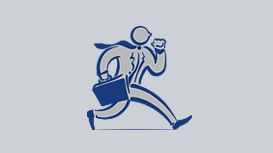 Welcome to Donaldson Ross & Co, Chartered Certified Accountants in Ringwood, Hampshire providing a personalised service to local business owners and individuals. For help with any of your accountancy

and tax needs, please give us a call. All initial consultations are FREE of charge.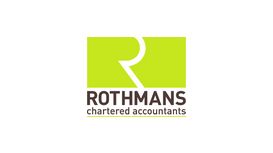 We are Chartered Accountants, Registered Auditors and Tax Advisors. You are probably reading this because you are one of our clients, have been referred by someone, or perhaps you are looking for an

accountant to work with. We trust you will find the information and contacts you need in these pages and we look forward to hearing from you.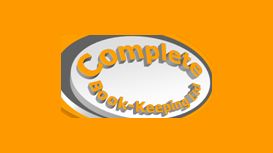 Take the hassle out of payroll and use an outsourced company, providing reports and payslips to your nominated email address? Accounts Stressfull? start enjoying the job you set up business to do and

leave the bookkeeping to us. 1 Use our service for higher end professional bookkeeping leaving you to employ a data entry clerk to complete lower level entries gaining on hand support for the difficult areas.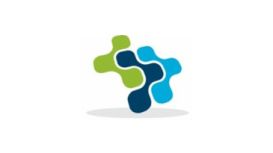 Welcome to Hampshire Accounting Solutions - We are Chartered Certified Accountants helping small and medium sized businesses in the New Forest and East Dorset with their day to day accountancy and

bookkeeping requirements. We are not stereotypical accountants and we have a fresh approach to accountancy and providing support to your business.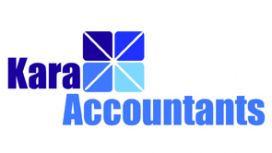 These are periodic sets of accounts designed to keep INTERNAL MANAGEMENT informed of how the business is progressing. Ideally, this should be measured against a forecast for sales and a budget for

costs but in the absence of these it is still important to know at the very least - whether a profit or a loss is being sustained BEFORE the year end. We would recommend quarterly periods of account for small enterprises and monthly intervals for larger entities.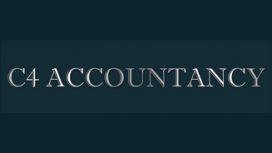 C4 is a modern accountancy practice that has specialised in the particular area of personal taxation to be able to offer a service that is dedicated and focused on what we know best, meaning we can

ensure we know this complex area in more detail, and thus provide a better service than anyone else.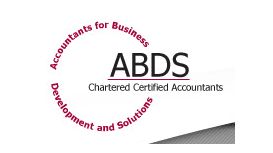 You do not have to go to a big firm to get a good, professional, personal service. At ABDS, we pride ourselves on providing our clients with a personalised service, designed around their needs and the

requirements of their business. Our clients range from owner run companies - small and large - to high net worth individuals, academy schools and charities. We help our clients to be compliant, minimise their tax liabilities, grow their business and improve their profitability.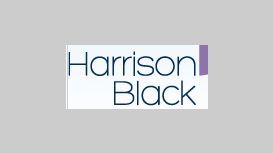 Formed in 1905, Harrison Black is a leading firm of Chartered Accountants located on the Isle of Wight. We employ around 20 staff and our accountants have the experience and expertise to deal with all

aspects of today's business requirements. Our continuing investment in the latest technology ensures that we are able to provide a fast and efficient accounting and financial services to our clients.