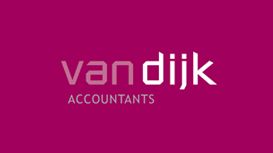 Whether it's for day-to-day book-keeping, monthly payroll or end of year accounts, van Dijk Accountants has the expertise, knowledge and service to ease the pressure on you to keep your accounts and

taxation affairs up to speed. To access a wealth of information visit our resource centre or view our free factsheets.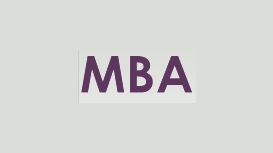 Are you someone who is finding themselves putting important business and accounting paperwork to one side only to find that you are overwhelmed? Or thinking about opening a new business but do not

know where to start? Or looking for a reliable accountant to support your business?. Since we work from home, we offer flexible, personal and friendly services to our clients. In exceptions, we can arrange to meet out of office hours.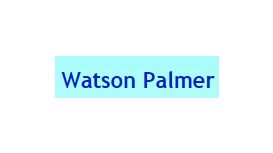 We come across many companies that are very late with their invoicing, or whose paperwork or tax affairs are in a real muddle because of lack of time. We can help - the first two hours of our time are

free of charge, so if you want to find out how we can help you we will be pleased to meet you. You may be a sole trader with heaps of old receipts to give us, or an established company looking for a much better service.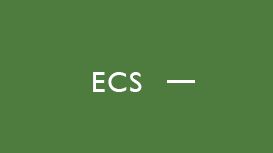 Based in Beccles, Suffolk, but also serving the surrounding area, we have established ourselves as a leader in the Small Business market. We pride ourselves in our customer service and satisfaction,

and by using the latest technology we are able to provide excellent levels of service that we believe are second to none. We are passionate about what we do, and we make sure that every client is treated on an individual basis - after all, everyone has different requirements.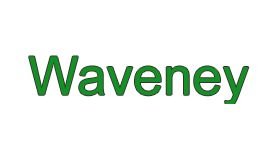 Having run my own small business for over 8 years, I know that finding the right business advice and support can be difficult. Being able to trust that the person you are working with has the skills

and knowledge to help you and is willing to spend the time to get to know you and answer your questions is important. This is why I believe accounting isn't just about putting figures in a spreadsheet, it's about me working hard to make sure I support you to achieve the small business success you want.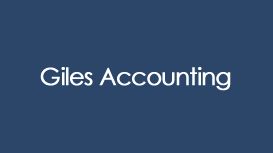 We prepare annual accounts from client records supplied to us for sole traders, partnerships & small limited companies. The final accounts are prepared using Sage Accounts Production Software and

bound copies of the accounts are supplied to clients. We prepare monthly & quarterly management accounts to enable businesses know the position of the company during the year & to make business decisions thereon. We offer an in-house book-keeping service or we will complete book-keeping at client premises.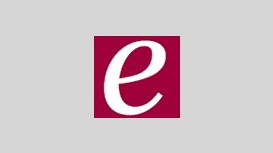 We are a friendly practice with a diverse client base, we understand the pressures of running a small business and see our role as that of easing the administrative burden of our clients. Whether you

are simply looking for your annual accounts and self assessment tax returns completed or for a more comprehensive bookkeeping service: removing the strain of VAT Returns, CIS Returns, PAYE (not to mention the day to day recording of business transactions) we are the accountancy firm for you.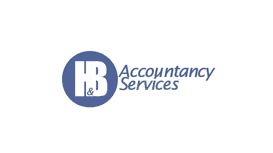 H&B Accountancy Services offer a professional accountancy service. Headed by a young and forward-thinking team, the emphasis of H&B is on accessibility for clients, explanations in terms that are easy

to understand and a readiness to take on a variety of work; whether a single, small assignment or a long-term project.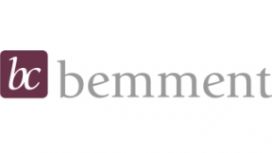 On this website, you will find information about Bemment Cooper, including our list of services. We have also provided you with online resources to assist in the tax process and financial

decision-making. These tools include downloadable tax forms and publications, financial calculators, and news. Whether you are an individual or business, Bemment Cooper has years of valuable experience assisting professionals with their accounting needs.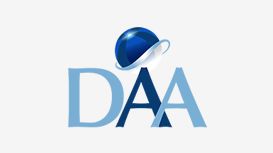 Sue Davies has been involved in all aspects of tax for many years commencing in the 1970s with the London tax department of multinational oil company, Occidental International Oil Inc. Here she

handled the tax affairs of expatriate employees. In 1986 Sue joined Ernst & Young as an Associate before eventually deciding to commence in partnership with her husband, Peter Davies, to form Davies & Associates.