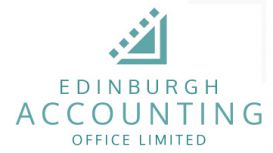 Edinburgh Accounting Office Ltd is located in West Lothian. This business is working in the following industry: accountants. Whether you are a sole trader, a contractor or running your business as a

limited company we are here to deal with end year accounts, bookkeeping, tax returns, vat returns, payroll, company formation and support your business with advice from the Edinburgh accounting office.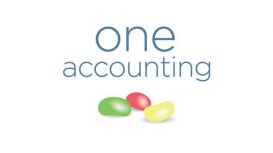 One Accounting is a firm of tech-savvy, award-winning Chartered Management Accountants based in Edinburgh. We work with small and medium-sized businesses, contractors and private individuals.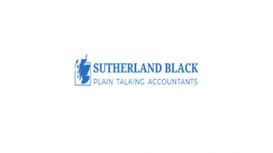 Sutherland Black are a firm of plain talking Chartered Accountants serving customers across Scotland. We utilize our accountancy and tax knowledge to assist our customers to regularly boost their

success as well as save tax obligation. With workplaces in Edinburgh, Livingston and Glasgow we can consult with you face to face but if you are more method or it is more convenient, we are 100% established for remote working.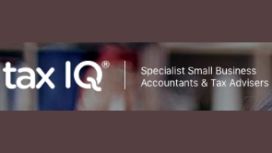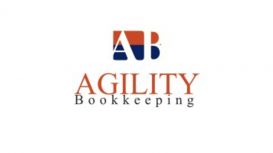 Agility Bookkeeping is a bookkeeping firm based in the UK having three offices in Glasgow, Stirling, and Edinburgh. Take your business to the next level with Agility Bookkeeping.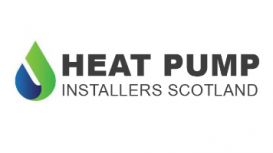 We're Scotland's heat pump specialists, covering air source and ground source heat pumps in Fife, Edinburgh and surrounding areas. Our clients choose us because heat pumps can save you money on

heating costs, they're more eco friendly than a traditional gas boiler.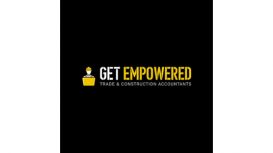 We are Get Empowered, cloud based trade and construction accounting specialists. If you're a trades or construction business looking to grow, you're in the right place. Whether you're just starting

out or already established, a sole trader, partnership or minimal company, a team of one or a team of twenty, our accountants will certainly help you get control of your finances.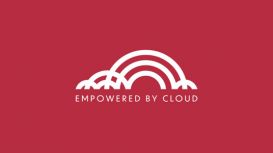 Empowered by Cloud is a cloud based accountancy firm that help businesses in the construction industry throughout the UK with their finances. We are a one hundred percent Xero accountancy practice.

This is the accounting software we use to offer our clients with financial support as well as provide them insights into their numbers. Xero provides you access to all your financial information at the touch of a button anytime, anywhere, as well as from any type of device.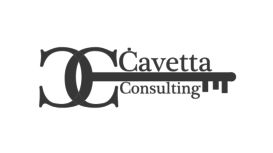 Cavetta Consulting, specialises in obtaining tax relief on property in the form of Capital Allowances and Land Remediation Relief. We offer our clients the benefit of an experienced team which has

over 25 years between them of working with a leading capital allowances consultancy, whilst at the same time being able to offer fees which represents value for money on a par with anyone in the market. We will not undertake an appointment under circumstances where we believe that our work will not add value to that company. In addition, we do not advocate receiving the full fee for our commission until the claim has been agreed with HM Revenue and Customs.