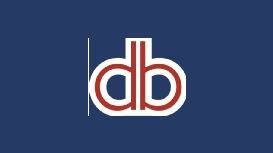 dawnbensonaccountancy.co.uk
We are an approachable and friendly team of accountants and business advisors providing a professional service to the highest standard. We offer a range of services, tailored to meet your individual

requirements and our team are here to support you so that you can concentrate on what you do best. We like to work with our clients to provide a finance solution that meets both current and future needs.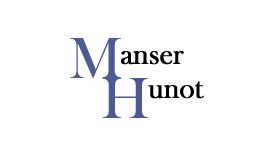 Manser Hunot is a firm of Chartered Accountants based in Mid-Sussex. Created in the mid-1980's it is a well-established practice with clients in many industries and of all sizes. The firm offers

accountancy, book-keeping, payroll, audit, taxation and business advice to individuals, sole traders, partnerships and limited companies.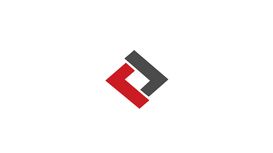 Well established Chartered Certified Accountants since 2005, offering accountancy, taxation and compliance advisory services to clients of all sizes from self-employed individuals, to start-ups and

growing businesses all over the country. Today's business environment is fast moving, complex, and highly competitive. Business owners need the support of a practical accountant who can provide timely advice and effective solutions to help their business move forward.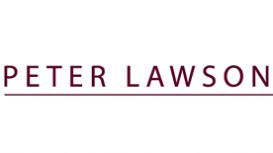 Whether you're just starting along the road, working for yourself or have been running your own business for some time, getting things right is an absolute must. Whilst you may have all the necessary

acumen and expertise to succeed, business life is a succession of minefields.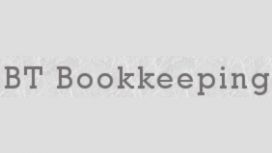 I am a sole trader specialising in Bookkeeping, VAT, Payroll, Monthly Management, Accounts and all related accounting services. With years of experience in preparing the books for a variety of

businesses, from small Sole Trader to large incorporated businesses, with working experience in restaurants, hotels, pubs, shops, tradesman, Farming, manufacturing and exporting.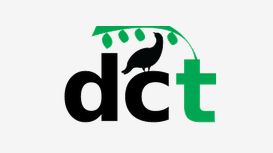 Located in the picturesque countryside village of Partridge Green and formally known as D. Cee & Co, DCT Accounting Ltd is a thriving local business. It was originally founded over twenty years ago by

Mr David Clark (CPA, FFA, MSPA). Mr Clark started the business by providing accounting services to local farms and ever since has expanded, through word of mouth, to the large variety of businesses it serves today.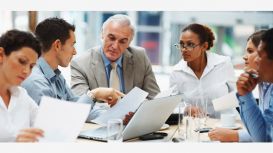 Self Assessment Tax Returns – expertise - Every tax payer, be it individual sole trader, partnership, company director, high net worth individual, higher rate tax payer, rental property

landlords, retired pensioners, CIS tax payers, is likely to be on the Her Majesty Revenue and Custom (HMRC) Self Assessment tax returns system.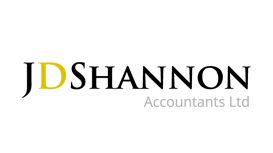 At JD Shannon Accountants Limited we specialise in individual accounting as well as small and medium sized businesses. We provide our clients with a professional accounting service which offers a

flexible approach to accounts. Whatever your accountancy requirements are, whether it be a 'one off' or you need all year round professional support, we're here to help.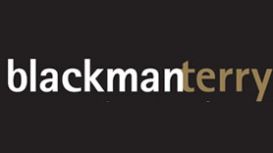 After you have had a look we are sure that you will see that we are different from other accountants. This is especially true when it comes to our guarantee to return value to your business equal to

or more than our fee. See accountancy that pays for itself™ for more details or visit us for a free consultation at our offices in Bolney, Haywards Heath, Mid Sussex.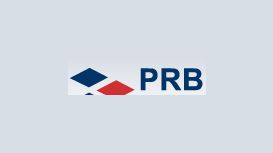 PRB accountants LLP is a firm of Chartered Accountants and Business Development Specialists based in Haywards Heath, Sussex. Quite simply, we are committed to helping you grow your business and

improve your bottom line. At PRB accountants LLP we believe the way forward for a business is to identify its positive potentials and develop strategies to realise them.