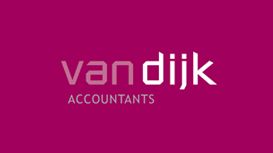 Whether it's for day-to-day book-keeping, monthly payroll or end of year accounts, van Dijk Accountants has the expertise, knowledge and service to ease the pressure on you to keep your accounts and

taxation affairs up to speed. To access a wealth of information visit our resource centre or view our free factsheets.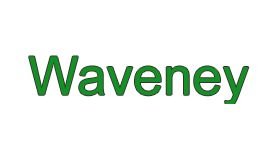 Having run my own small business for over 8 years, I know that finding the right business advice and support can be difficult. Being able to trust that the person you are working with has the skills

and knowledge to help you and is willing to spend the time to get to know you and answer your questions is important. This is why I believe accounting isn't just about putting figures in a spreadsheet, it's about me working hard to make sure I support you to achieve the small business success you want.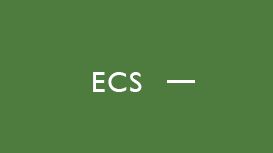 Based in Beccles, Suffolk, but also serving the surrounding area, we have established ourselves as a leader in the Small Business market. We pride ourselves in our customer service and satisfaction,

and by using the latest technology we are able to provide excellent levels of service that we believe are second to none. We are passionate about what we do, and we make sure that every client is treated on an individual basis - after all, everyone has different requirements.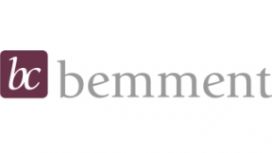 On this website, you will find information about Bemment Cooper, including our list of services. We have also provided you with online resources to assist in the tax process and financial

decision-making. These tools include downloadable tax forms and publications, financial calculators, and news. Whether you are an individual or business, Bemment Cooper has years of valuable experience assisting professionals with their accounting needs.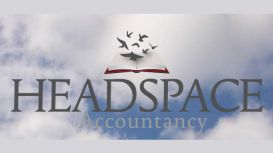 Headspace Accountancy specialises in offering tax and accountancy services to small businesses. We take care of the red tape leaving you free to concentrate on running your business. We are here to

help, especially at times of major stress or change such as setting up your business, incorporation or employing people for the first time. As a small firm, working from a home office, we are able to keep overheads low and our fees competitive and offer an exceptionally good value service.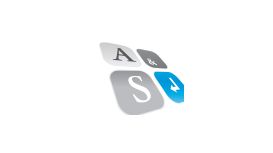 At Aldous & Saunders, we understand just how much work you've put into your business. We are determined to make your accounting processes simple and easy to use and understand, which is why we don't

compete on price, we compete on results. Aldous & Saunders have taken care of all my tax needs again this year, my tax return was filed at the back end of November so at least I didn't have that worry again.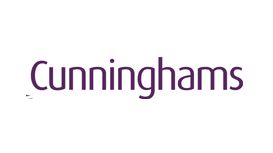 Cunninghams was established in 1978 and today, we continue to build on our enviable reputation for providing excellent advice and first class service to our business and personal clients alike. We

work much more closely with our clients than traditional accountants. We also have a much smaller number of clients than normal and are selective in the clients that we act for. We want to get to know our clients businesses inside out, enabling us to easily identify problems and spot opportunities.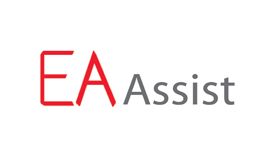 Preparing your own payroll and financial records can be a complex and stressful process. More importantly, it can take your valuable time away from running and developing your business. Outsourcing

this business function can allow your business to direct its resources to more productive and profitable tasks. EA Assist offers a professional and efficient business support service tailored to suit your business requirements.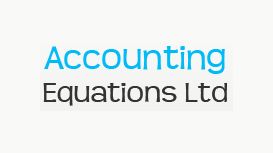 accountingequations.co.uk
Accounting Equations Limited was established in 2001 and provides a pro-active service for small businesses (sole trader, partnership and private limited company). The business offers a 'mobile

accounting service' and regularly visits clients at their home or business premises out of normal office hours. The business also operates from home which means it can offer a competitive and affordable pricing structure.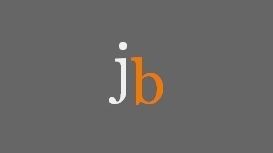 An annual meeting, a couple of signatures and an increasing bill. This is not what you should be getting from your accountant. All accountants should be able to complete your various tasks with great

accuracy and in a timely manner. But excellent customer service and good, sound, professional advice and support is what sets a great accountant apart from just a good one. Just because your accountant has never made an error is not a good enough reason to stay.