We work closely with our clients and act for a broad range of business and personal clients and have a first class reputation for what we deliver. Apart from the more general accountancy services we

can also assist you with business development and specialist tax services. You can receive a very broad range of services and we are familiar with business clients from many sectors including.
We pride ourselves on providing a fully comprehensive service, at a reasonable price. We specialise in the small owner run business, catering for all types of business sectors and industries, and in

many cases we are the financial arm of our client's business, in today's complex reporting environment. Be it a new start up, or a well-established business, Peachey & Co. can help.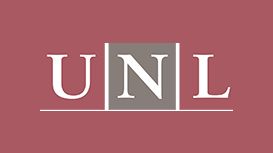 UNL Chartered Accountants pride ourselves in offering a friendly and informal accountancy service to all our clients. Using this approach the practice has continued to expand by virtue of our many

client referrals. We specialise in all aspects of the owner managed business and are delighted to help in any area that we can.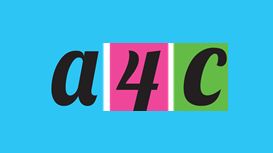 Get rid of accounting worries, remove stress about tax returns and be confident that you're compliant with all regulations - just by using a4c. Fully qualified, highly experienced and only working

with small businesses, freelance workers and contractors, our services are dedicated to making your financial life easy.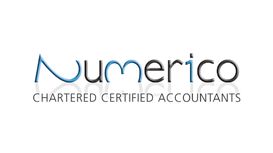 The firm is headed up by Sasha Dunn, a Fellow of the Association of Chartered Certified Accountants with over 14 years diverse accountancy experience. This includes working with small and large

businesses, blue chip companies, such as ICI Paints and BOC Edwards, as well as a number of small local businesses. Sasha's experience covers general business and personal tax, financial and management accounting, planning and forecasting, business/product analysis and product launches.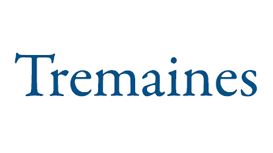 We work closely with our clients and act for a broad range of business and personal clients. In addition to general accountancy services we can also assist you with business development and specialist

tax services. We provide a very broad range of services to both individuals and businesses. We are familiar with business clients from startups to larger companies covering many sectors including.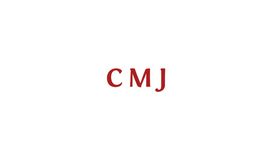 As a business owner you need to know how your business is performing but you don't want to have your valuable time taken up by doing the bookkeeping, payroll, CIS compliance, accounts and tax planning

yourself. We take care of all of this so you can simply get on and run your business. We offer a simple service which covers everything your business needs.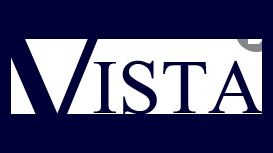 Established in the late 19th century, we have a long history of working with small and medium-sized business in the South East. Our team offers comprehensive services designed to support clients at

every stage of their business journey, from starting out through to consolidation and growth and the time when they want to step aside. Alongside our accountancy and tax compliance services, we have a strong track record of success in helping clients improve tax efficiency.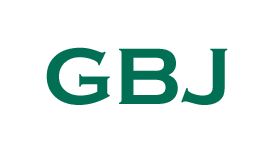 Serving clients throughout the South of England, we endeavour to provide a first-class service - helping our business clients to achieve greater profitability, and our individual clients to enjoy

greater wealth. Our website contains a wide range of guides offering tax, financial and business information, which we trust you will find useful.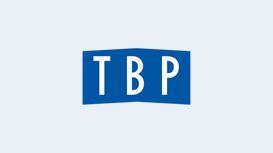 The Bailey Partnership is a firm of Chartered Accountants and business advisers who specialise in providing solutions. We provide a comprehensive range of services from business startups to successful

business disposal and all stages in between. No business is therefore too small or too large for our support and we take great pride in helping entrepreneurs turn their ideas into profitable ventures.