Simply Bookkeeping understand how vital it is to provide all our clients with accurate accounting and management reporting. With this information business owners and directors have a powerful tool to

improve all aspects of their business from business streamlining to making provisions for steady growth and expansion.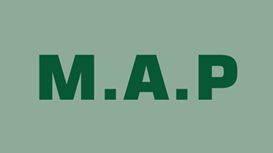 We appreciate that most people don't start their own business to learn about debits and credits, and to spend their spare time dealing with invoices, bank statements, VAT returns and other

business forms. However, it is important that your bookkeeping records comply with current legislation and HM Revenue & Customs requirements. If your books are accurate they can be a very useful tool for managing your business. Yet your books can only ever be as accurate as the records you keep.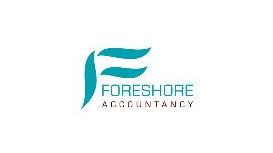 Plus, our range of flexible accountancy packages will ensure you get exactly what you need to grow your business. Here at Foreshore, our qualified accountants look at the whole of your business, its

processes, cost control and profitability to make sure you're getting the most from it. Call us today and enjoy a straight talking, flexible, affordable and reliable accountancy service that is designed specifically for your business.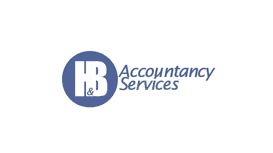 H&B Accountancy Services offer a professional accountancy service. Headed by a young and forward-thinking team, the emphasis of H&B is on accessibility for clients, explanations in terms that are easy

to understand and a readiness to take on a variety of work; whether a single, small assignment or a long-term project.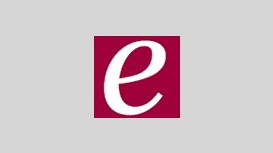 We are a friendly practice with a diverse client base, we understand the pressures of running a small business and see our role as that of easing the administrative burden of our clients. Whether you

are simply looking for your annual accounts and self assessment tax returns completed or for a more comprehensive bookkeeping service: removing the strain of VAT Returns, CIS Returns, PAYE (not to mention the day to day recording of business transactions) we are the accountancy firm for you.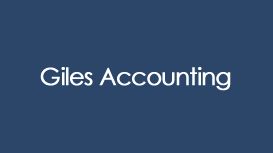 We prepare annual accounts from client records supplied to us for sole traders, partnerships & small limited companies. The final accounts are prepared using Sage Accounts Production Software and

bound copies of the accounts are supplied to clients. We prepare monthly & quarterly management accounts to enable businesses know the position of the company during the year & to make business decisions thereon. We offer an in-house book-keeping service or we will complete book-keeping at client premises.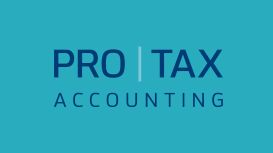 We can support you in all aspects of your business life by calling on our experience, adoption of modern technology, training and systematic approach to running a business, as either a traditional

accountant, virtual Finance Director (via our BoardView service) or just a numerate outsider to bounce ideas off.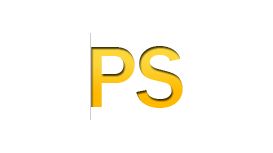 We will help you decide on the most suitable structure for your business, sole trader, partnership, or limited company. We will help you prepare a business plan, cash flow projections and trading

forecasts. We will help you complete any registration procedures with Companies House, Inland Revenue, or Customs and Excise. We can relieve you and your staff of an enormous burden by taking care of all your bookkeeping and accounting needs, including the preparation of your annual accounts.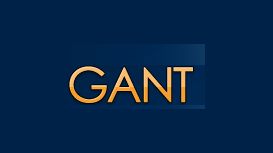 We can also purchase on behalf of our clients Laptops and Desktops computers at discount rates. If you are looking for professional assistance in Financial Accounting, Booking Keeping, Credit control

in the Ipswich area, or if you would like to discuss your requirements direct, then do not hesitate to contact us today on 01473 680 654!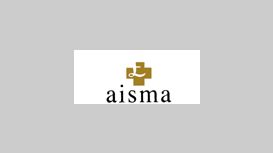 Doctors' claims for travel costs have hit the headlines recently following a relatively high profile case concerning Dr Samadian. Dr Samadian is a doctor employed full time by an NHS Trust at two

hospitals and in addition to this he holds weekly private sessions at two private hospitals.