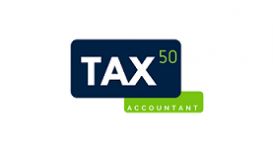 Tax50 Accountant in Wigan is here to help you. We serve clients across the UK and provides excellent Accounting & Taxation Solutions. We will provide you with the right solution for you, to help you

with Tax Returns, Corporation Tax, VAT, Bookkeeping, Company Accounts, PAYE and C.I.S.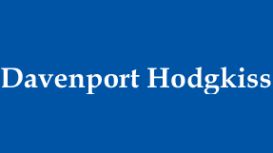 We work much more closely with our clients than traditional accountants. We also have a much smaller number of clients than normal and are selective in the clients that we act for. We want to get to

know our clients businesses inside out, enabling us to easily identify problems and spot opportunities. We want to help improve profits and encourage growth. Whatever we do for you, we will always carry out our work with the aim of adding value to your business.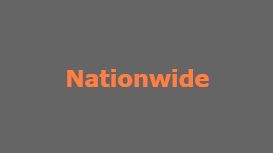 In today's business world, there are several different types of accountants, offering different levels of service. These range from the average cowboy from the Wild West, to top level professional

accountants, registered with numerous different accounting bodies.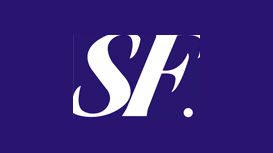 The Founder and Managing Director of Sterling Finance [UK] Limited, a Chartered Certified Accountancy practice based in Manchester and Birmingham. Currently involved with number of engagements and

performs a number of tasks. As well as managing his own practice, Kamlesh Rajput is the Chief Financial officer at Access Systems UK Ltd.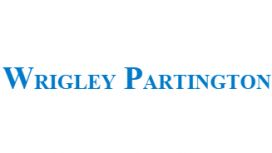 Can Wrigley Partington provide everything I need to effectively manage all my personal and business financial and accountancy needs? The short answer is "Yes" - and don't worry, we're not about to

blind you with pages of accountancy' jargon or quick fixes.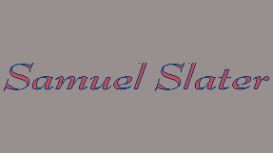 We are an established firm of Chartered Accountants incorporated for over 100 years and have operated a computer bureau over the past 25 years processing payroll nationwide. Our operatives are skilled

in all aspects of payroll procedures such as PAYE, NIC, SSP & SMP. Legislation and procedures relating to PAYE and NIC are forever changing. Computerisation of your payroll via this firm will remove the onerous task of keeping abreast of government changes.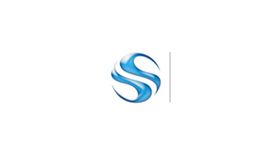 We work closely with our clients and act for a broad range of business and personal clients and have a first class reputation for what we deliver. Apart from the more general accountancy services we

can also assist you with business development and specialist tax services. You can receive a very broad range of services and we are familiar with business clients from many sectors including.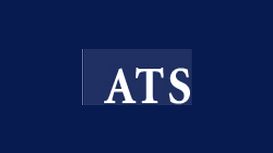 Our lead accountants are members of the Chartered Institute of Public Finance and Accountancy (CIPFA), and have extensive experience and expertise. Our accountants have experience of supporting

businesses and organisations e.g. We ensure that our team members are all up to date on the latest developments and trends in your field so that they are familiar with your needs.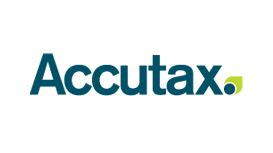 Accutax are an established accountancy practice based in Oldham which was founded over 40 years ago and originally known as David Foden Accountancy Services. Our Senior Partner is Bob Cockayne, a

Chartered Tax Adviser (as regulated by The Chartered Institute of Taxation) with over 34 years of experience working in the industry, including 14 years with the Inland Revenue.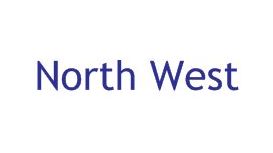 The experience gained from working in accountancy practises in Tameside and Oldham for in excess of 13 years is vast, having specialised in high volume bureau's dealing with all aspects of PAYE scheme

administration and Construction Industry Scheme administration.