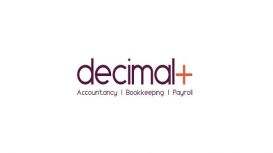 At decimal+ we are accountants who are passionate about our work with startups and small to medium-sized businesses alike. Our belief is that accountants and bookkeepers should be an integral part of any business that has a real drive to grow.
Working with decimal+ will allow your business to gain ongoing financial guidance and insights into the performance of your business You then have the freedom to move things forward without huge financial and administrative headaches!
Services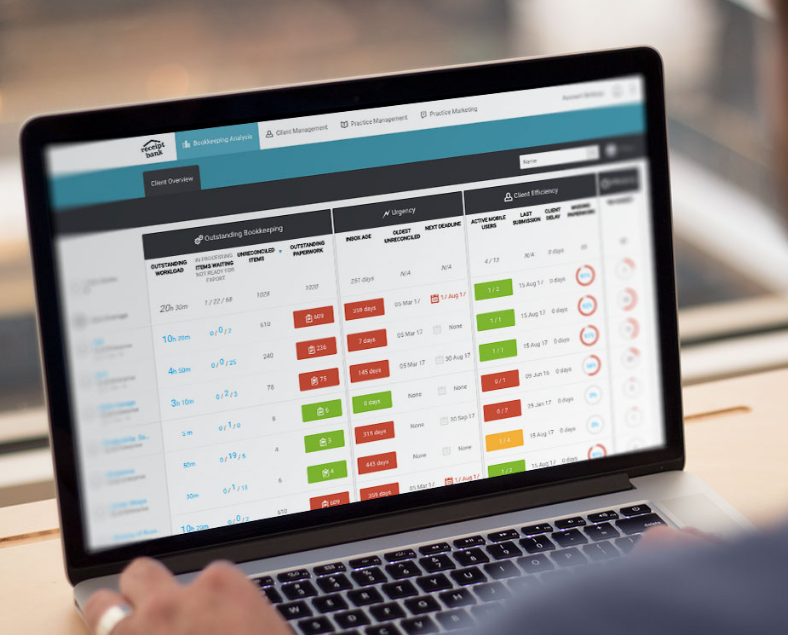 HMRC's Making Tax Digital initiative isn't far off now (April 2019) and it's crucial that businesses ensure that their bookkeeping is completed accurately using HMRC approved online accounting software. Working with decimal+ will remove any worries of penalties and inspections from non-compliance by providing a consistent service that revolves around ongoing client support.
We use Xero and Receipt Bank cloud software, removing the need to collect and file huge amounts of paperwork – one less headache as you start to move forward! Invoices and receipts can be submitted to us online via the Receipt Bank app which we offer free of charge to all clients. Xero's secure encryption bank feed integration means we can receive all of your transaction data without you lifting a finger.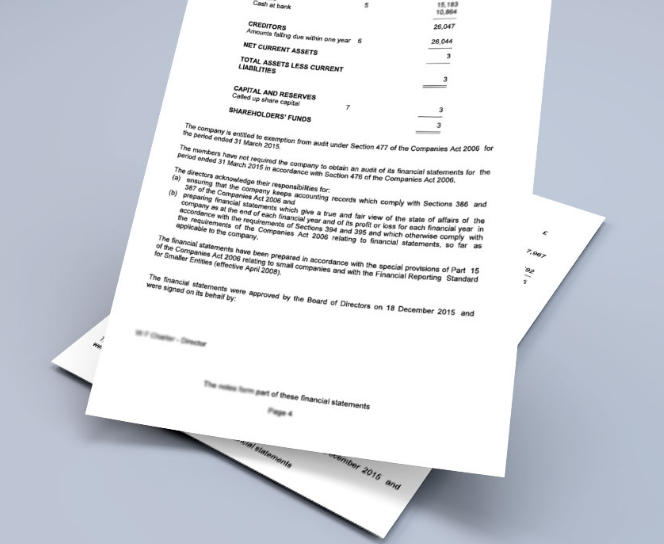 Your accounts are a statutory requirement, but also hold a wealth of information that many businesses choose not to use – why not work smarter and use your data to make better business decisions? decimal+ can help you with this!
Our yearly review of your accounts provides you with the opportunity to reflect on how your business has performed compared to your competitors, and whether the decisions you've made have been profitable, negative or inconsequential.
decimal+ wants your business to have a full picture so we provide you with jargon-free explanations to help you take action on areas that need addressing.
You'll get insights into:
How profitable and stable the growth of your business is;
How to understand and use financial information to make better business decisions;
How to allocate funds to future projects;
How to make decisions that lead to the success of your business.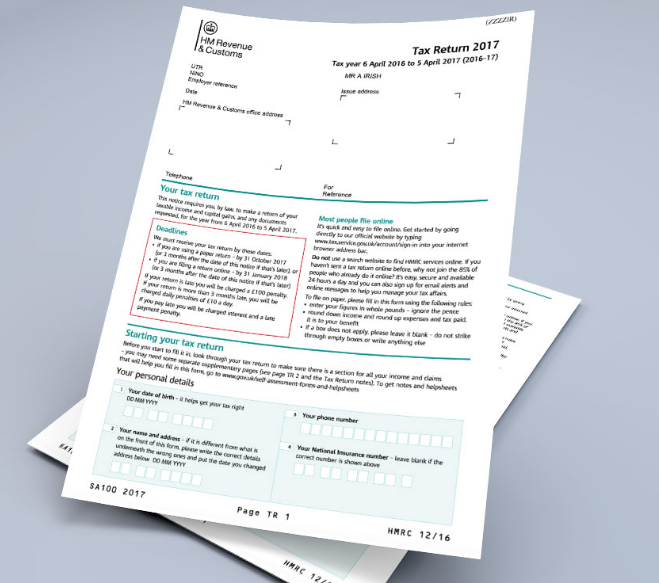 decimal+ can help your business with personal and small business tax. Let us remove the headache of legal jargon and terms while you focus on growing your business
Your personal and business tax can be a daunting task, but it doesn't have to be. Let decimal+ manage your personal and business tax matters to give you full peace of mind regarding HMRC compliance and not paying any more tax than is absolutely necessary.
Our personal and business tax services can help you fully take advantage of any reliefs you or your company may be entitled to.
Our self-assessment only service starts from £10 per calendar month.
Persons
Ben became a full member of the Association of Certified Chartered Accountants (ACCA) in 2011 and has recently achieved fellowship with the Institute of Financial Accountants.
An accountant with nearly 20 years working experience in the financial sector makes Ben and decimal+ your go-to authority in accounting and bookkeeping.
Reviews and Ratings
We do not have any reviews about decimal+ available right now.