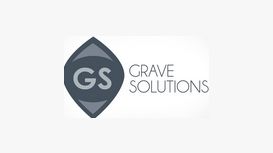 If you are a new business or thinking of changing your accountant I can help with all company, accountancy and tax administration. With over seventeen years experience working in accounts and taxation

and the chartered accountancy and chartered tax adviser qualifications, I can also provide guidance and practical help to ensure your business receives the best value from our service.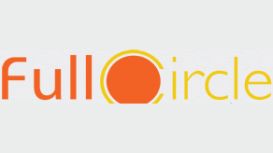 We believe that you will see something just a bit different here. Whilst we may not have broken the mould we have broken with the "traditional" accountant's web style. You should find our website

simple and straightforward, finding what you need quickly, then contacting us to discuss what we can help you with. Time is money after all and we would rather be helping you get on with more important matters!
The fundamental principle of our business is, and has always been to treat our clients as we ourselves would wish to be treated. The words "service, value, impartiality, fairness and transparency"

best describe our approach. We spend most of our working days with our existing clients.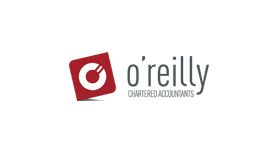 O'Reilly's are a progressive firm of Chartered Accountants with an established reputation for serving small and medium sized businesses, primarily in North Yorkshire and the North of England.

Established in 1934, O'Reilly's act for a broad spectrum of business and personal tax clients. The agricultural sector accounts for a large proportion of our client base with the construction, tourism, property, services and retail sectors all featuring strongly.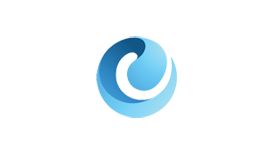 Business owners and managers need an accountant they can rely on. We can offer just that with our range of business accountancy services suitable for companies small and large. We can manage and

advise on payroll, taxation, HMRC and dividend issues as well as taking care of your basic accounting.
At Brennocks we believe that accountancy is more than just being accurate with numbers, it's about understanding a business and offering the best accounting solution, whether that be simple

bookkeeping services, full annual accounts or tax compliance solutions. With a passion for businesses and an entrepreneurial spirit, we'll work with you as a member of your team – the better we know you – the better we can help!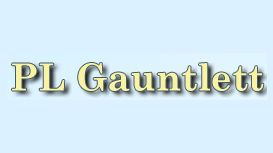 We are a leading independent accountancy firm that is located in Carlisle, Cumbria. We cater for a wide range of businesses and individuals both locally, nationally and internationally. Whether you

require a full accounting package, or just need a VAT return to be completed, we are the affordable accountants for you!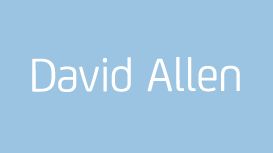 David Allen Chartered Accountants was established in 1997 and now has over 90 staff with offices in Dalston, Penrith and Workington, providing accountancy, tax, financial planning and business support

services to businesses in Cumbria, South West Scotland and further afield. Our growth is founded on delivering a dedicated, personal service at a time suitable to you.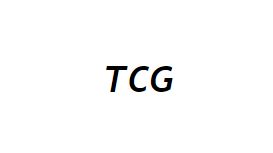 Would you like to significantly reduce your annual accounts preparation fees and all associated work? If so we can help. We are a new local, low cost accountancy firm, who can provide a professional

and reliable service, from bookkeeping through to year end annual accounts preparation (including tax returns and services). We can provide these services in exactly the same way as the large accountancy firms, but without the high fees.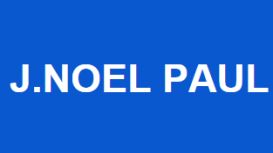 We offer the latest development to simplify your business record keeping a product called FreeAgent Depending on the Bank your business uses you may be able to import your bank statements direct into

FreeAgent. We can access your accounting records in real time and FreeAgent can provide you with more accurate and up to date information on how your business is performing.