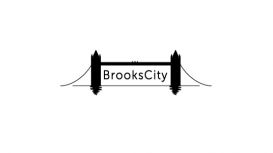 BrooksCity offers a full range of accounting and tax services to small and medium-sized businesses, startups and entrepreneurs in London. We work in partnership with you to become a key part of the

business, helping you identify ways in which you can increase profits, improve cash flow, and minimize tax liabilities. With our help, you will have a clear vision of your business and tax affairs on a continuous basis.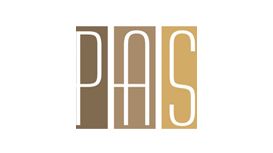 PAS Accountants are business tacticians for growth providing accountancy and business services to a range of pasiring SMEs and individuals. We operate from our London base covering all of London with

a national customer base. You will find our dedicated team here to support your needs, whether it is bookkeeping or complicated tax returns leaving you in peace of mind and able to spend more time on development and core business activities.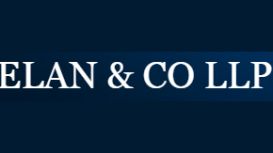 Elan & Co, established in 1997, is a professional services firm of Chartered Certified Accountants, Tax Advisors and Business Consultants. We are located in Strand at Somerset House & London Bridge,

off Bermondsey Street. Are you considering changing accountant, embarking on an entrepreneurial challenge or looking for a trusted financial advisor?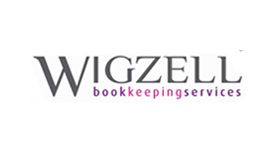 Wigzell Bookkeeping services is an established and increasingly growing firm of bookkeepers and accountants; based in the south east of the city of London. We were founded to provide timely and

accurate advice to freelance and contractors, small businesses and the charity sector.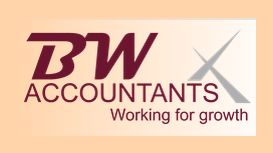 BW Accountants is a business division of BW Business Solutions (UK) Ltd, a professional services firm offering Accountancy and Business Consultancy services to both individuals and businesses. We work

hard to ensure that your experience with us is unparalleled in both quality and efficiency.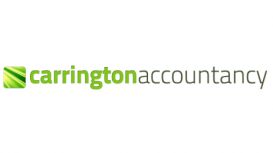 That your VAT return, PAYE returns and statutory accounts are prepared and submitted on time. That our team will get back to you quickly and that your fees are fixed and agreed before our work starts.

We will also keep you updated with any legislation changes that may affect your business and the way you are working.
We are an independent and forward-thinking firm of accountants, consultants and practitioners, offering a full range of accounting, taxation and administration services, and providing a highly

personalised service to a wide range of clients in the private, public and charitable sectors, to smaller businesses and UK taxpayers. Our wide range of clients include Sole Traders, Partnerships and Limited Liability Partnerships, Limited Companies, Individual taxpayers, Charities and Trusts.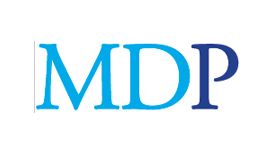 MDP Accounting Services LLP provide specialist accounting services to freelance contractors, medical professionals and SMEs offering a fresh perspective to your accounts allowing you to concentrate on

your core objectives. With vast experience in accounting we understand that one size doesn't fit all.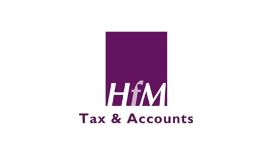 Looking for a firm of city accountants who will sort out your accounts and tax without turning it into a drama. For an informal, no-obligation chat about how we can take away all the hassle of tax and

accounts – and make sure you pay less tax – call now on 020 7917 9506 or contact us by email.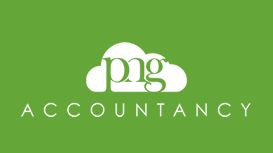 Our client procedures include preparing and reporting on financial issues such as tax, VAT and PAYE and acting upon the required procedures for small to medium businesses, start-ups and individuals.

The certifications and accreditation that our professionals possess are relevant across the UK and Europe and our competent services ensure that our company far outweighs any online competition.