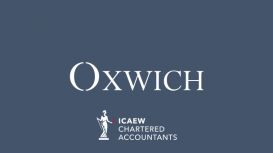 We provide essential business intelligence that helps you understand all the factors which contribute to your financial success. We turn your financial data into tailored business insights. Our expertise in financial modelling boosts your strategic planning and helps you make critical decisions.
We optimise your tax position and ensure you're making full use of all available tax allowances. By structuring your finance and fine-tuning your working capital management we help make sure you have the cash you need to fuel your growth. Our expertise in systems and processes helps streamline your business operations and our integrated bookkeeping services can further free your time and energy to focus on your business.
We go beyond traditional accountancy services, making it easier for you to manage your business and achieve your goals.
---
Services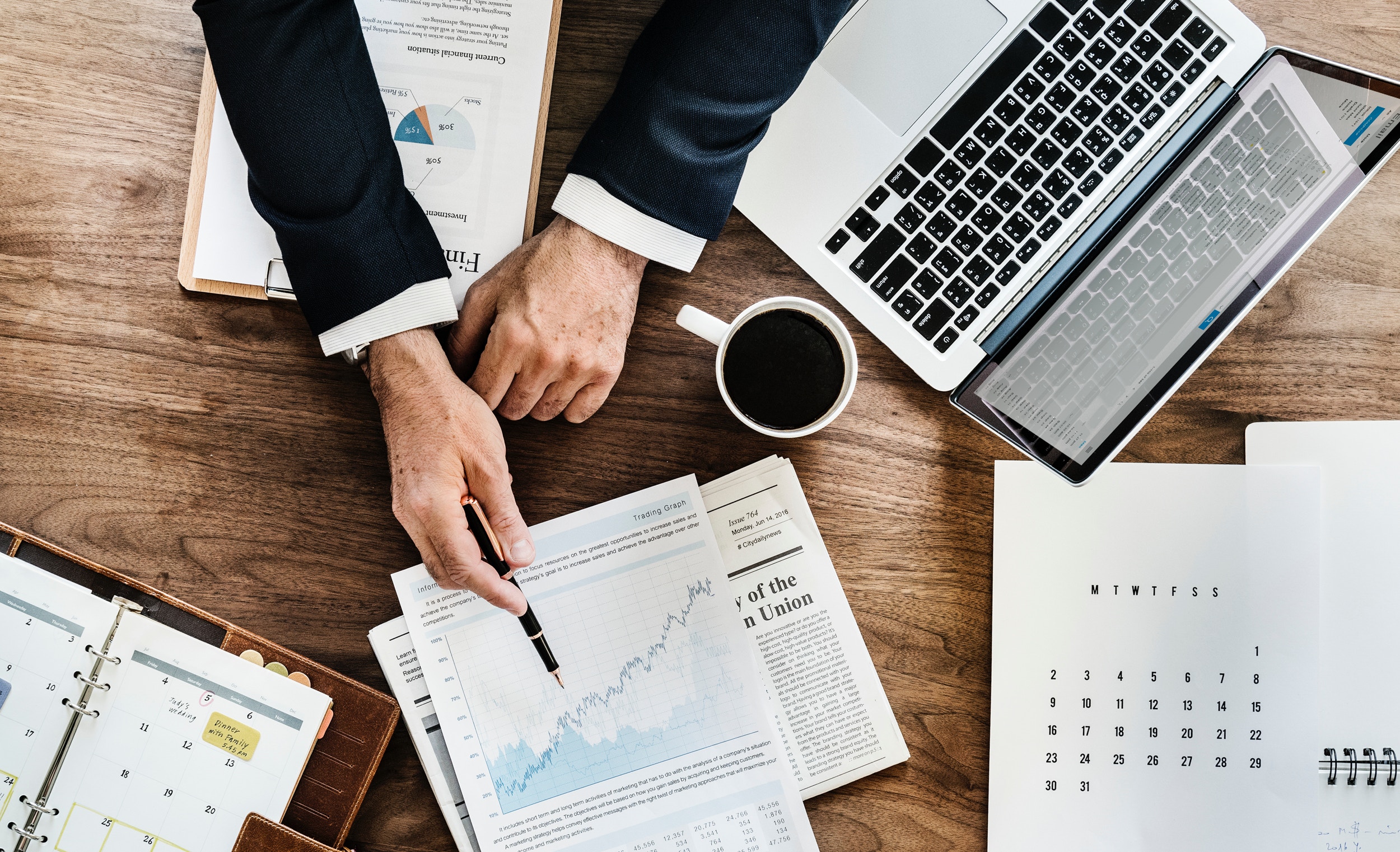 We don't believe in "one size fits all" when it comes to serving our clients. Our packages are designed to let you choose the level of support you need. Whatever package you choose - everything we do is tailored to your specific business needs and delivered with the highest possible level of service.
Contact us, or visit our website, to start finding out about how we can tailor a bespoke package that makes your business more profitable, more strategic and easier to manage.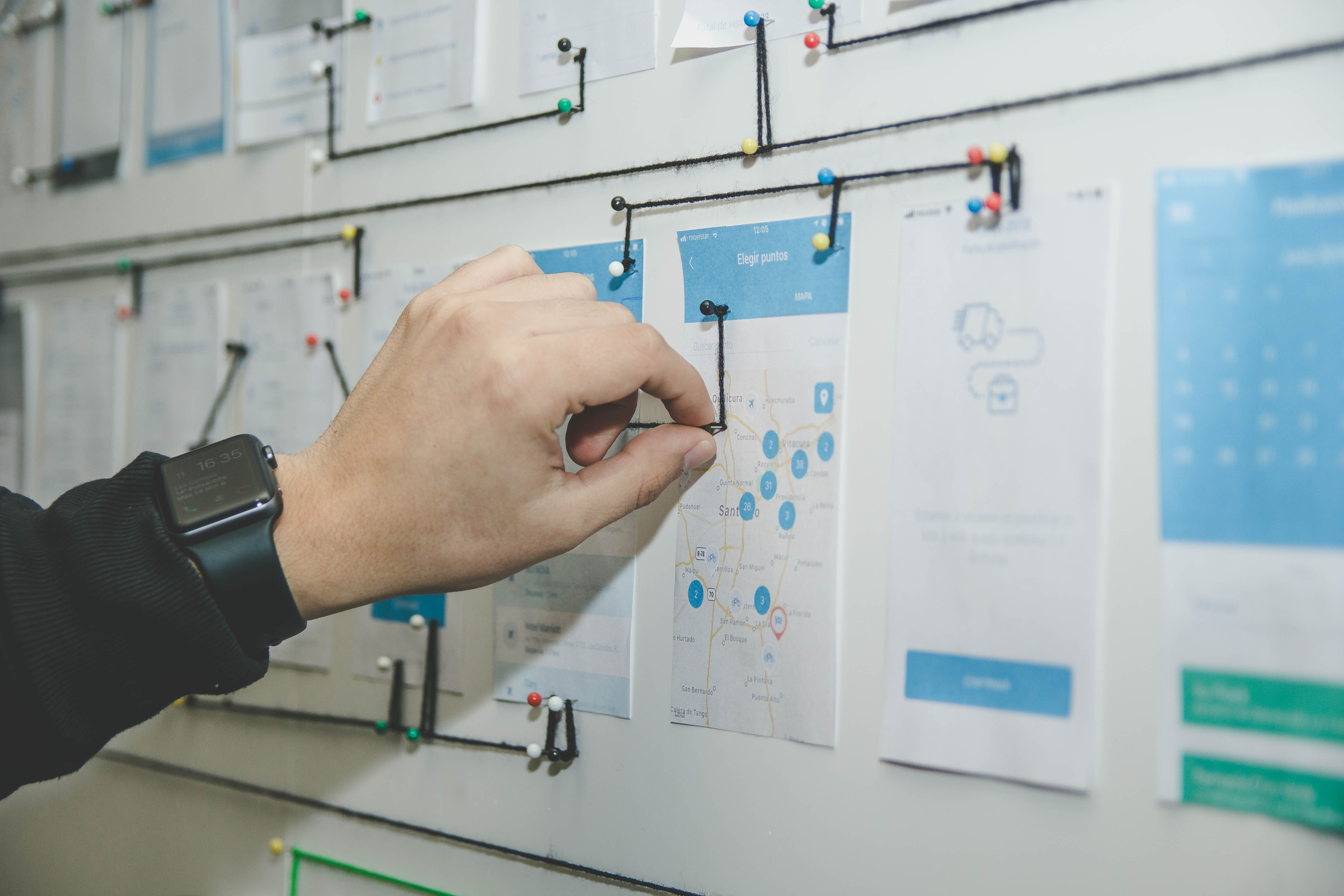 Business Intelligence and Planning
We bring an edge to your strategic planning that puts you ahead of your competition. Our management accounting provides essential business intelligence and tailored insights - allowing you to make better decisions today. Our expertise in financial modelling and forecasting helps you plan ahead for tomorrow.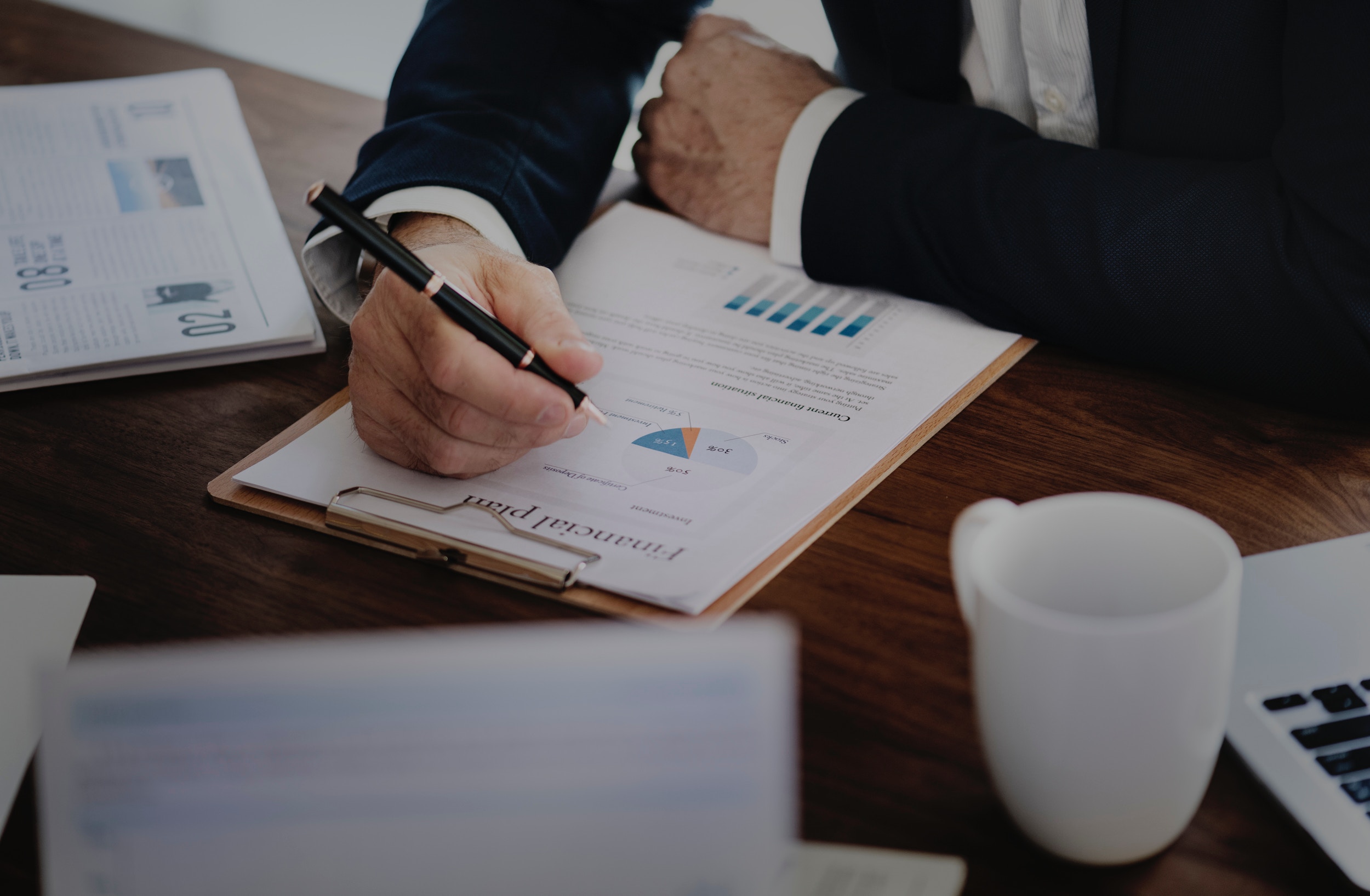 For many people VAT is a scary prospect that they don't want to get wrong. We provide peace of mind by taking care of everything from preparation to submission. More than this - we'll audit your transactions during the period, checking that purchase VAT has been claimed whenever it can be (and not when it shouldn't).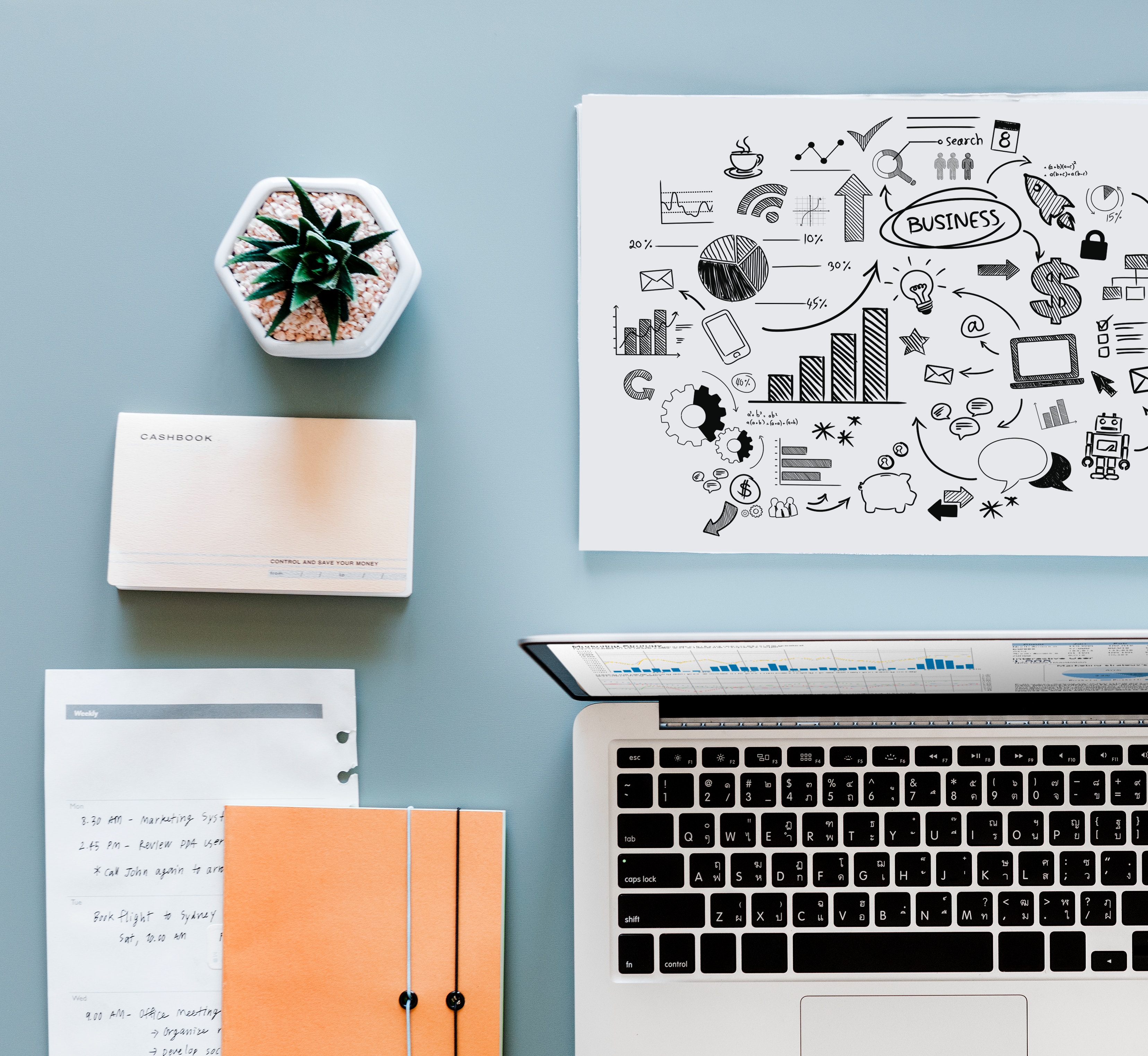 We save you the time and hassle of payslips and the stress of complex PAYE calculations. Your staff will appreciate fast and accurate payslips, pension auto-enrolment and online access to manage their holidays and time-sheets.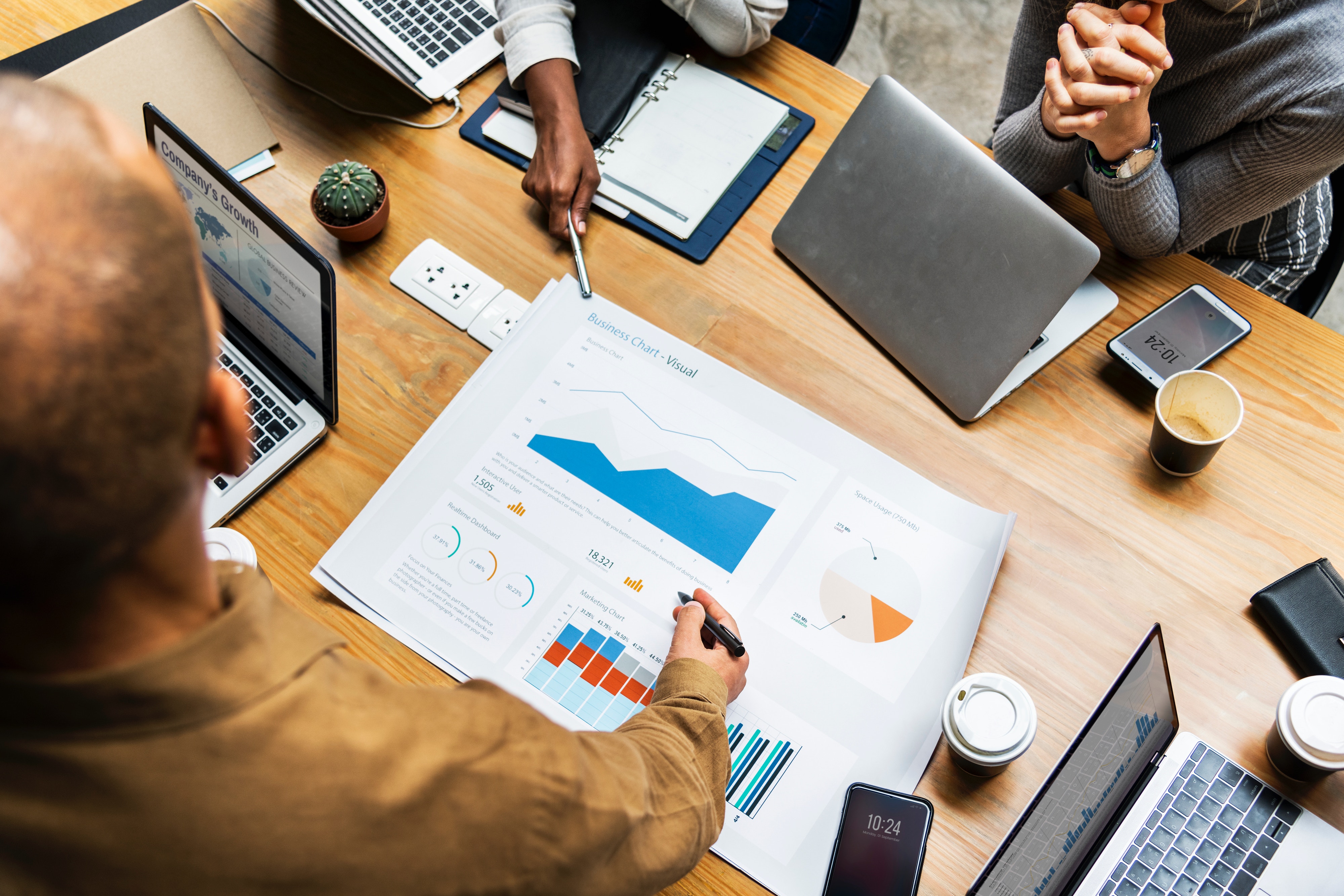 We save you the time and hassle and the administrative burden of keeping your books up to date, while providing reassurance that things are in expert hands. Unlike traditional accountants we love bookkeeping. It gives us detailed information at our fingertips - so we can add more value with our insights.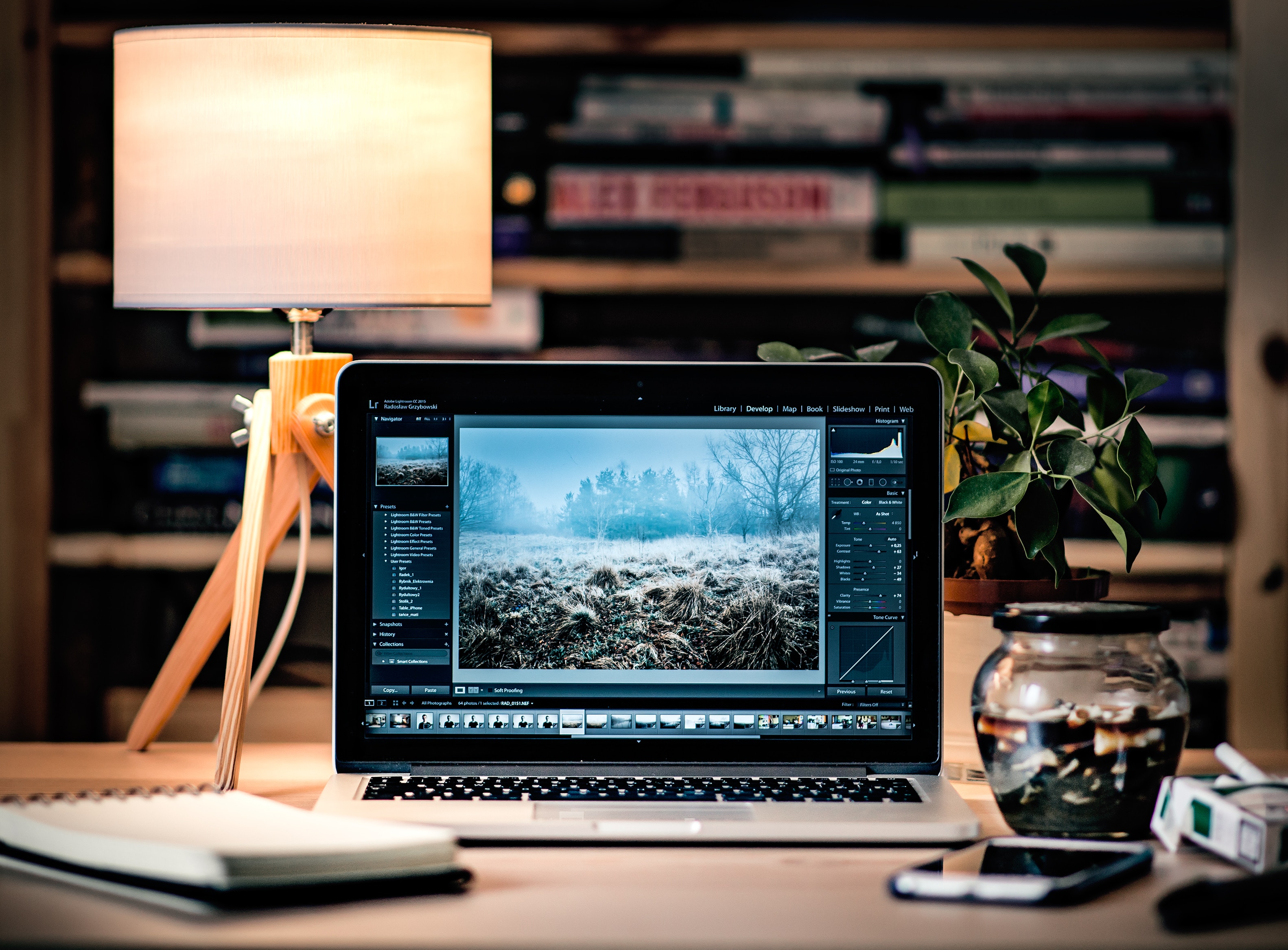 Our personal tax services save you time and stress, help you keep more of what you earn, grow your wealth and provide for the future. Whatever your personal financial goals we can help you meet them.
Reviews and Ratings
We do not have any reviews about Oxwich Chartered Accountants and Business Advisors available right now.