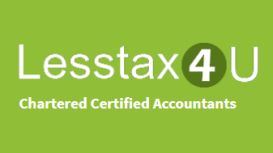 About the Business
Premium
Trust our experienced accountants to provide excellent services for your small to medium-sized company, including tax returns, bookkeeping, and payroll services.
As professional accountants, we can work with private individuals and both small and medium-size businesses to help them get the necessary financial guidance needed. We have a range of expert knowledge and experience working with several different clients in Woolwich South East London & Kent and across the UK.
As a specialist accounting firm, we supply professional services to maintain your business and keep them organised. If you're searching for a high-quality accountant to look after your outgoings/expenses, revenue and taxes, it can be hard to find out who to pick. We provide a custom service that can be tailor-made to you making sure that you are receiving everything that you require from a reliable accountant.
Business Services
---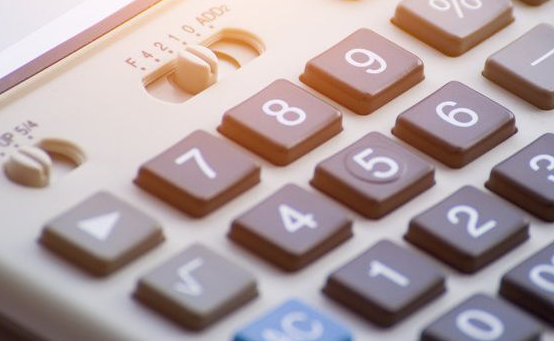 • Processing of all sales invoices to customers
• Batching, coding and processing of all purchase invoices from suppliers
• Cash book management including reconciliations
• Bank Reconciliations
• All other entries to Trial Balance level
• Monthly Income & Expenditure and Balance Sheet reporting
• Any other bookkeeping requirements
• Other tailored reporting to suit business needs
But we don't stop there. We can also provide you with regular management accounts to keep you informed on essential areas such as:
• Cashflow
• Profitability
• Performance ratios
• Customer activity
• Debt management
• Payroll
• Budget comparisons
Get peace of mind and remove the burden of handling all that paperwork.
All you must do is to send us your;
Invoices, Business Bank Statements, Credit Card Statement and other related documents and we will handle all the processing.
At the end of the process, you'll pick up the records, filed and organised without having to worry any more.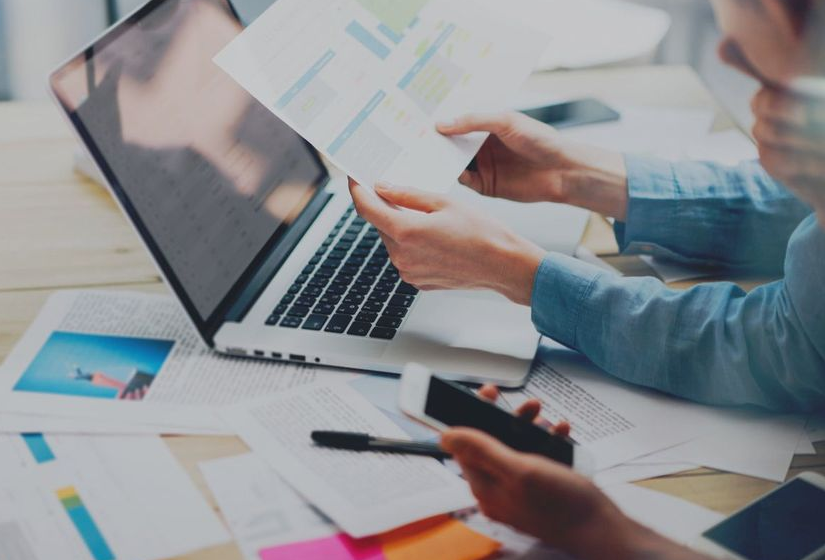 Being a sole trader merely means that there is no distinction between the owner and the business because you're run your own business as an individual and is classified self-employed.
You can keep all your business's profits after you've paid tax. You're personally responsible for any losses the business makes, and responsible for any risk involve in decision making. You must also follow certain rules on running and naming your business.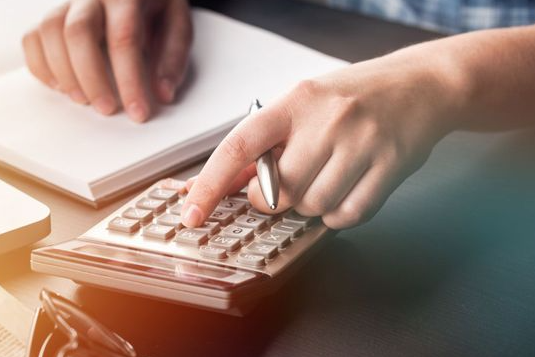 We provide a range of services for small businesses operating companies. We also provide advice on what to think about when considering whether to set up such a business, either by shares or Guarantee.
Limited by shares companies are usually businesses that make a profit. This means the company:
is legally separate from the people who run it;
has separate finances from your personal ones;
has shares and shareholders;
can keep any profits it makes after paying tax.
Limited by guarantee companies are usually 'not for profit'. This means the company:
is legally separate from the people who run it;
has separate finances from your personal ones;
has guarantors and a 'guaranteed amount';
invests profits it makes back into the company.
We can help with compliance issues, such as forming the company in the first place, getting the company registered with Companies House and HMRC, advice on setting up the company's accounting records and regularly preparing management accounts.
Company formation/setup;
Year-end financial statements;
Corporation tax computation and returns;
Company confirmation statement;
Bookkeeping;
VAT;
Payroll;
Personal tax returns for directors and Individuals.
Annual account or Year-end financial statement must be prepared and file 9 months after the company year-end date. It is the director's responsibility to prepare and file the account on the due date whether the company is actively trading or dormant and failure will result in a late filing penalty.
Location & Hours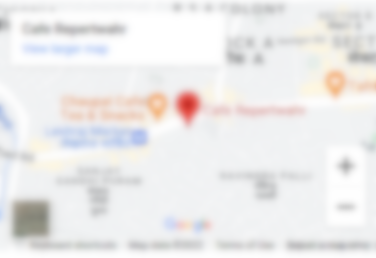 Room 122 Island Business Centre, 18-36 Wellington Street
Room 122 Island Business Centre, 18-36 Wellington Street, Woolwich, SE18 6PF