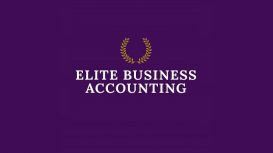 You can call the specialists at Elite Business Accounting Limited to help you with the financial planning of your company. Our staff members will write down all your requirements, instruct you on the best options possible and create an efficient financial plan for your business. You can call us for payroll management services, tax returns, forensic accounting services, and much more. Let's face it, you really did not start your business to do numbers. But financial information causes a lot of issues in your business.
This is where we come in. So if you are self-employed, a landlord, a partnership, or a small – medium-sized limited company, we can handle all your accountancy and business compliance. We also offer vital business advisory services to monitor, plan and grow your business profits, resulting in more cash in your pocket and more freedom for you to do what you really love. If you really need professional assistance to handle your taxes and accounts then make the right choice and contact Elite Business Accounting Limited now.
The wide range of services that our company provides includes accountancy and bookkeeping services, payroll management for limited companies, and forensic accounting. We have many years of knowledge in this industry which gives us immense information to complete any service to the highest of standards. We use the latest software for our computerized accounting services, featuring Xero Cloud Accounting. When you hire our team members, you can look forward to detailed reports that can help keep your business operations running smoothly and help your business expand.
We pride ourselves on our friendly but professional customer experience, we aim to keep everything basic and straightforward, without all that accounting jargon – plus all our fees are agreed in advance, so there's no risk of a massive accountancy bill suddenly appearing unexpected. As expert accountants for the creative industry, we can make a real difference to your business. With specialist knowledge in these areas, having built up our creative client base, we are aware of your business and know what's important to you. We specialize in streamlining creative businesses to reduce costs, improve the way they operate, and maximize profits.
Contact Details
Elite Business Accounting Limited
Fitool Hedge Farm, Bayleys Lane, Wilmington
Polegate, East Sussex
BN26 6RT
Get Directions
Show map
---
Business Verification Status
Company Type: Ltd Company
Photos
Elite Business Accounting Limited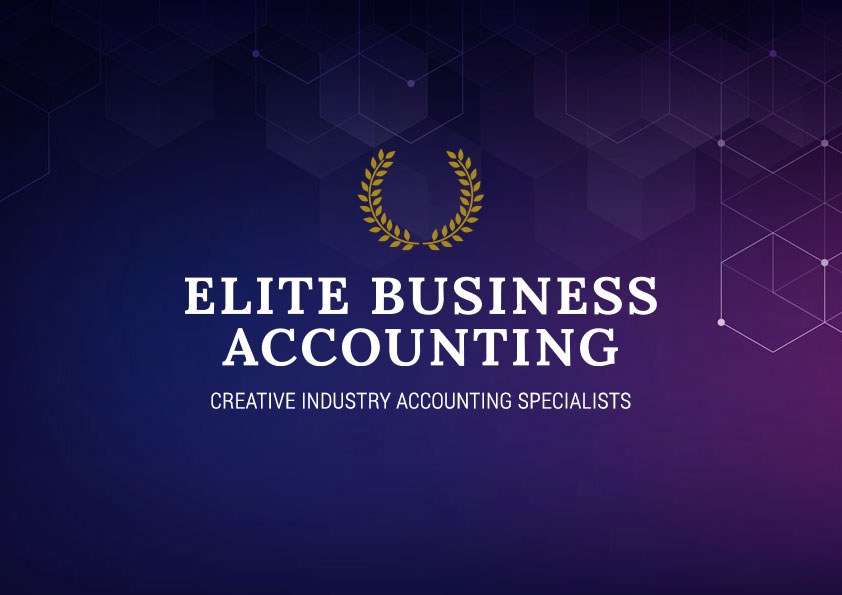 Reviews and Ratings
A friendlier, more responsive and more professional team you could not meet. The guys at Elite know their stuff, care about their customers and offer terrific value for money. I have no hesitation recommending them!