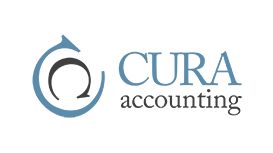 About the Business
Premium
Cura Accounting are modern-day small business accountants offering comprehensive day-to-day accounting services for clients in Bolton & across Lancashire
As the "go-to" small business accountants in Bolton, based in Harwood, we are more than happy to offer our services throughout the North West & work at your business premises.
If your business needs a bookkeeper, accountant, financial controller or business advisor then we are the solution.
Our culture is relaxed yet professional — forward-thinking with continuous investment in our staff to ensure we can offer the latest technologies, staying ahead of the game.
Business Services
---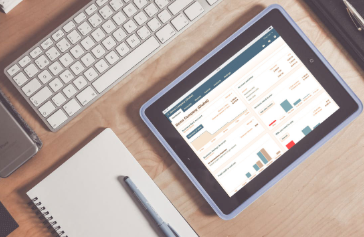 Cura Accounting offers exemplary bookkeeping services in Bolton, Bury and other areas throughout the North West. Our AAT qualified staff carry out bookkeeping ensuring VAT and tax compliance are met. Our staff are highly skilled, ensuring software functionality is fully utilised, and that all data is entered using the most efficient and reliable methods, such as automatic bank feeds and data importing.
Our experienced team understand that dealing with your bookkeeping can be time-consuming and daunting, especially when as a business owner you should be concentrating on running your business.
Our comprehensive software experience ensures we make the most of the facilities in your accounting software, such as departments & projects, to ensure maximum reporting scope.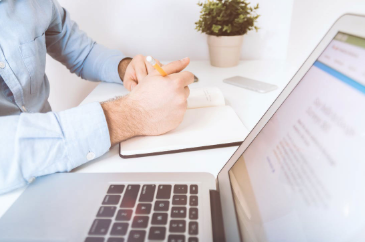 Our on-site accountancy services in Bolton and local areas are perfect for start-ups and established businesses. Where we work at your premises, working as part of your team, as and when you need us. We will have our own desk, email address & build relationships with your staff, customers & suppliers. So think of us as your flexible employee with the ongoing training and flexible skillset — but without the HR hassle!
As accountants in Bolton and serving other areas throughout the North West, Our on-site accountancy services help business owners who are overwhelmed with attempting to manage their finances and trying to keep up with extensive accounting needs for their business.
We find that businesses waste money hiring untrained and frustrated help, such as an accountant fulfilling the role of a bookkeeper, or a bookkeeper trying to fulfil the role of an accountant. Our on-site accountancy services in Bolton and other local areas are exactly what you need.
Location & Hours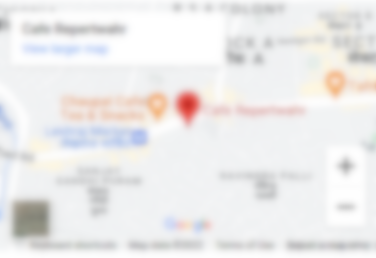 5 Tottington Road, Harwood