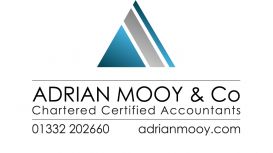 About the Business
Premium
We are a firm of Chartered Certified Accountants and tax advisors in Derby. We help businesses like yours grow and be more profitable. For a friendly service covering audit, tax, accounts, self assessment, VAT & payroll please contact us.
We offer a traditional personal service and welcome new clients. We specialise in cloud-based accounting solutions. With the power of cloud accounting in your hands, you can access accurate real-time data on the go, accept instant payments and even automate repetitive tasks like invoicing. Fast, easy, touch-of-a-button accounting is the future.
From start-up to exit and everything in-between - whether you're struggling with company formation, bookkeeping, or annual accounts and taxation, you can count on us at every step of your business's journey.
Business Services
---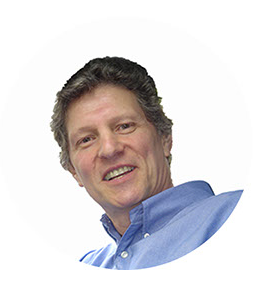 Self-employed sole traders:
If you are starting your own business, running it as a sole trader is the quickest and easiest way to do it. However, you will have unlimited liability which means you are personally responsible for business debts.
Another important aspect is that you are taxed on all the profits with little opportunity for tax planning. This is why most businesses will incorporate as profits increase.
We can assist in all aspects of self-employment, from choosing the best time to start the business, the best time for your year-end, support you through the initial business registration and provide advice on all aspects of tax.
Partnerships:
Partnerships are similar to sole trades, except that they are used when more than one person owns the business. Each profit share is determined by the partners and best practice is to record this in a partnership agreement.
With partnerships each partner has joint and several liability for the debts of the partnership, so that if one partner cannot pay their share of any business debts, the debt will fall on the other partners. Setting up a partnership agreement from the outset is essential.
Limited companies:
We are a member firm of the Association of Chartered Certified Accountants and our rigorous internal procedures mean that clients can be confident that their accounts have been prepared in line with the Association's standards of and the Companies Act 2006. Corporate tax planning can result in significant improvements in your bottom line. Our services will help to minimise your corporate tax exposure.
Services include:
Determining the most tax effective structure for your business.
Taking full advantage of tax opportunities and reliefs.
Achieving the optimum capital or revenue tax treatment.
Meeting the demands of compliance including corporation tax self assessment.
Acting on your behalf in discussions with the tax authorities.
Self assessment:
Self assessment tax returns are becoming increasingly complex and failing to submit your return on time, or correctly, can result in substantial penalties.
We use our expertise and the latest tax software to ensure that tax returns are completed efficiently, accurately and on-time. We have considerable experience in dealing with HMRC and are also experienced in representing our clients should they be subject to a tax enquiry or investigation.
We provide a comprehensive personal tax compliance service for individuals that includes:
Completing your personal tax return.
Calculating your liability for the year and advising you of the due dates for payment.
Dealing with claims to reduce payments on account, which can be beneficial.
Dealing with HM Revenue & Customs investigations and aspect enquiries.
And many more!!!
Location & Hours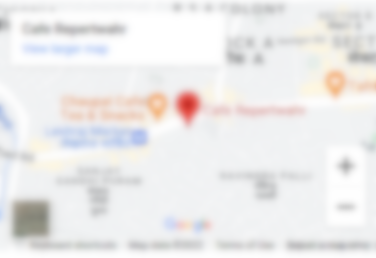 Office

Adrian Mooy & Co Ltd

61 Friar Gate, Derby, DE1 1DJ